Whenever I look at a Nexus 5 news, I find myself searching for a theme to make my Android phone look like Android 4.4 UI. The changes from Jelly Bean to Kitkat in terms of User Interface and the overall design is really nice.
With many improvements in the performance, the update brought the updated stock launcher, Google Experience. If you are running on Ice Cream Sandwich or Jelly Bean and want to have Google Experience Launcher on your phone, you should check this post. The original Google Experience Launcher works only on devices running Android 4.2 or above.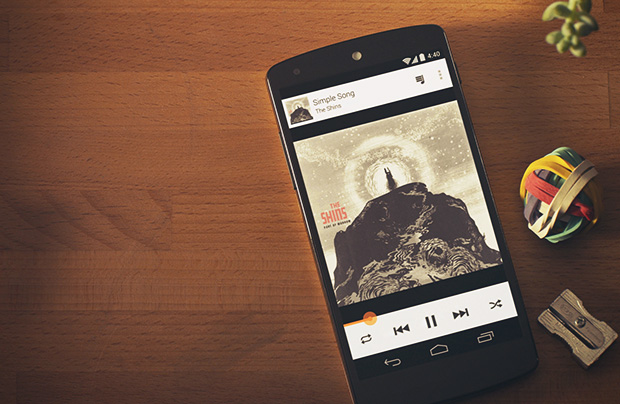 Without any doubt, I can say that most of the Android guys use Custom ROM on their phones rather than the Stock ROM. If you're aware of ROMs like CyanogenMod and MIUI, you would never want to use stock firmware on your phone.
ROMs not only increase the performance of the phone but they give additional settings and customizations. CyanogenMod is the most popular and I am sure many of the CyanogenMod users would want to make their phone look like Kitkat.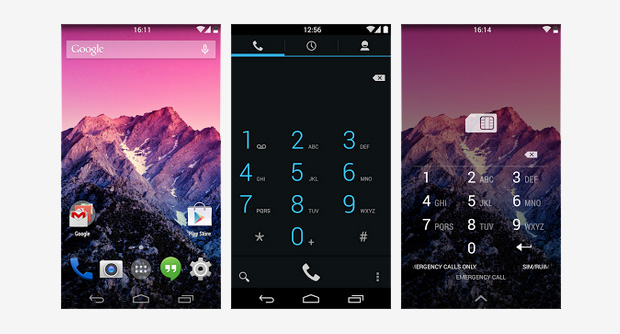 This Android 4.4 Kitkat theme for CyanogenMod is the best you can get and it is free. This is a theme-chooser theme and is compatible with devices running on CyanogenMod 7 or above. This simple theme turns the System UI of your phone look like the original Android 4.4 UI.
The theme changes the icons, the dialer, the settings app and more. It also comes with the stock Nexus 5 wallpapers which you can choose while changing the wallpaper.