Flat Design, again! If you know something good, you can't resist yourself to achieve creativity. Here is the most stunning Flat Icons theme till date for iPad and iPhone users.
We have previously compiled list of best cydia themes, and here I am again with one of the most beautiful theme you will see and use on your iPhone or iPad. Inspired by Flat User Interface and the original iOS 7 design, this theme mixes the concept and present it in a better way.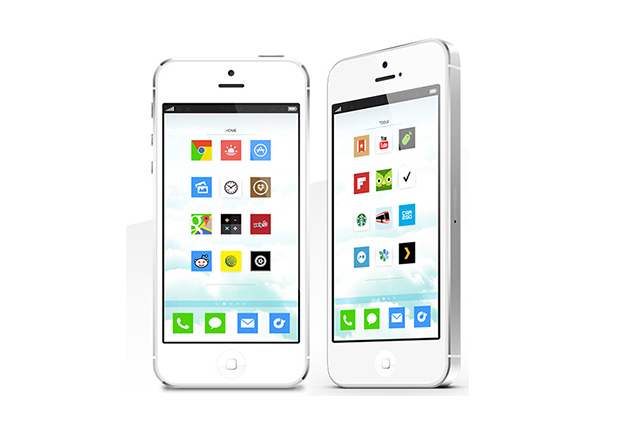 I should say this is one of the best use of Cydia till date, and I should have added this theme in our cydia themes list previously but since it wasn't known to me at that time, I couldn't. But it is never late, we have a full featured article for the theme.
With over 850 icons now, the theme was just set of icons when it was initially released. With the increasing popularity, the designers have made it into a full flash theme not only for iPhone, but for iPad too.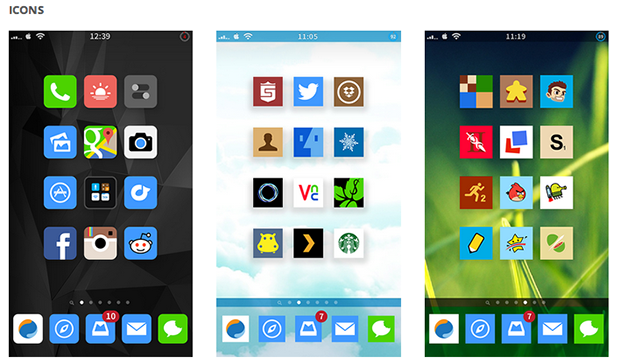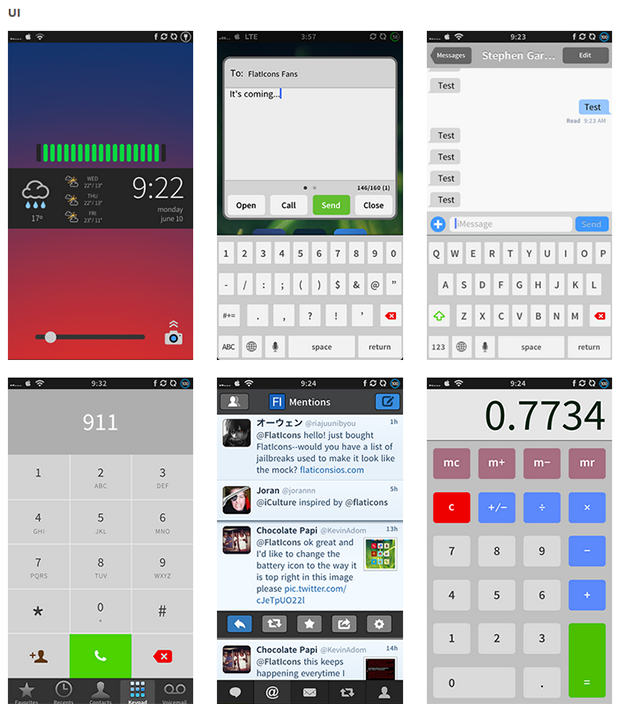 As this a theme, you will have your iOS device redesigned with this theme and some of the popular apps like Twitter, Calculator, Tweetbot, Clock Messages etc. will have all totally new interface.
Installing the FlatIcons Theme
FlatIcons is Winterboard theme and if you are Jailbroken which I guess you are, you can purchase it for 99 cents in Cydia from MacCiti repo.
There are lot of icons for most of the popular apps we use, plus we have squared and rounded icons. You can choose from either squared icons and rounded icons which both look nice.
With the theme, you also get new themed lockscreeen which also displays weather. Also if you are using SBSettings Cydia tweak, this theme designs it to perfectly match the theme. It also supports some other stock apps so as to make apps match the Flat Interface of theme.
And, the keyboard! I personally like keyboard the most, it looks more like the iOS 7 keyboard and I like both. I just can't think better UI for keyboard than this. You can download this theme from your Jailbroken iPad or iPhone.