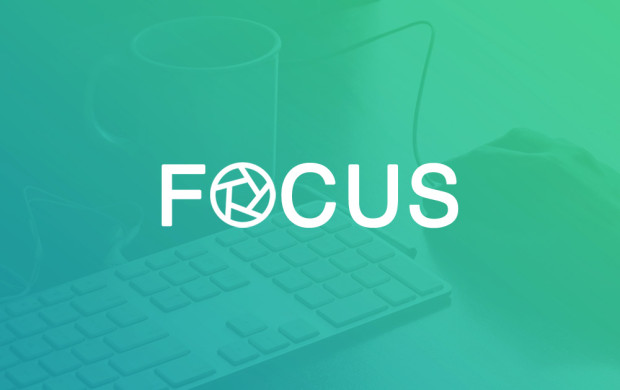 There are a lot of ways you can block specific websites on your Mac, one of which is editing your hosts file and adding the websites you want to block in the hosts file. There are also lots of extensions specific to Google Chrome and Firefox which serve the same purpose.
Focus is a new Mac app that helps users increasing productivity by blocking distracting websites. We spend a lot of time on social sites like Reddit, Facebook, etc. which sometimes reduces productivity. The best way to spend less time on these sites is by blocking such sites while working. Focus lets you do the same thing, when you're in working mode, just activate the Focus app and it will automatically block all the distracting websites.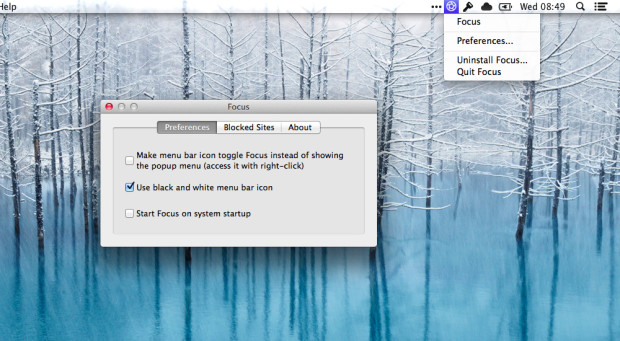 Focus sits in your Menu bar and gives you the option to "Focus" when you want to get rid of distracting websites and "Unfocus" when you want to unblock those sites. It is a simple app and works well. It comes with a default list of distracting sites like YouTube, Facebook, etc. Users can add desired websites that they want to be blocked in Focus mode and they can remove any of the existing site from the list too. Focus uses Automatic Proxy Configuration for blocking websites and works for both HTTP and HTTPS. It not only blocks websites but it also displays a motivational quote when you open a blocked website(only for HTTP), which is a nice feature.
With just a single click, you can save a significant amount of time. Focus works nicely and is useful for those who are looking to boost their productivity.
You can grab Focus Mac app here.