With not so many customization options in iOS 7, all you can do is things like changing the wallpaper, set parallax wallpapers, create app folders, re-order apps on homescreen etc. But with what Apple announced in iOS 8 update at WWDC, it is sure that Apple wants to give some control to users as well as developers so that they can create more powerful apps and with better user interfaces.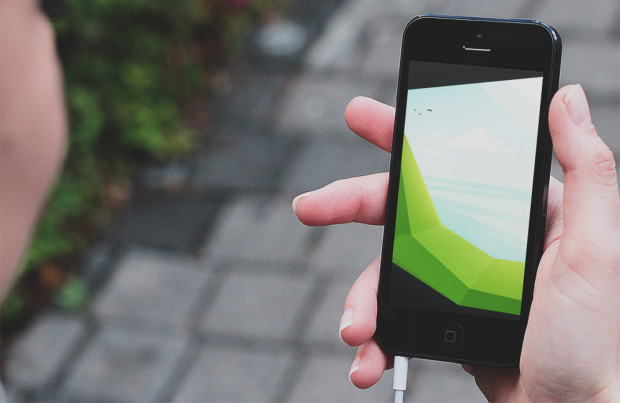 While browsing the web, I often bookmark cool stuff on my Saved and Dragdis account. I have been collecting wallpapers since a long time now and most of the collection includes wallpapers for iPhone and iPad. So, here are some of the best wallpapers for iPhone from the collection. Most of these wallpapers are from design communities like DeviantArt and Dribbble.
All these wallpapers are for iPhone 5, iPhone 5s and iPhone 5c. Also, don't forget to check our previous iPhone Wallpapers collection.
Save the Nightfall Tonight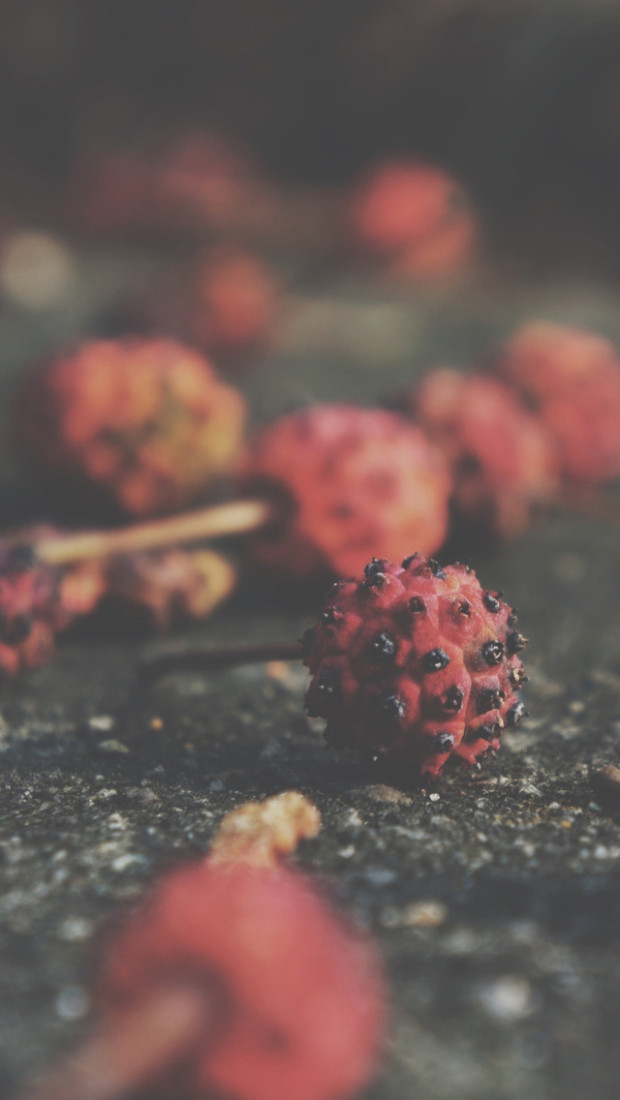 "Save the Nightfall Tonight" is a beautiful macro photograph by DeviantArt user atLevel1Alt. The photo has dim tones with a nice fade effect which makes it look classic. — Download Here
Light5
Light5 is a dark pattern wallpaper designed by DeviantArt user thetimeloop. — Download Here
One/Two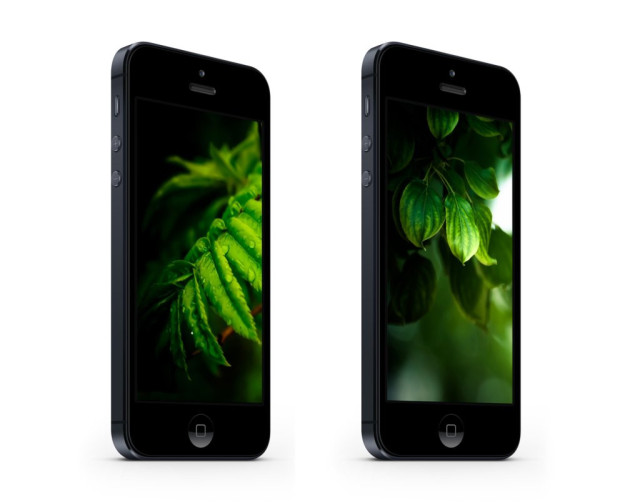 Cool macro shots of leafs taken by DeviantArt user winnichip. — Download Here
Leaf5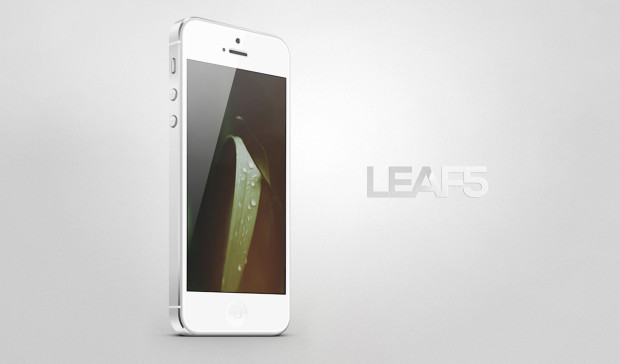 By the same user who designed Light5 wallpaper, Leaf5 is a beautiful macro shot of leaf. — Download Here
Space Mountain
Space Mountain is a minimalistic iPhone wallpaper captured by Louie Mantia. The wallpaper is available also for Desktop and iPad. — Download Here
Look from the Cave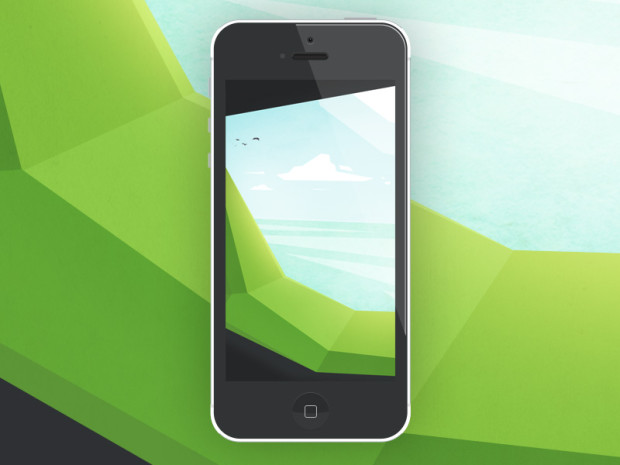 "Look from the Cave" is a minimalistic wallpaper by Dribbble user Strahinja Todorović. — Download Here
Pebbles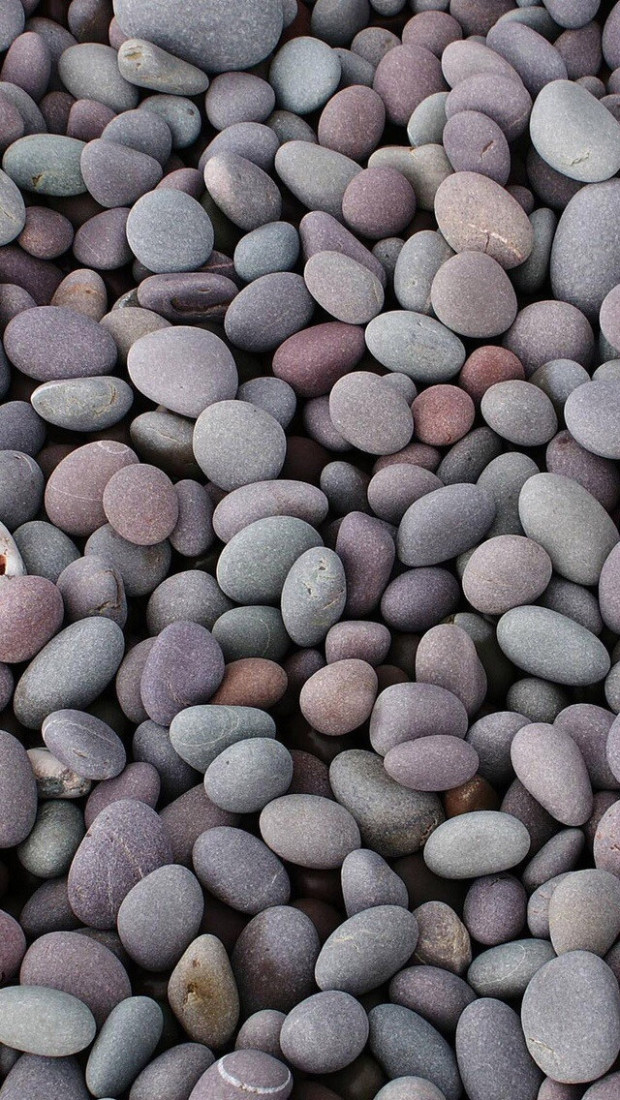 Clear Bricks
"Clear Bricks" is yet another wallpaper by Louie Mantia which is also available for Desktop and iPad. — Download Here
Blueprint
"Blueprint", which was initially designed for iPhone 4 is now available for iPhone 5 too and is designed by DeviantArt artist mtnbikerbrad. — Download Here
Afflatus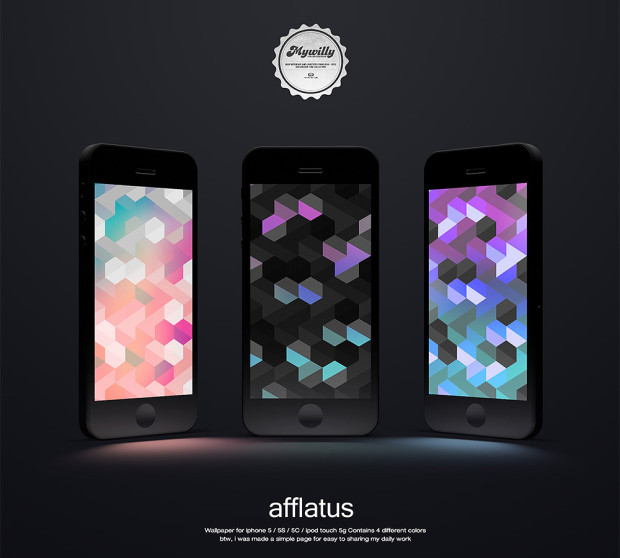 A cool geometric pattern wallpaper by Deviant artist damolee. — Download Here
Dawn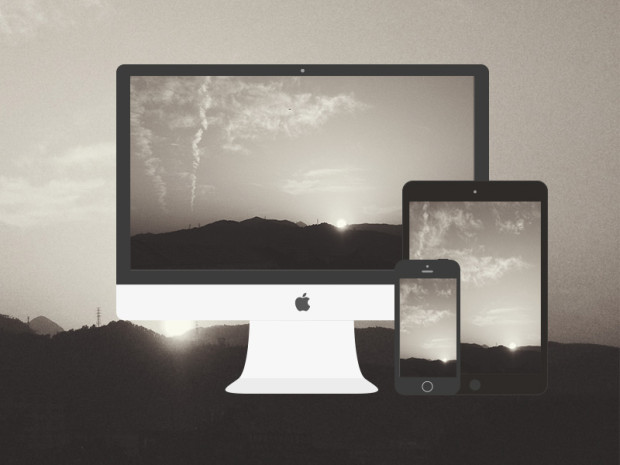 A beautiful photograph wallpaper by Shingfung Chan of Dribbble, also available for Mac and iPad. — Download Here
Space Shift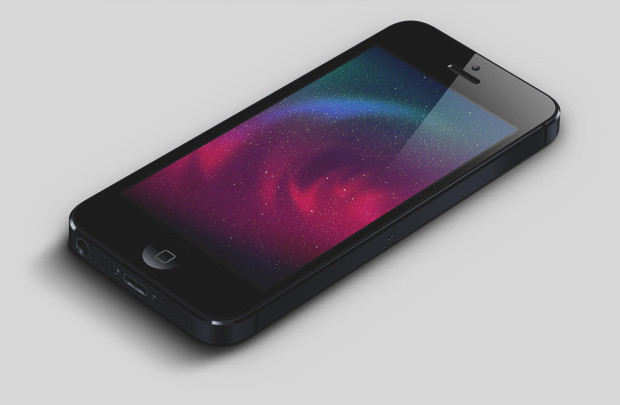 A Space Wallpaper by MikailDesign of DeviantArt. Space Shift is also available for iPad and Desktop. — Download Here
Tower Series
An illustration wallpaper of Willis tower designed by Dribbble user Dan Myer. There are more wallpapers in the series. — Download Here
Cosmos
A wallpaper inspired by the Cosmos TV series designed by Gedeon Maheux. — Download Here
Space Mountain Dark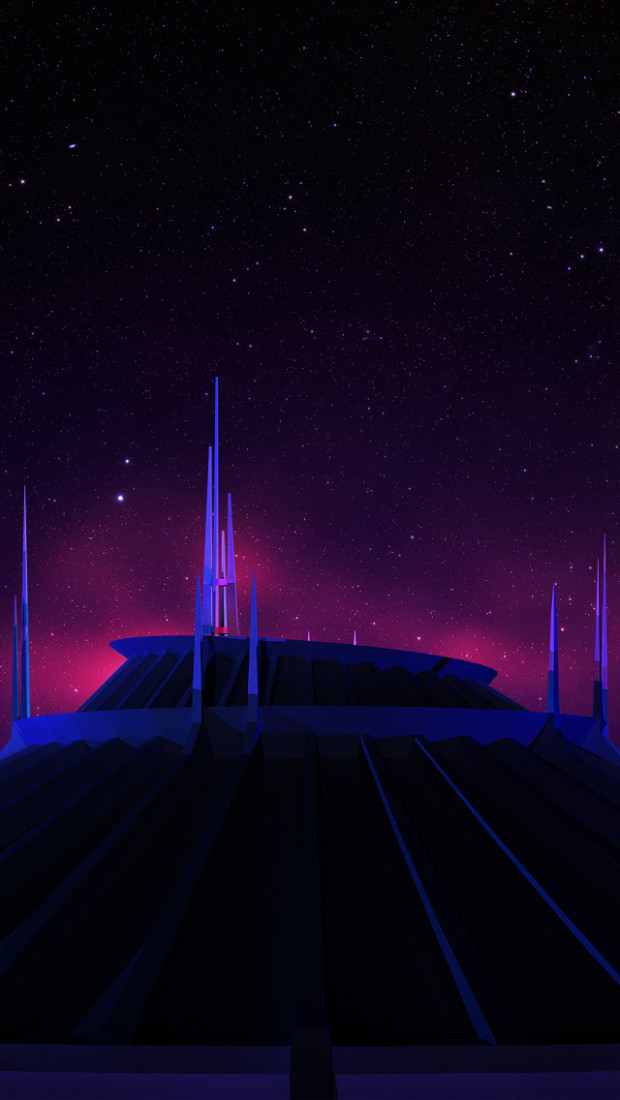 The dark version of Space Mountain wallpaper available for Desktop and iPad too. — Download Here
Hatch
Hatch is a cartoon-ish wallpaper by David Lanham. Also available for iPad and Mac. — Download Here
War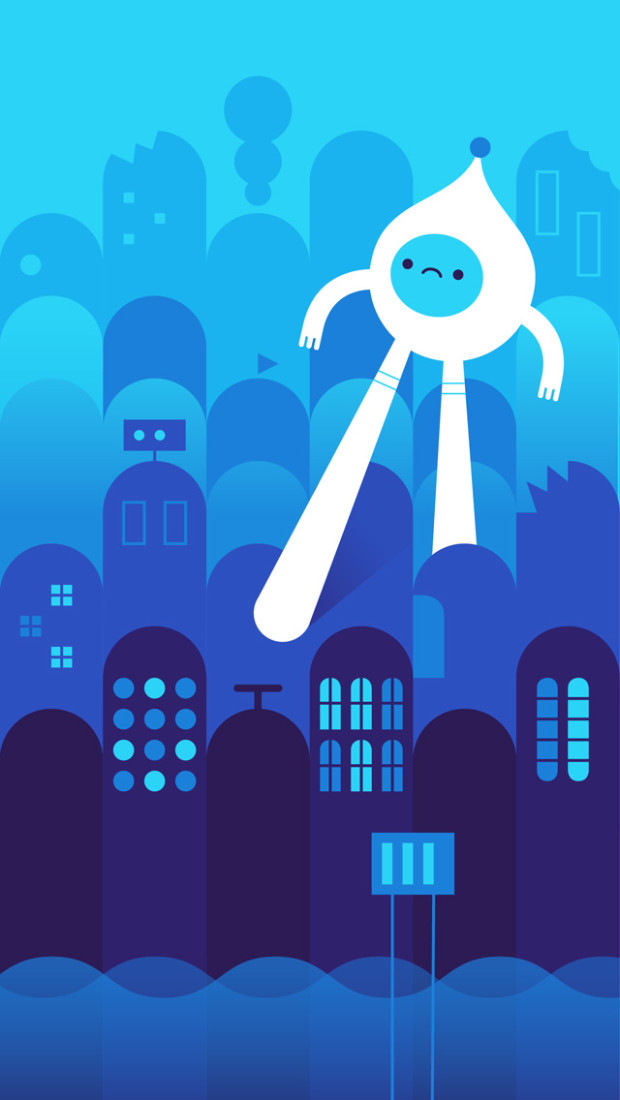 A beautiful graphics wallpaper by Momo and Spirits. — Download Here
Batman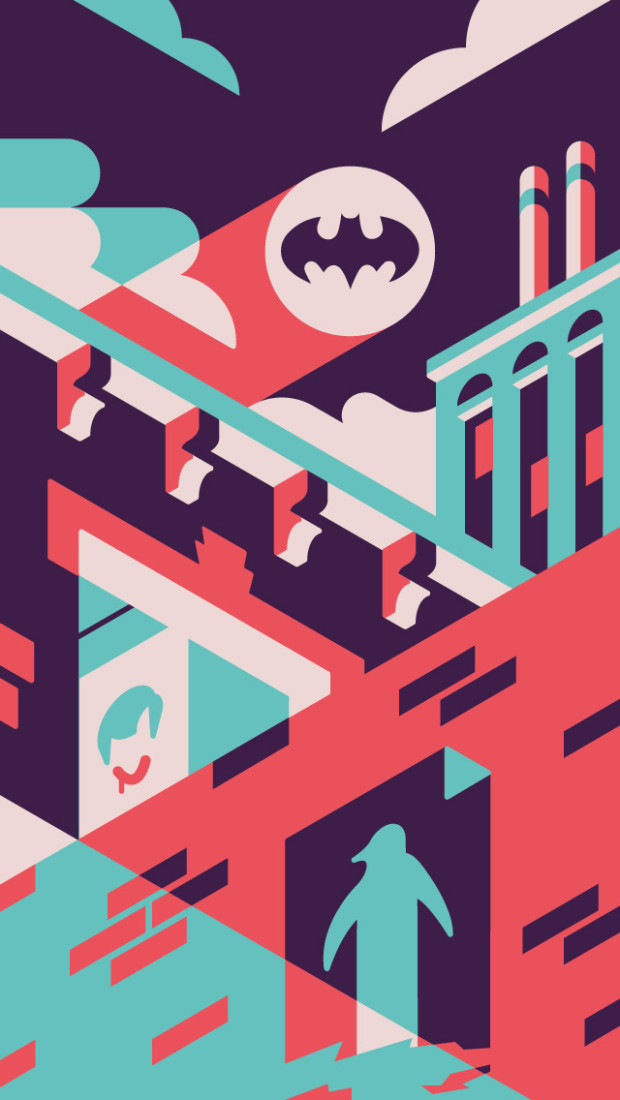 A beautiful Batman Illustration wallpaper by Timo Meyer. — Download Here
Yule Log 02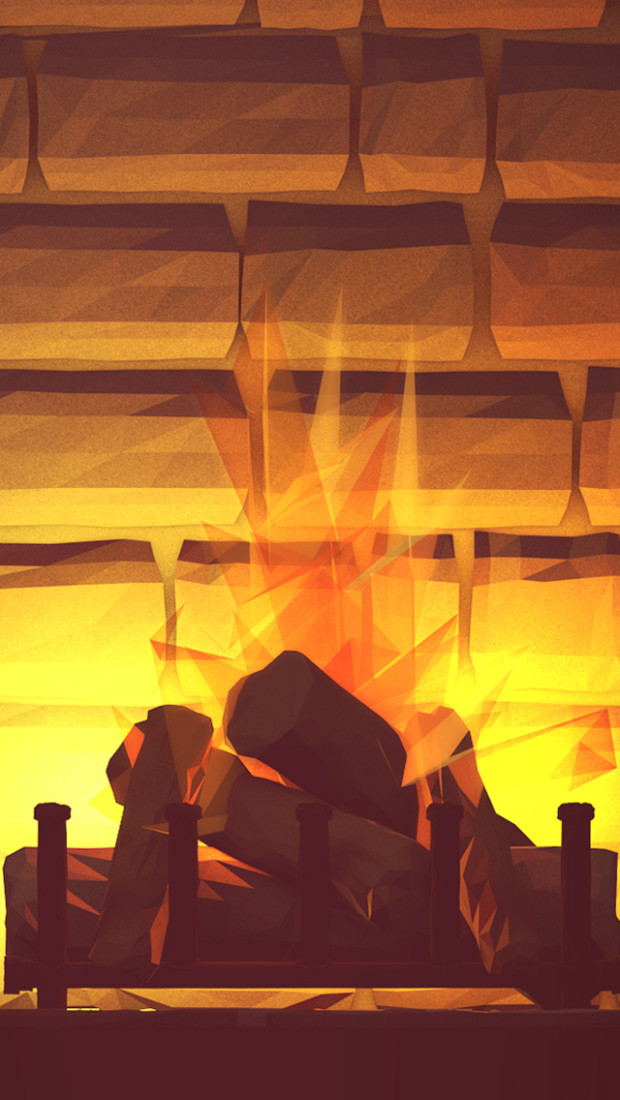 Yule Log 02 is fireplace illustration by Timothy J. Reynolds. The wallpaper is also available in iPad Retina version. — Download Here
No Man's Sky Cockpit
No Man's Sky Cockpit is a texture based illustration by Dribbble user Derek Brown. — Download Here