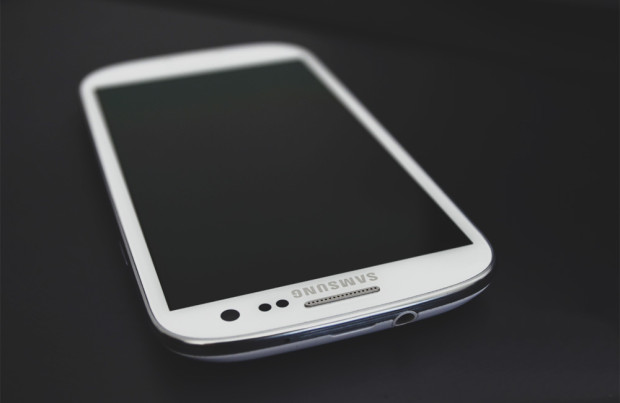 If you're one of those who frequently switch between smartphones, then it might be a bit frustrating to install all your favorite apps again and again on your phone. Also for those who switch between Custom ROMs a lot. If you have used Android in its days of Gingerbread, then you might be remembering that earlier, the Google Market had the feature to download multiple apps simultaneously. But after that, they rolled out Google Play Store update and it doesn't come with that feature.
For downloading multiple apps, you just have to search for the apps again and again and hit the Install button to start the download. But in Google Play Store 4.6.16, Google introduced a new feature which basically allows users to download multiple apps from Google Play Store quickly, but not simultaneously. It eliminates the process of searching your favorite apps and hitting the Install button again and again. Here's how to use that feature.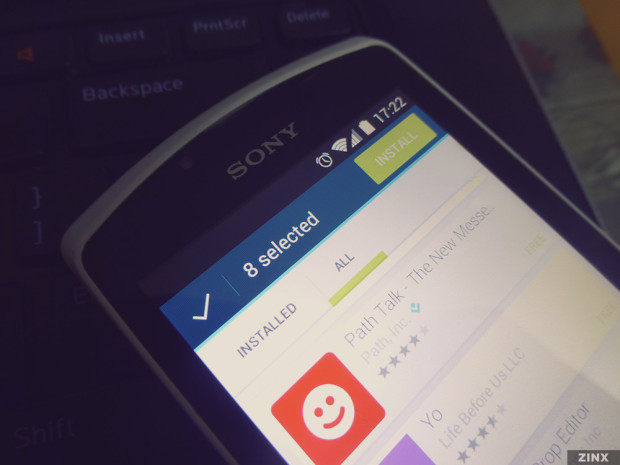 To download multiple apps, first open the Google Play Store and swipe towards right, in the menu, tap on "My Apps". It will then load the Installed app screen. On this screen, swipe right to see "All" section. In this section, all the apps you have ever installed using your Google account are listed. In this section, you can tap and hold on the apps you want to install and it will select those apps. It shows the count of selected apps on the top. Once done, just hit the "Install" button at the top right to batch install the selected apps. While selecting apps, if you see an app with faded overlay, then that means that the app is already installed on your phone.
The selected apps will be downloaded one by one and not simultaneously. And for this to work, make sure you have Google Play Store version 4.6.16 or newer. You can install over 100's of apps quickly using this feature.