If you bought a new iPhone and already got bored with the default wallpapers that come packed with iOS 7, then here are some really beautiful wallpapers for you.
Although iPhone comes with a great flat interface which you can customize to some extent, there's a lot more you can do from your side to make it look better. With iOS 7, Apple introduced parallax effect in wallpapers, which gives a nice effect when we tilt our phone.
In this post, we have 25 cool wallpapers for your iPhone from the best creatives around the world. Most of these wallpapers are patterns which look great on iOS 7 homescreens, we also have here some hand-picked creative wallpapers.
Make sure you check 20 Parallax Wallpapers for iPhone.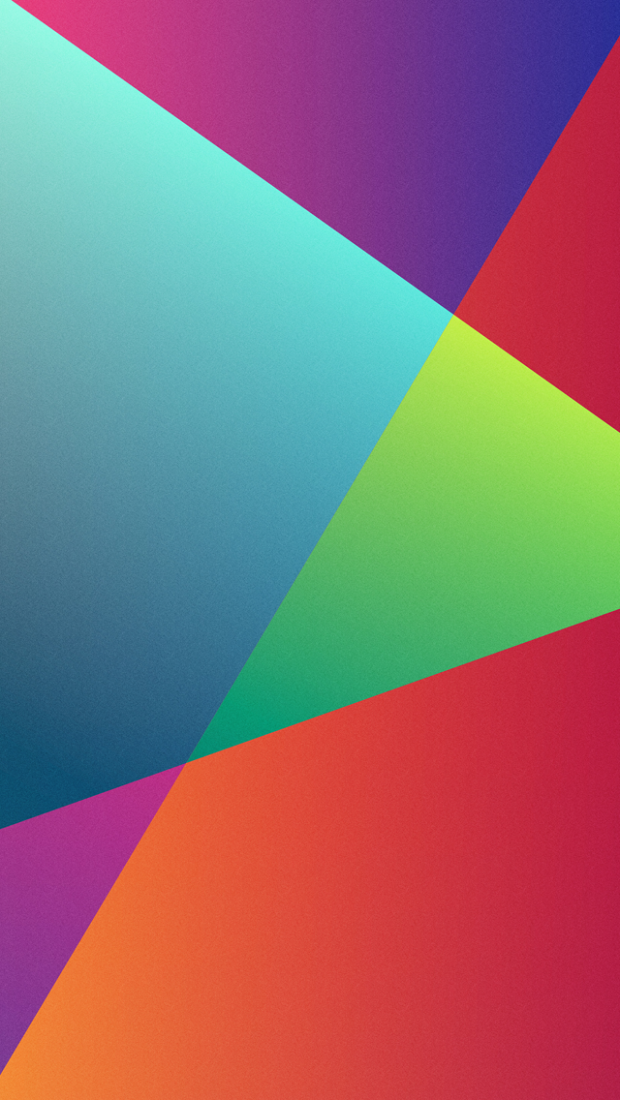 ---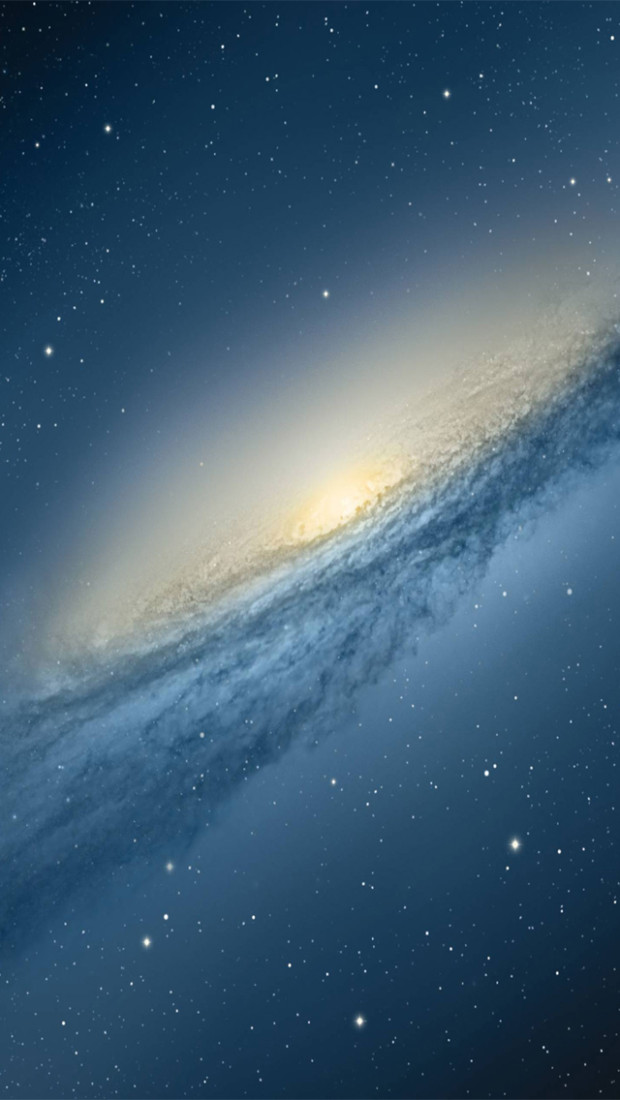 ---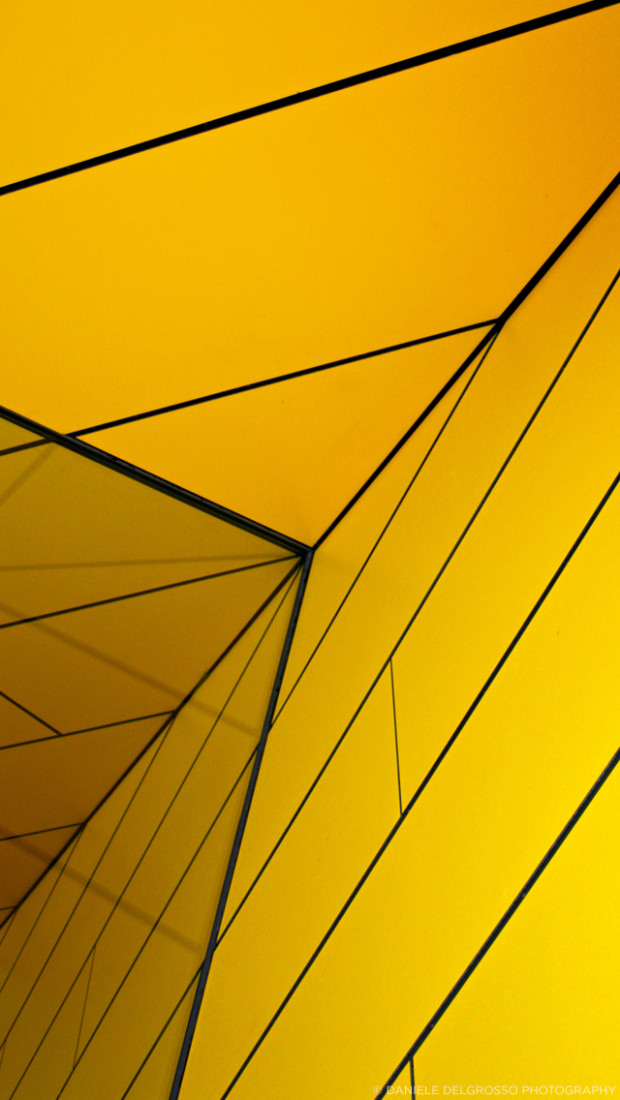 ---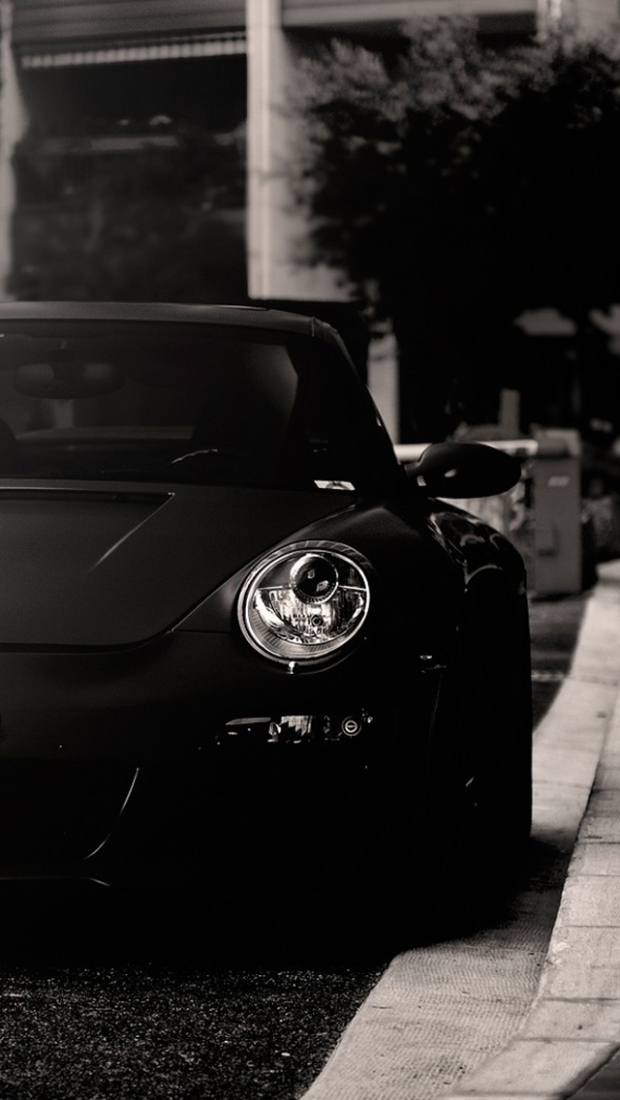 ---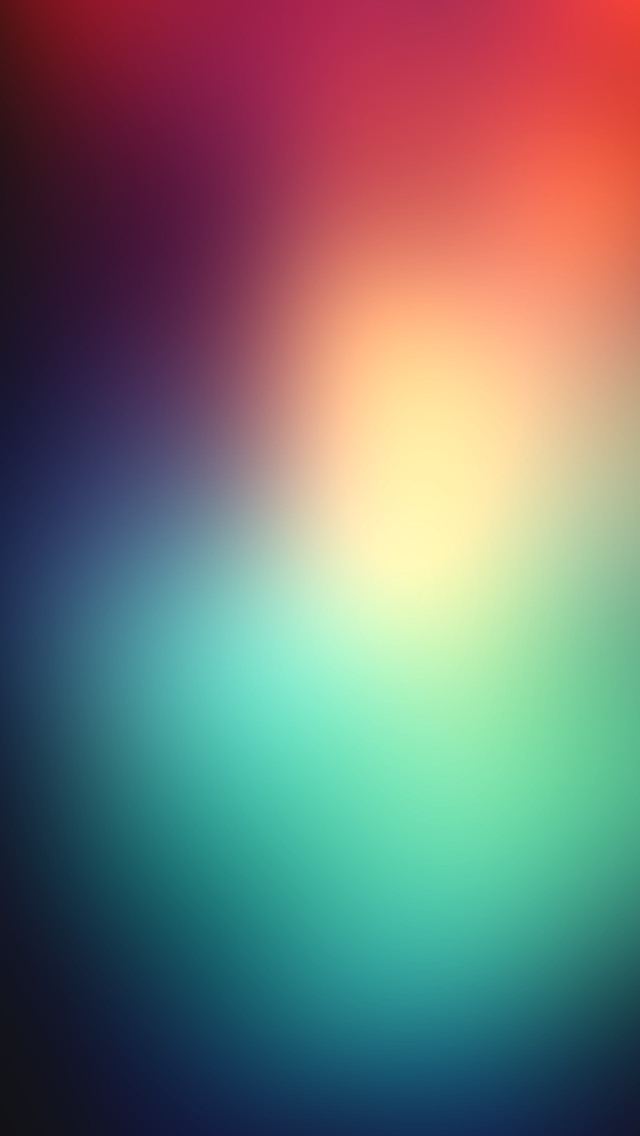 ---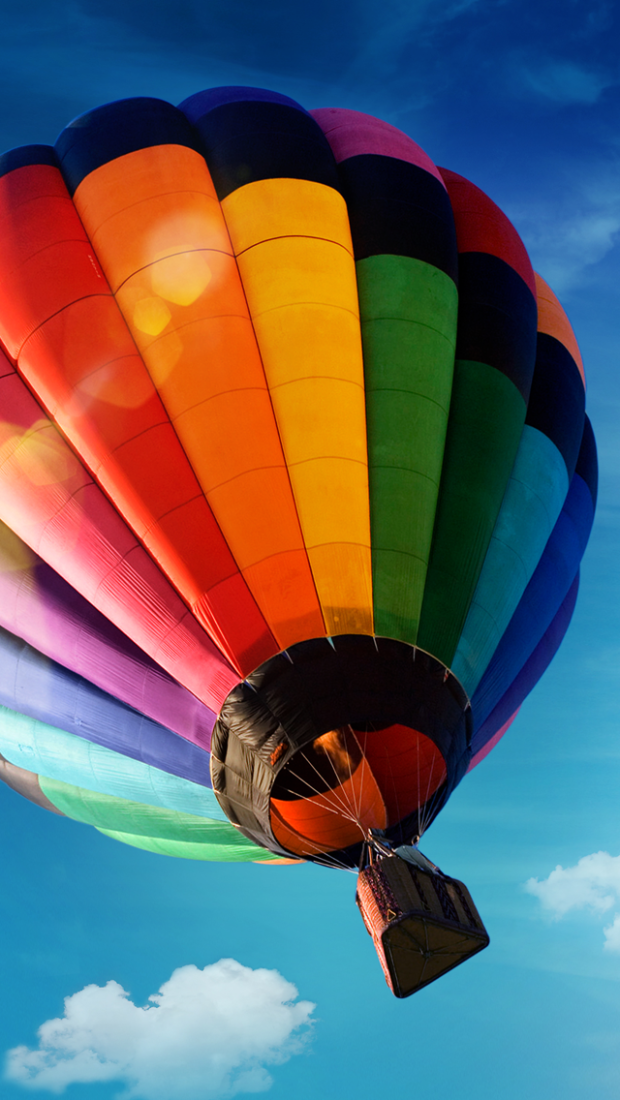 ---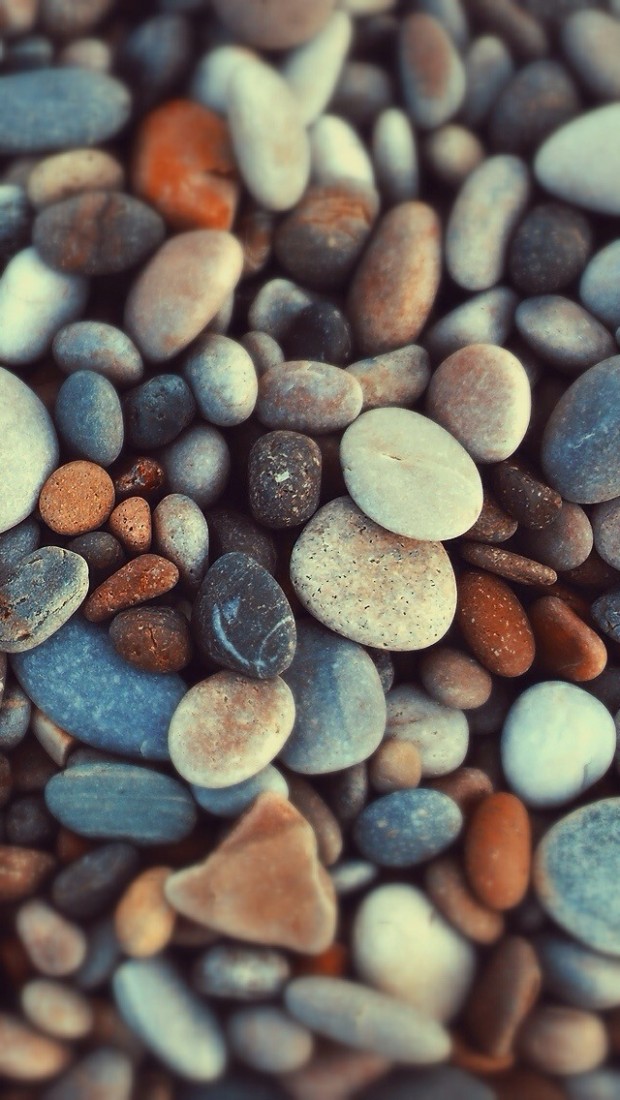 ---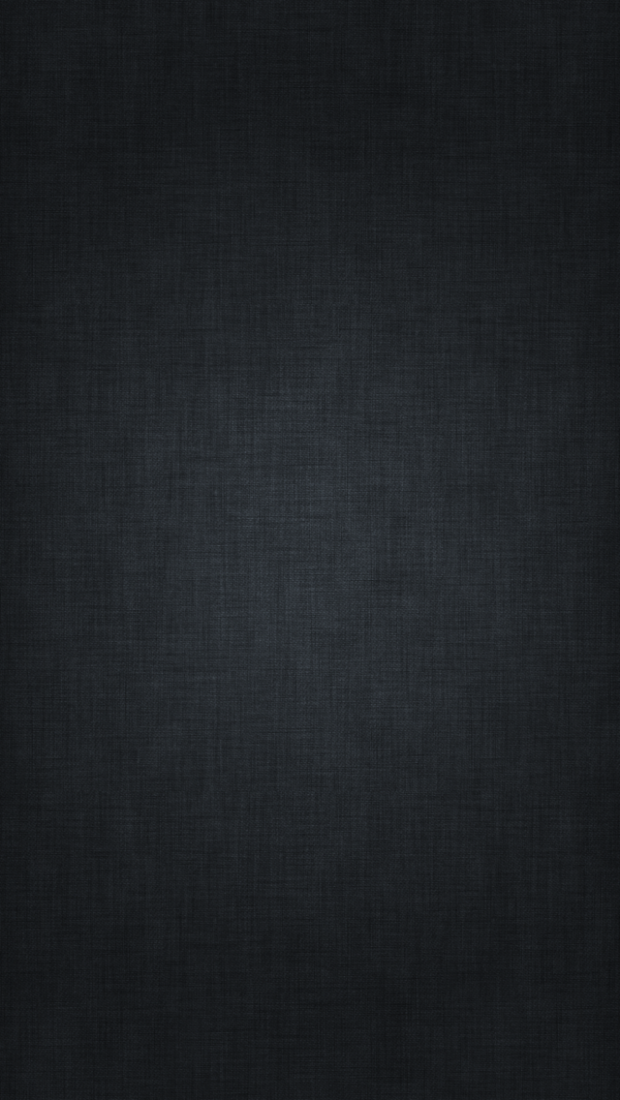 ---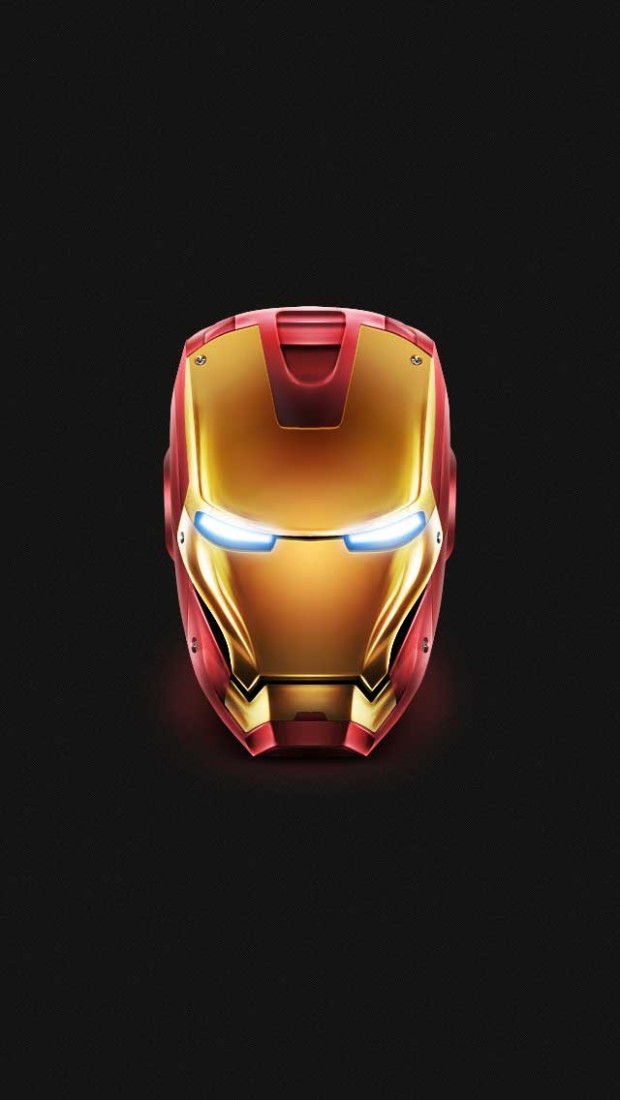 ---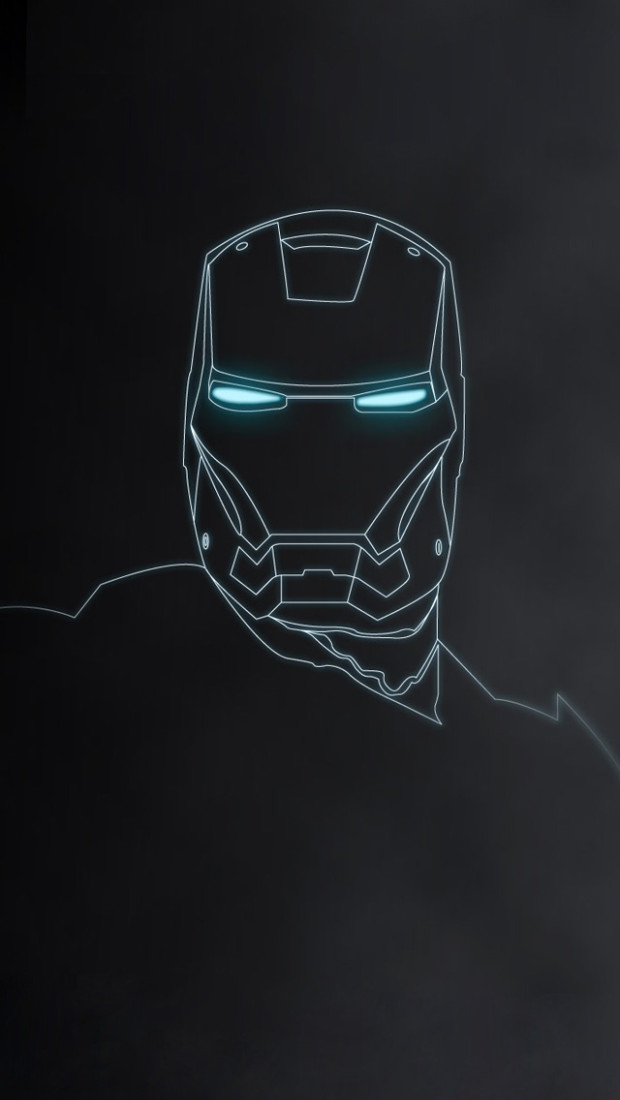 ---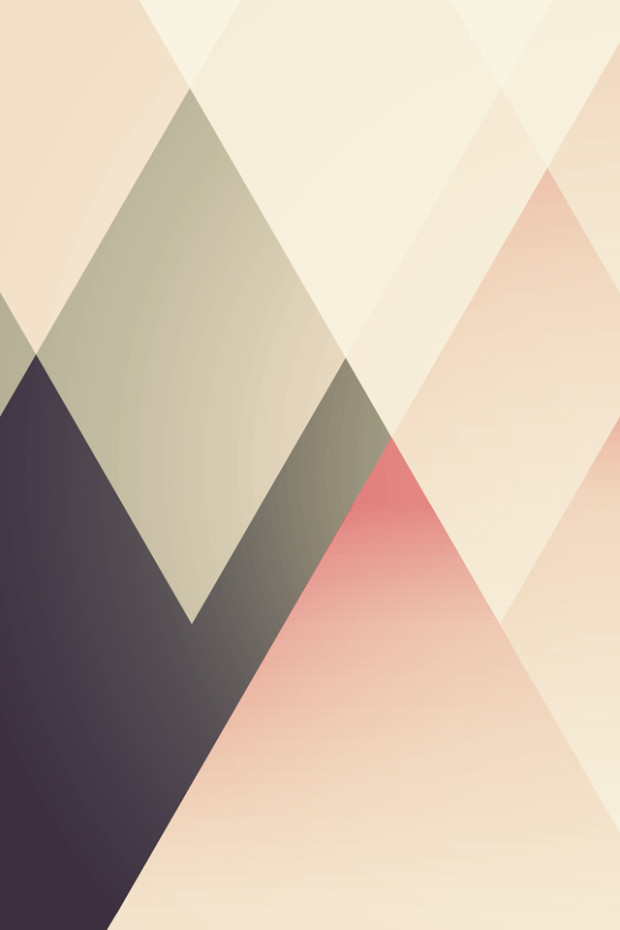 ---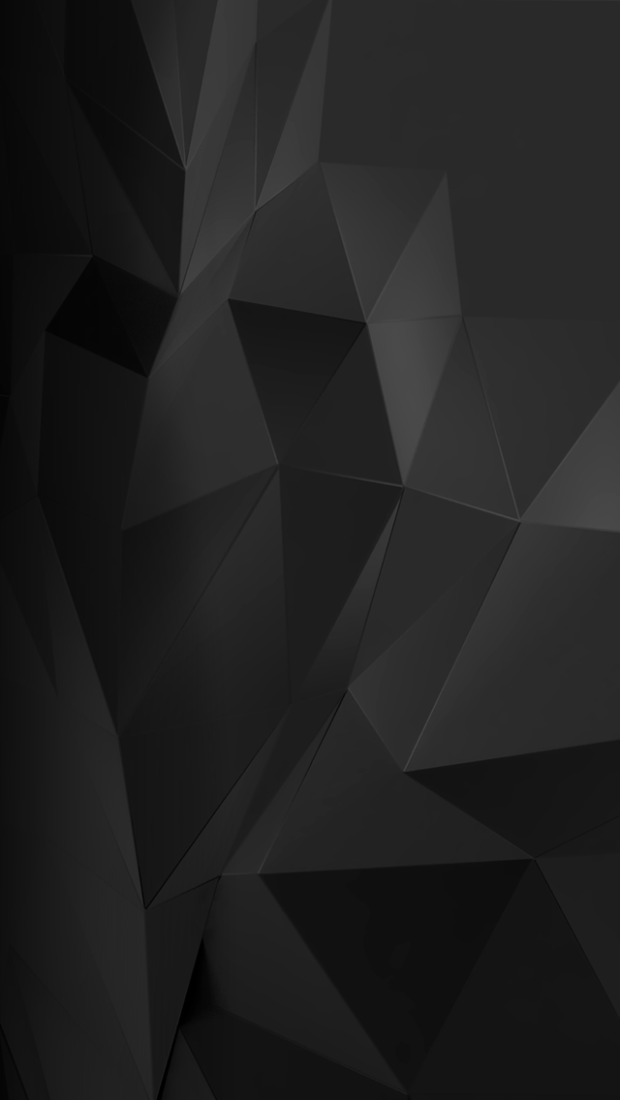 ---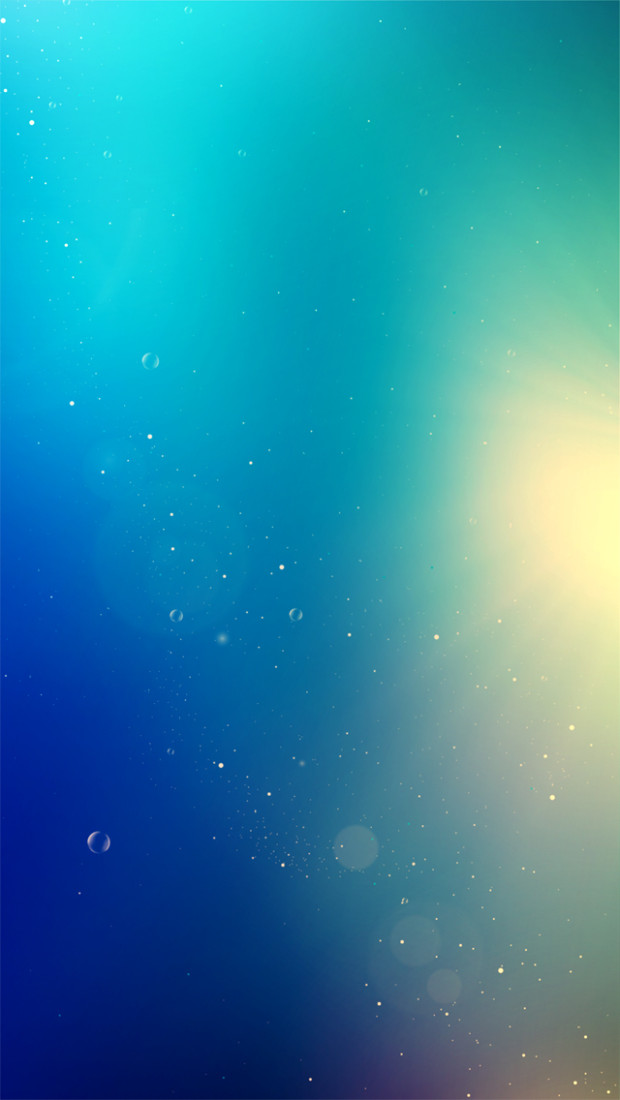 ---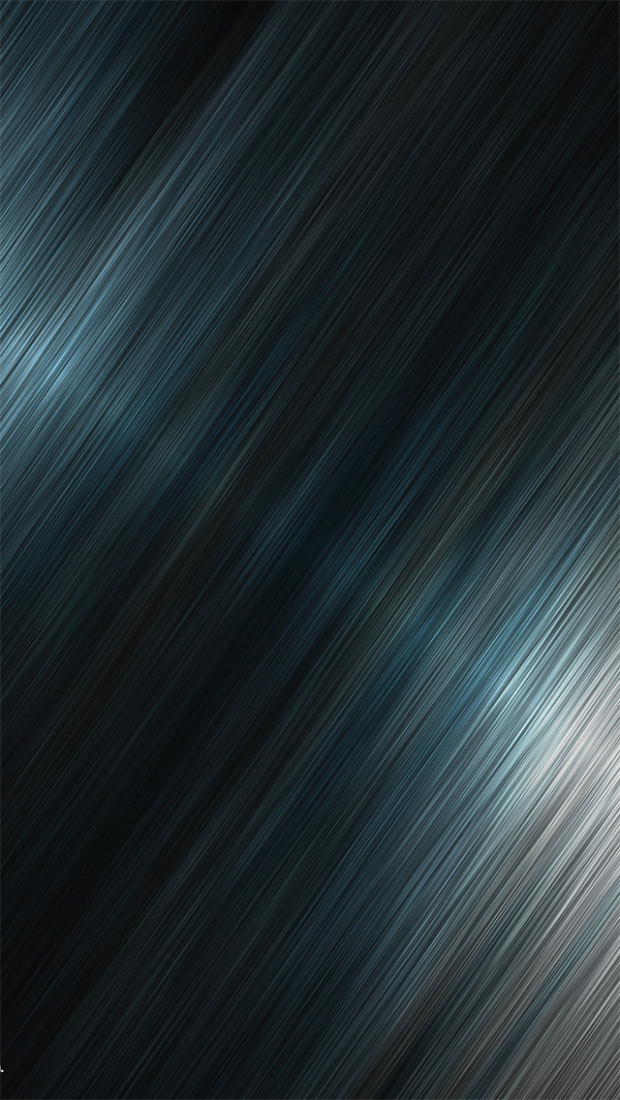 ---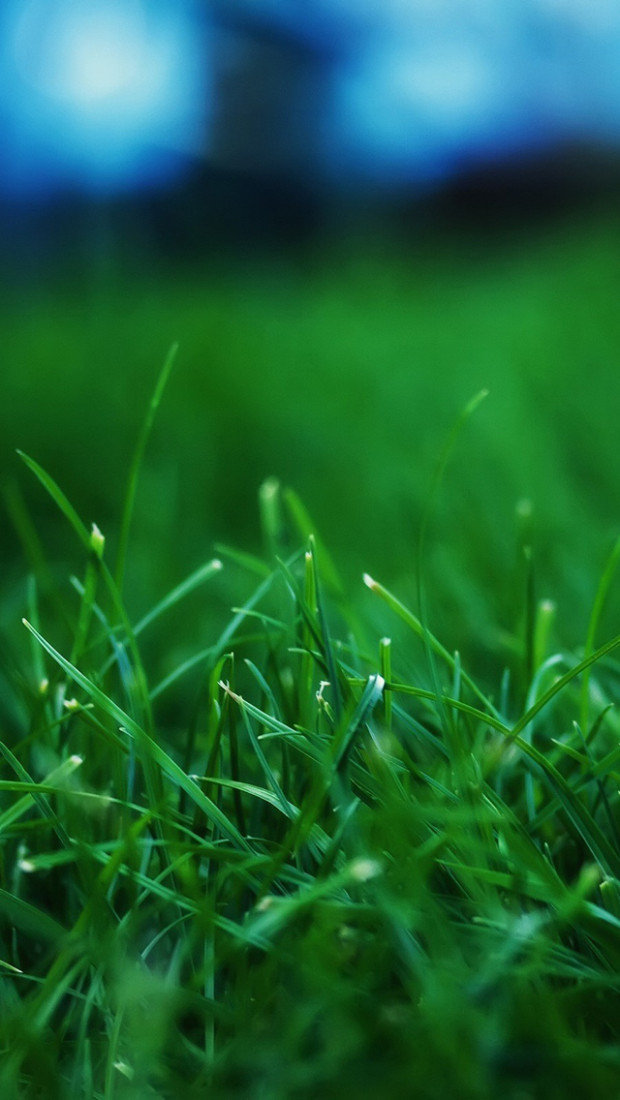 ---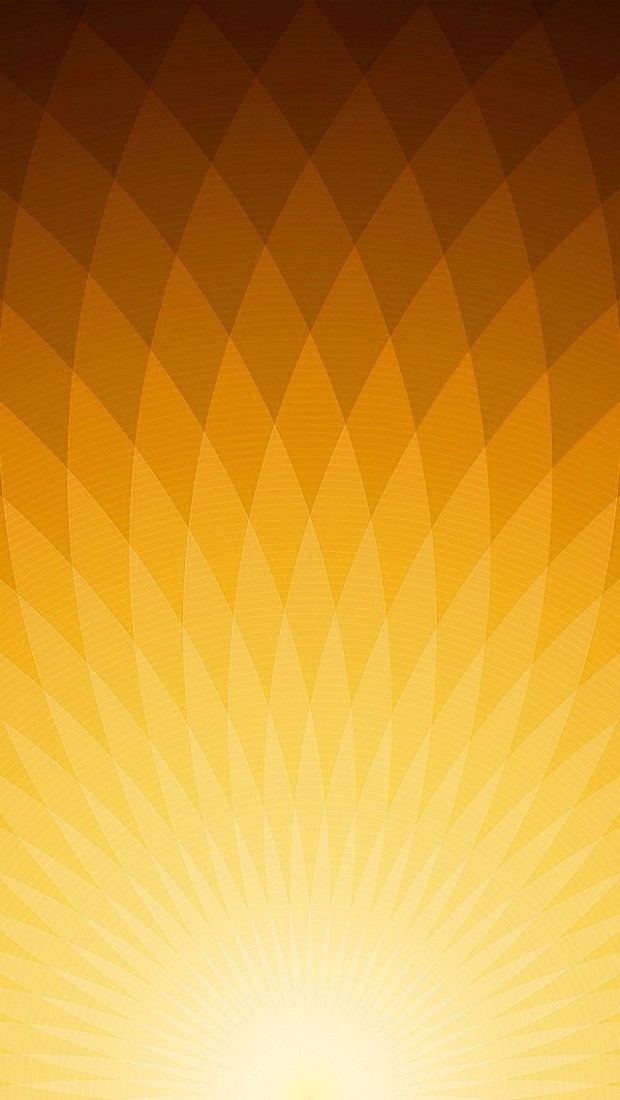 ---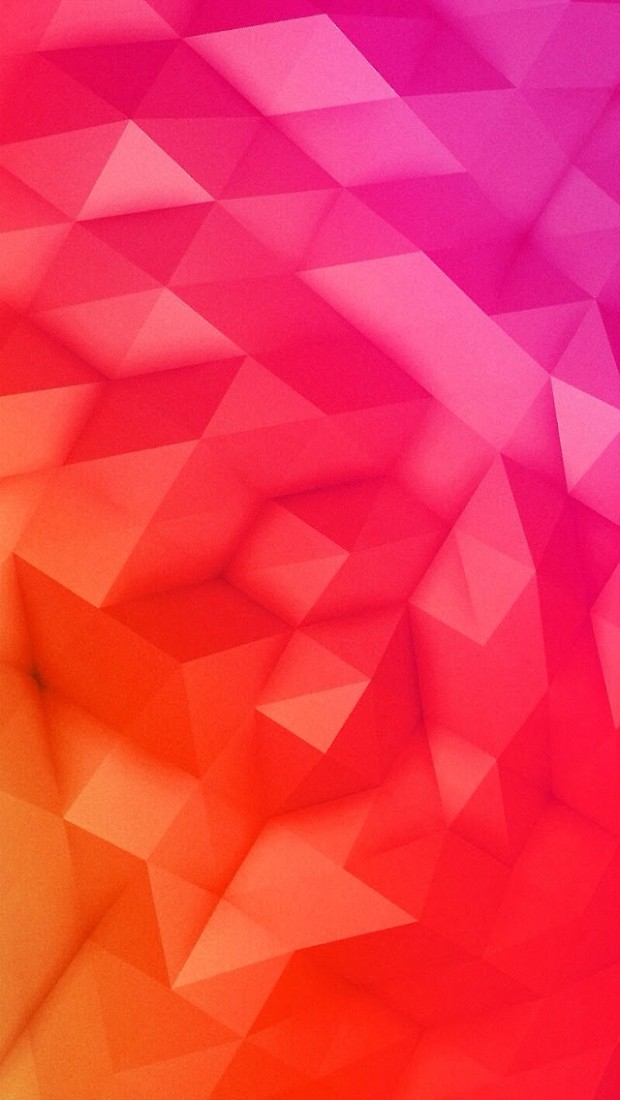 ---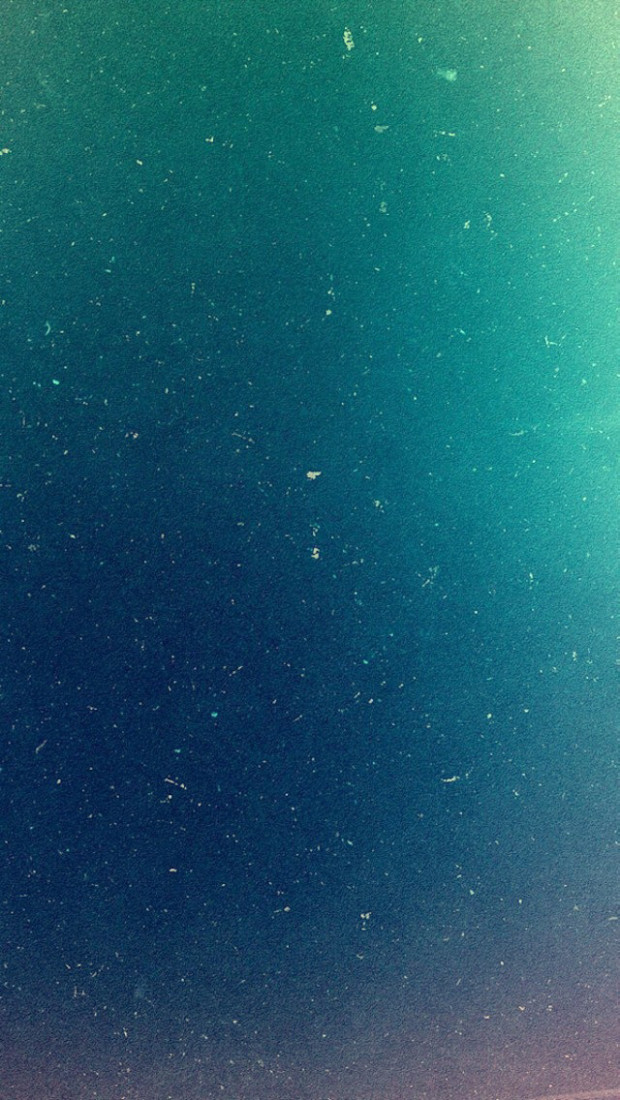 ---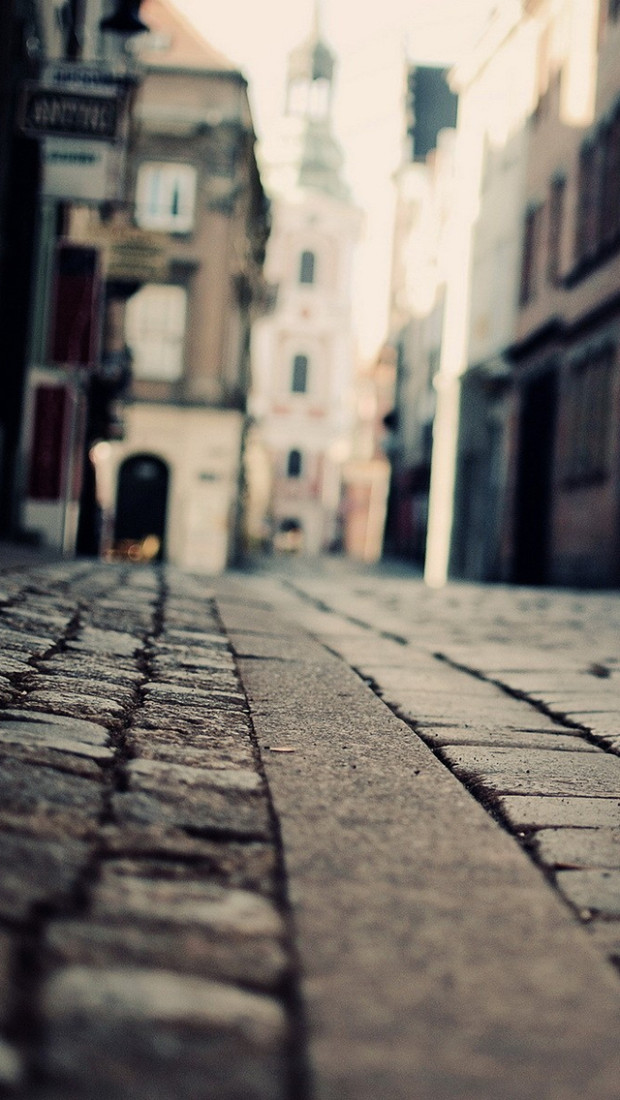 ---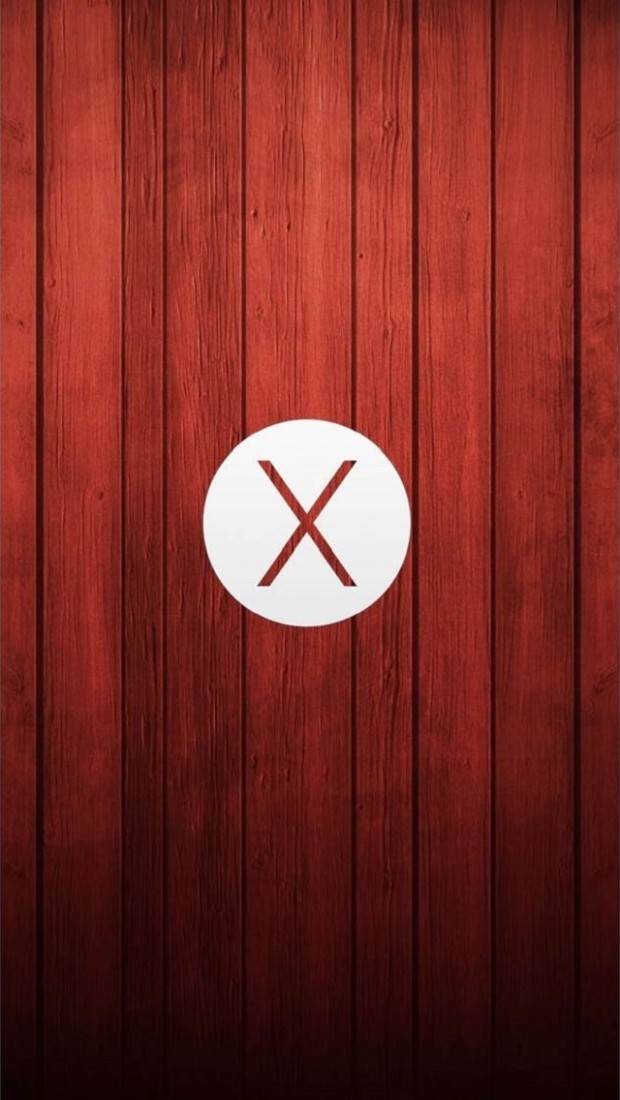 ---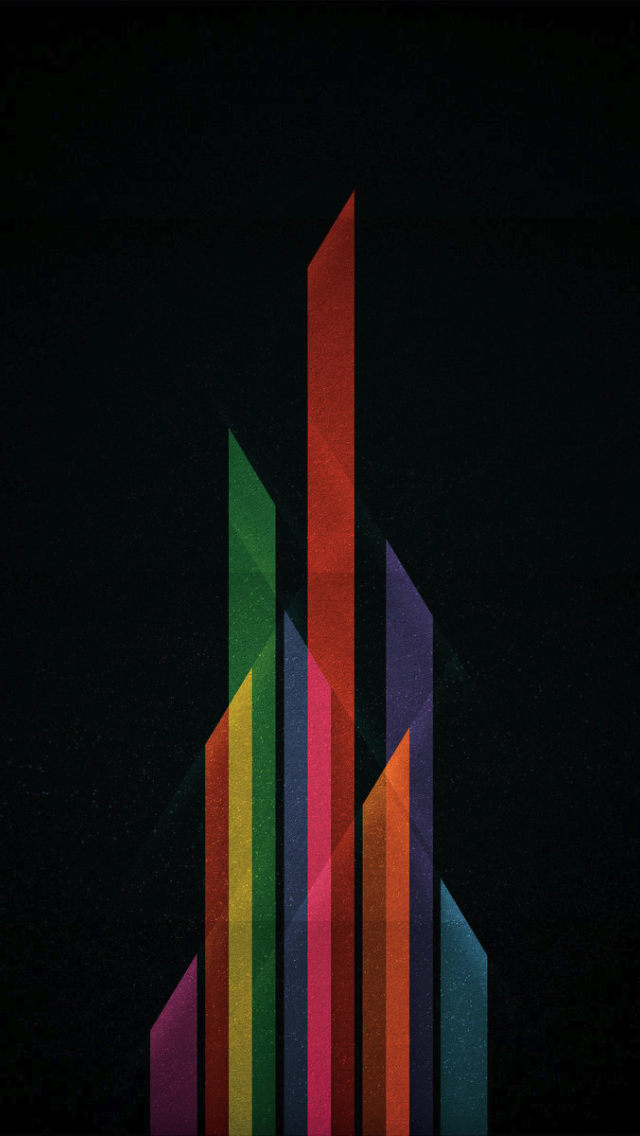 ---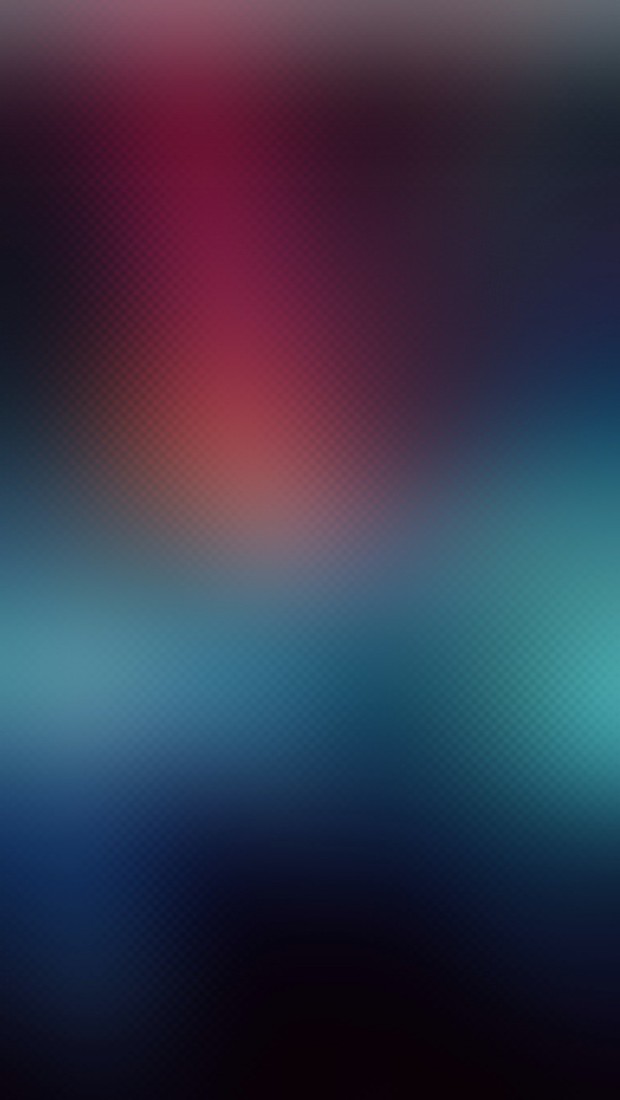 ---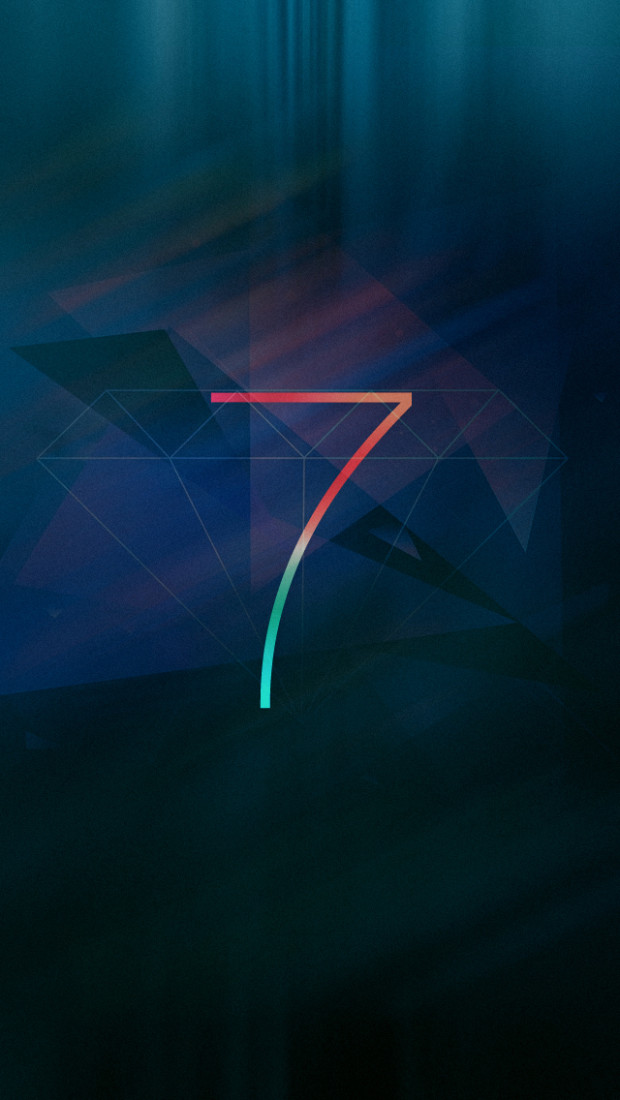 ---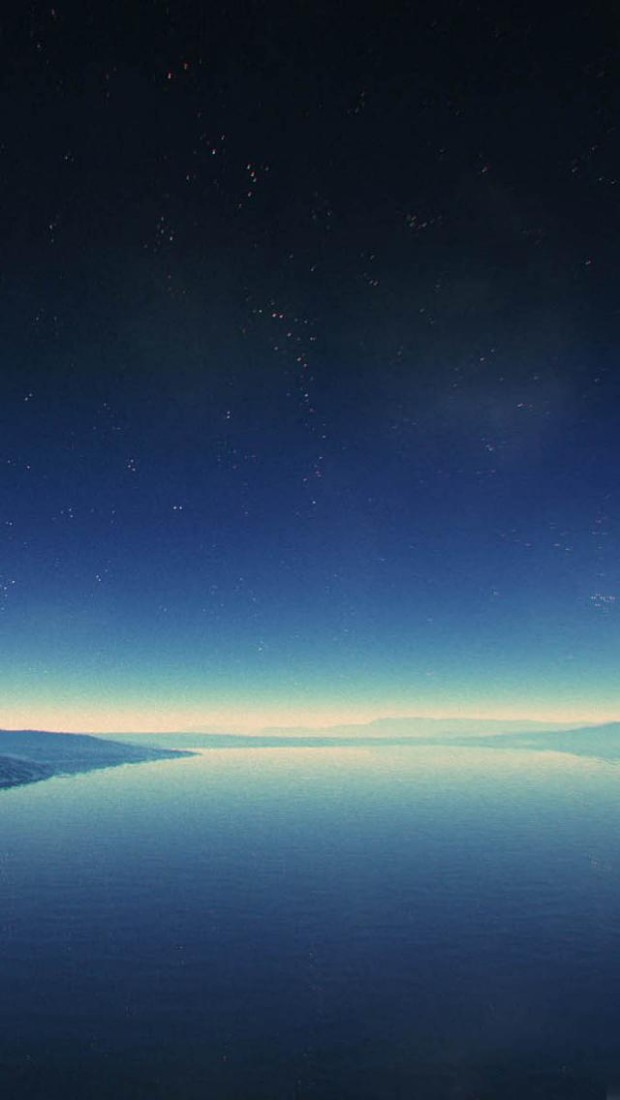 ---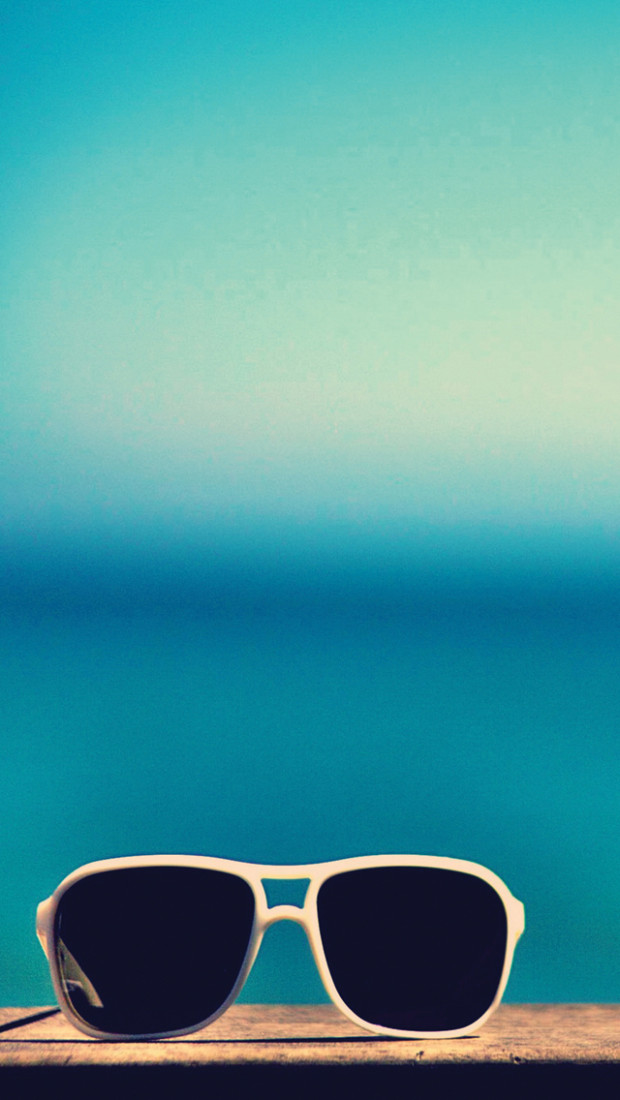 ---
Applying wallpapers on your iPhone is very easy. You just need to open Settings, and then navigate to Wallpapers in Brightness where you will see your lockscreen and homescreen. You just need to tap on any of them to change the wallpaper.
You can download the above wallpapers individually just by clicking on the wallpaper. Since most of you may like to download all the above wallpapers in a pack, we have packed these 25 wallpapers in ZIP that you can download below.
Download(25 wallpapers, 10.1 MB)
---
Some More Wallpapers
Here are some more wallpapers from the Dribbble community.
iOS7 Gentle Blur Wallpapers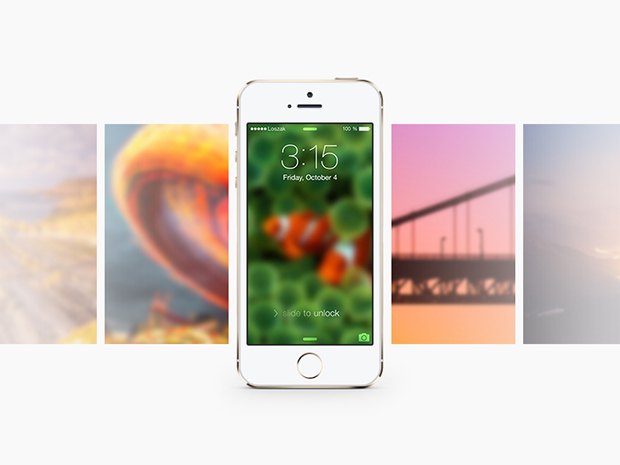 ---
IMPACT Rocket iPhone Wallpaper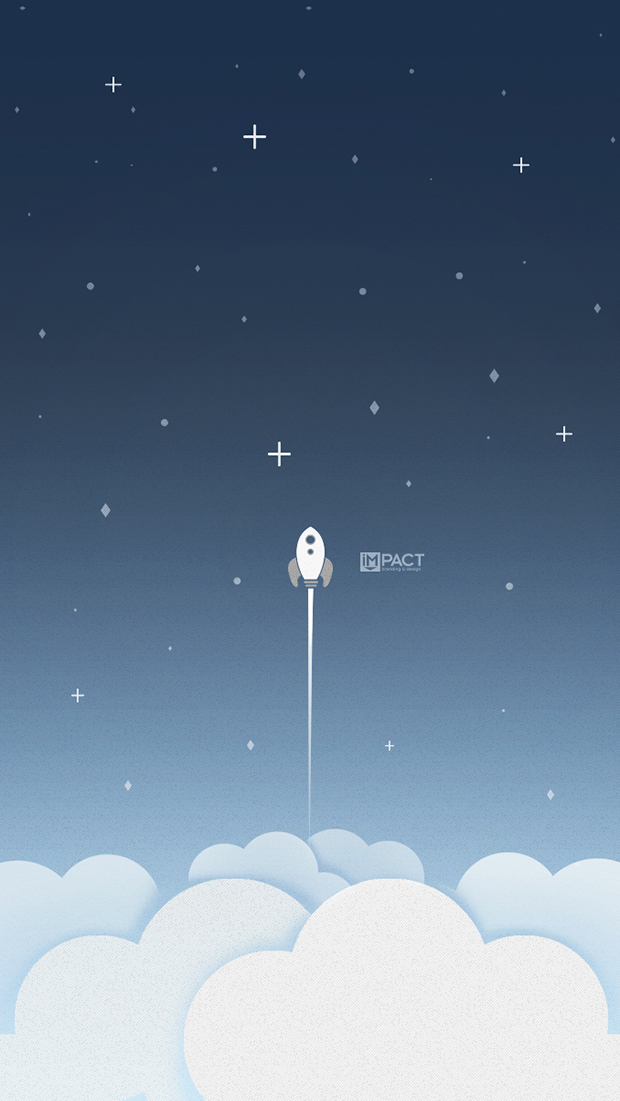 ---
Reflection iOS 7 Wallpaper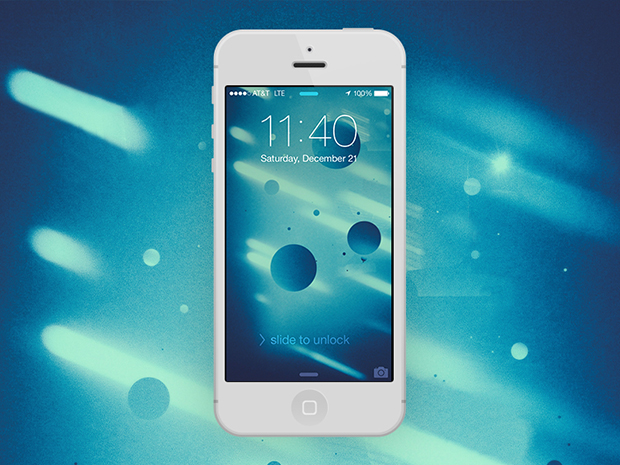 ---
Water Wallpaper
---
Create. (Mountains of China)