Easy-Macro is a lens for Android phones as well as iPhones which allows you to take better Macro photos. The lens can be attached at the back and you are ready to capture close-up photos with your phone.
The problem with phone cameras is that they are very limited when it comes to settings and modes. Smartphone camera are just normal camera, and you can't expect out of the box photographs until you use some extensions like Olloclip for iPhone. Olloclip lens for iPhone makes it handy to take better macro, fish-eye and wide-angle photos.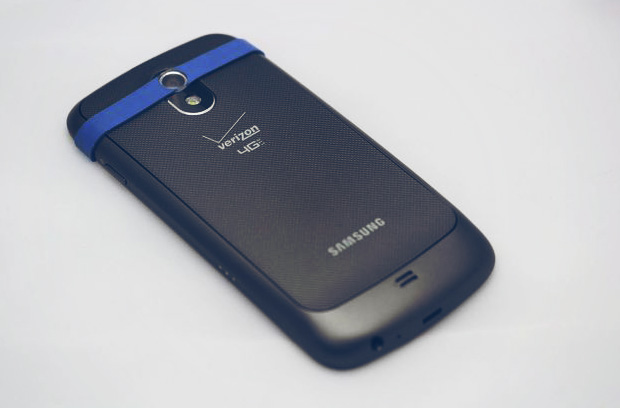 Extensions like Olloclip works pretty well and extend the quality of photos produced from phones otherwise the normal modes end up taking blurry or noisy photos most of the time. Easy-macro is a quick simple lens by Adam Hick on Kickstarter, which you can attach to your smartphone's rear camera and use the stock or your favorite camera app to take macro photos quickly.
The lens gives 4X magnification to your phone to reach as close as possible to the object and it can fit in almost any smartphone with or without the case. It is so compact that you can carry it in your wallet too.
The idea behind the project was simple, we all keep our phones with us most of the times and we never know when we are going to see something to photograph. Easy-Macro Lens is ideal for such situations, just take out your phone and attach the lens on your smartphone and start snapping photographs.
The lens is actually attached with elastic band and it is a good idea as it can fit any smartphone with ease. The Easy-Macro lens not only fits smartphones, but also fits on huge tablets from iPad Mini to 10" iPad.
Here are some of the photos taken with Easy-Macro lens users.
[gallery type="slideshow" link="file" ids="1717,1718,1719,1720,1721,1722" orderby="rand"]
The photos are pretty good but the images aren't crystal clear, you can notice some noise on some of the photos above. Even though, the results are pretty good with such a compact lens that you can carry with you all the time in your wallet.