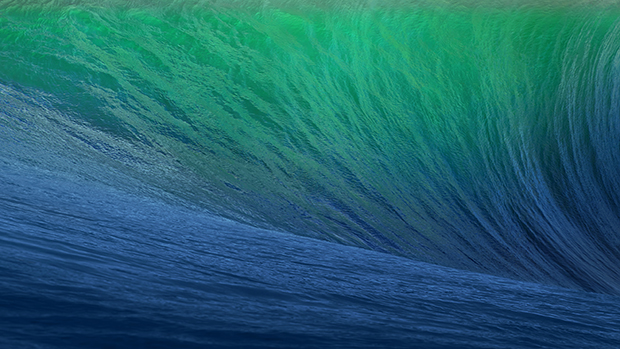 Apple announced a bunch of new additions and improvements in yesterday's World Wide Developer Conference. The most awaited releases, OS X 10.9 and iOS 7 are already out now for developers.
Apple introduced the new version of the Mac Operating System, which is named not relating with the previous versions like Lions and Leopards, but they have moved on to a new theme based on the manufacturing place of this Operating System. The new release, that is Mac OS X 10.9 is codenamed Mavericks which I think looks good.
The updates which are in the OS X Mavericks includes Introduction of New Safari, which will now act as your iCloud Workspace, integrated with all the iWork functionality including Keynotes, Numbers and Pages right into your Safari which is pretty good.
OS X 10.9 also features missed notifications right into the lock-screen or logon screen and improvements in Calendar. Also, there will be new tab enabled finder windows which allows you now to tag your files for easier organisation and searching purposes.
Other than these, iBooks is introduced in OS X Mavericks which define a whole new reading experience on your Mac. Maps, Multiple Displays, iCloud Keychain for syncing your login credentials are also introduced in the new OS.
What I really liked is the graphical wallpaper of sea wave on OS X Mavericks. This sea wave wallpaper is going to be the default wallpaper of Mac OS X Mavericks. Its official wallpaper and you can download it below for Retina and Non-Retina Displays.
The retina wallpaper is 5120 x 2880 pixels while the non-retina one have 2560 x 1440 pixels.
Download Wallpapers ZIP