Spotify, the music streaming service announced free music for iOS and Android users in a conference in Manhattan. Previously, free accounts were limited to Spotify's Internet Radio and listening to everything except it was included in Premium account which costed $9.99 a month.
Spotify is my favorite music streaming service after Soundcloud and I use it regularly on Mac. According to the new changes, Spotify users can now access their own playlists on their phones absolutely free. Listening to playlists in Ad-supported.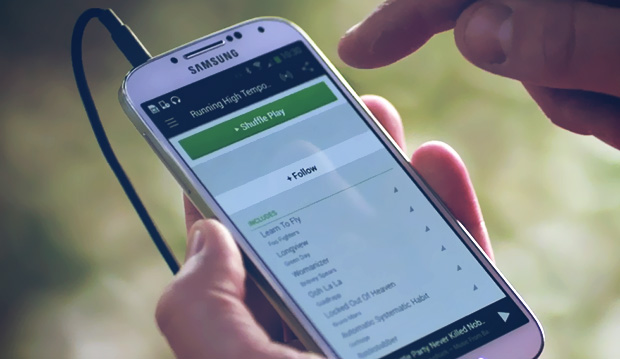 Users will only be able to play shuffled version of their playlists and they won't be able to search and play a specific song from their library. But Premium Users can download the songs for Offline listening and they can play specific songs too.
The Co-founder of Spotify, Daniel EK also said that Unlimited Music Streaming and On-demand listening are coming to iPad and Android tablets, which will also be Ad-supported service.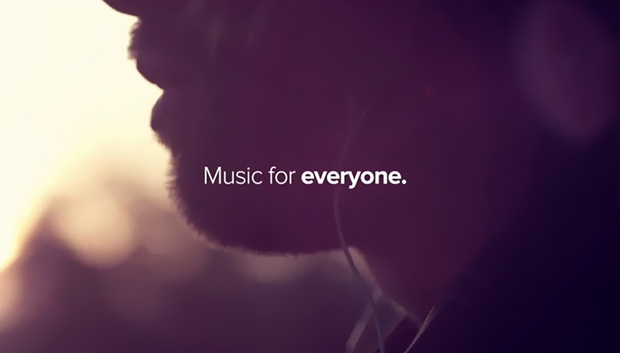 The new Spotify iOS and Android apps lets you Shuffle Your Music, Your Favorite Artists and Other Playlists. Your Music includes the playlists you created from your favorite artists and the people you follow. You can Shuffle Music from Your Favorite Artists too. You can also shuffle music from other playlists too.
Just update your Spotify app if you were already using otherwise download the Spotify app on your phone and create a free account to enjoy these new features.