The Stock Jelly bean lock screen is pretty boring for me now. If you are using a Custom ROM like CyanogenMod or MIUI, there is a possibility to customize your lock screen.
Cover is a lock screen replacement app for Android which intelligently increases your productivity by showing the right apps for you on lock screen. Just like the popular Aviate launcher, Cover recognizes your location-based on your GPS and Wi-fi networks and displays the apps that you use the most on the lock screen in a clean and beautiful interface.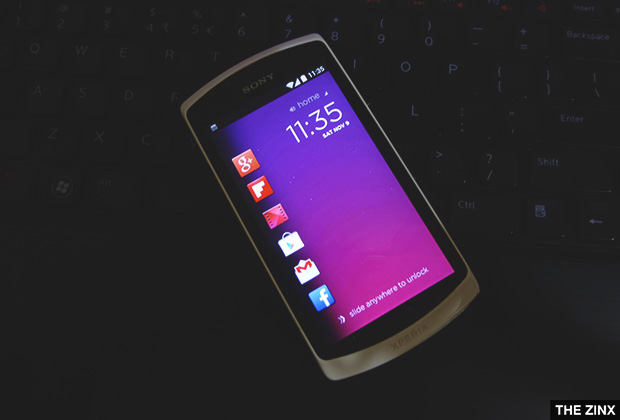 Cover learns which apps are used by the user throughout the day. The app automatically detects whether you are at Home, Work or in your Car and displays the frequently used apps. You just need to tap and swipe the app you want to open directly from the lock screen. And not only apps, it can change the wallpaper and volume levels when your location changes.
At the first launch, the app guides you on how the app works and how you can get the most out of the lock screen. You will also be asked to enter your Home and Work address. After that, you can see the Cover lock screen when you press the power button of your phone.
Though Cover automatically detects your location using GPS, you can switch between your current location from the lock screen itself. The available locations are Home, Work, Car and Out. You can define custom lock screen wallpaper and ringer volume for each location.
The app also allows PIN and Pattern security screen after you unlock your phone through Cover lock screen. If you don't want to launch any app from lock screen and just want to unlock your phone to home, you just need to swipe through the screen and it jumps straight to the home screen with a cool transition.
The app also includes a quick switching feature which allows you to switch between apps quickly by tapping the top right part of your screen and then sliding through the apps from the right panel.
The Settings can be accessed from the lock screen. You can customize the wallpapers and volume levels for each location in the Settings page. The app is currently in developing state and only testers have the access to the app on Google Play Store.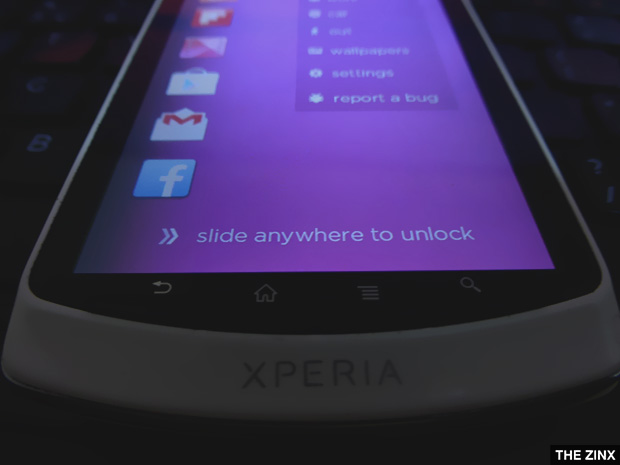 The overall experience with the new lock screen is really nice. The app is super fast and smooth with some nice transitions. It is currently in beta but even then I can say that it is the best lock screen replacement app I have ever used on my phone.