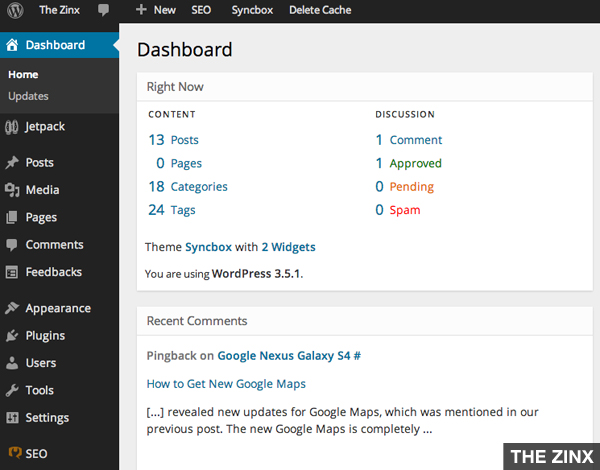 WordPress Dashboard is somewhat classy but it needs some design improvements as we are seeing the same dashboard interface since WordPress 3.0 release. And who will not get bored seeing the same interface again and again.
https://twitter.com/photomatt/status/335739180095242241
I am power twitter user and while surfing the web, what I do is after duration of about 1 or 2 minutes, I check all the new tweets. I am following Matt Mullenweg. I saw his retweet and that lead me to make this post and share this useful plugin.
But WordPress developers are working on a plugin which gives WordPress a whole new look. And it is codename, MP6. It can be the future of the WordPress dashboard as members of WordPress are updating the plugin regularly.
And if you are blogging since a long time, like me, then you must be tired with the user interface WordPress gives. And sometimes, it dilutes your interest to draft posts on your blog. But from now, you will not suffer anything like this, because WordPress MP6 is the plugin you need.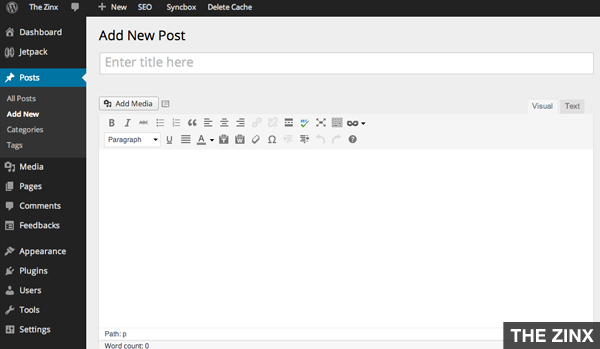 If you compare the above admin user interface and the new design of WordPress.org which is recently redesigned, you will find a lot of similarities including the color combination, contrast, and the flat UI on both. This helps in making the prediction that upcoming version of WordPress may  be fully like this.
It just transforms the WordPress admin interface to a much better extent. It redesigns everything, and makes your dashboard use some new fonts and most important thing, good color scheme.