It happens with me most of the time that I forget my stuff anywhere in my home and it takes hard time to find them. We don't see many devices that can track your stuff but Chipolo is one of those devices which is really helpful for someone like me.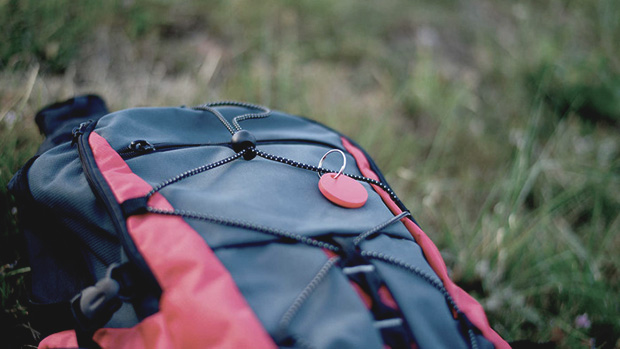 Chipolo is a simple and useful device which can be used to tag your stuff. You just have to attach the Chipolo with the item you want to track. Using Chipolo's app on your smartphone which is currently available for Android and iPhone and will be available on Windows Phone soon, you can track the tagged items.
The best thing about Chipolo is it is the first device of its kind to support iPhone as well as Android phones. Chipolo tagging device comes in 9 different colors with built-in Bluetooth.
You can attach this small device with anything you want to keep in track and then forget about it. The device connects with your phone via Bluetooth and notifies you whenever your item is in range or goes out of range. The app shows you the tags around you on your phone and you can press the horn on your phone to make the tags beep.
Chipolo is not only a tagging device but it also includes a temperature sensor to determine the temperature. It also saves the location of your tags on maps and can show you the last saved location of the tags on the map along with the temperature.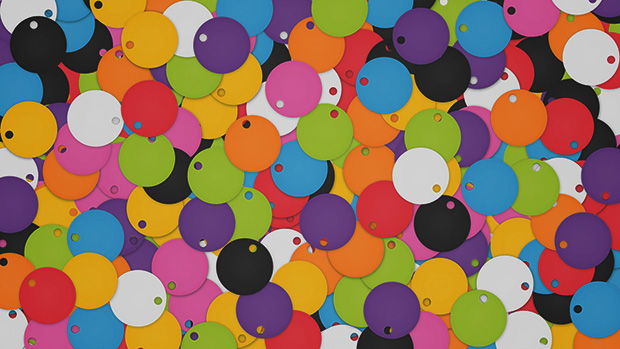 What if you lost your phone somewhere in your home? You just need to Shake any of the paired Chipolo device to find your smartphone. The device uses Bluetooth Low Energy connection for pairing and lasts up to 6 months which is huge. Also, the device comes with replaceable battery.
Once you pair Chipolo with your phone, nobody else can access your device or your data. Chipolo includes a better antenna system to cover a wider area of up to 60 meters.
There is also a Temperature app which uses the temperature sensor on Chipolo to display the temperature around the device. Both the apps will be available on Google Play Store and App Store for free. Users need to have Android 4.2 or newer or iOS 6.1.3 or above to run the apps.
A lot of people around the globe pledged this startup on Kickstarter site and the startup has already received more than 15 times of the needed amount with 5 days still remaining.