Widgetlocker is one of the best lock screen replacement app for Android which not only allows you to make you lock screen look different but gives users tons of features for customizing the lock screen.
The app allows you to put widgets and custom sliders on the lock screen. The best thing about the Widgetlocker is that it allow users to use custom themes for the lock screen. You can create your own Widgetlocker themes and share them with others.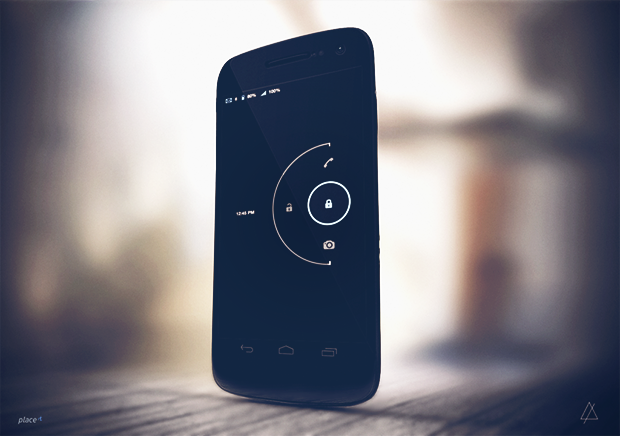 The app can run on devices running on Gingerbread or newer and you can download it from Google Play Store for $2.99. I have gathered up here some of the best themes that you can use with Widgetlocker app.
Metlock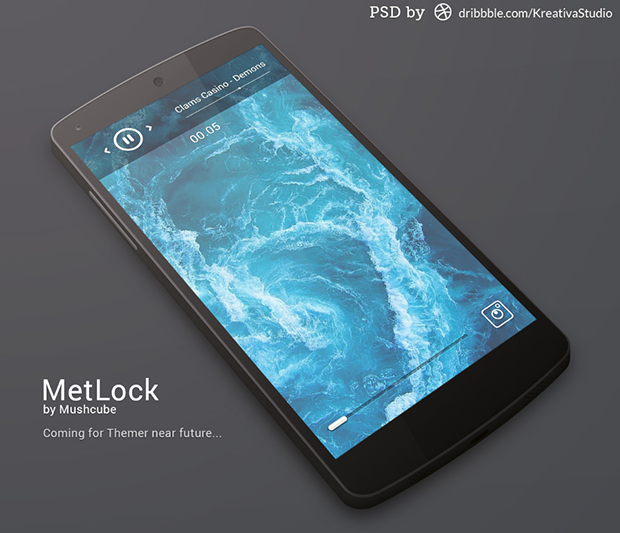 Metlock is a simple and clean Widgetlocker theme with a music player widget at the top and a simple slider at the bottom of the screen. You can quickly launch the camera app from the lock screen. The theme will soon be available for Themer app for android.
---
SoftDream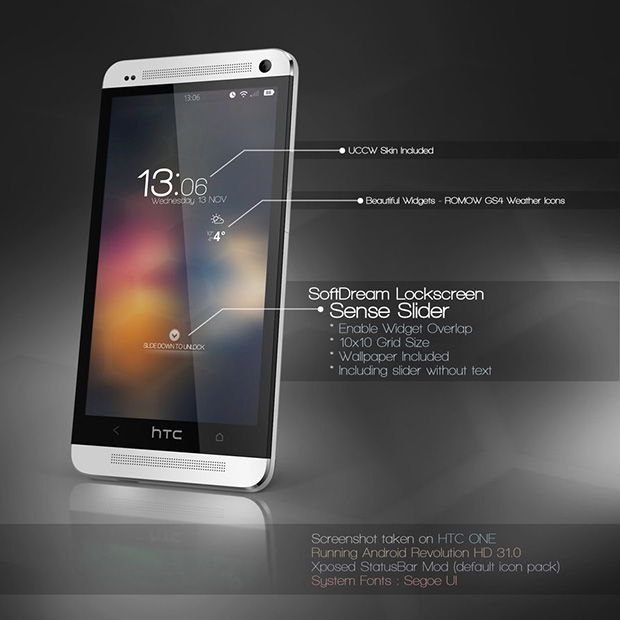 A lock screen with clock and weather widget and the slider at the bottom. The UCCW Clock skin, wallpaper are included in the package. You just need to create a 10x10 grid and apply the theme.
Download
---
Dotted Arrow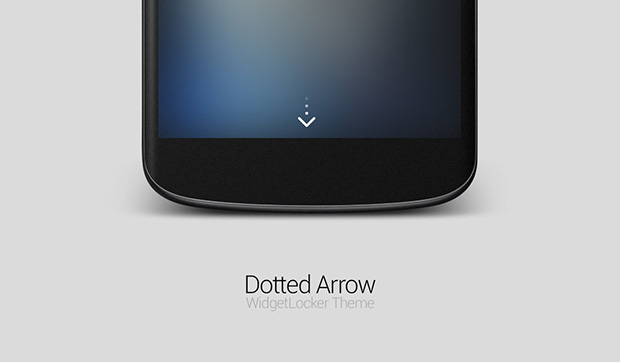 Dotted Arrow is a simple Widgetlocker theme, includes just a slider at the bottom. You just need to slide down to unlock your phone.
---
Inflow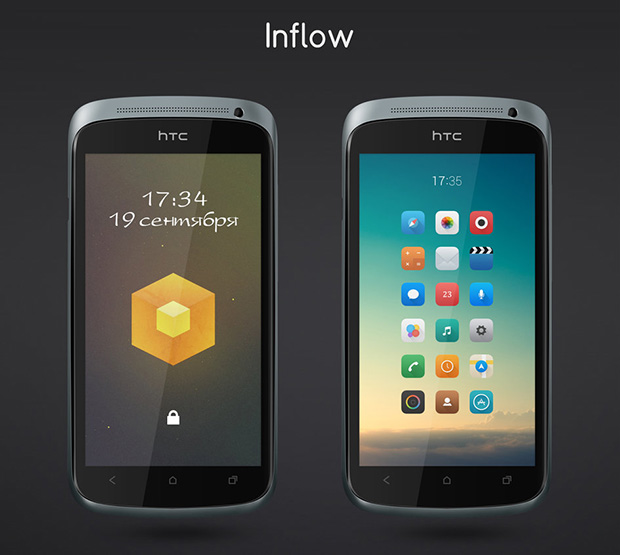 Inflow is a simple lock slider theme for Widgetlocker.
---
AndiOS 7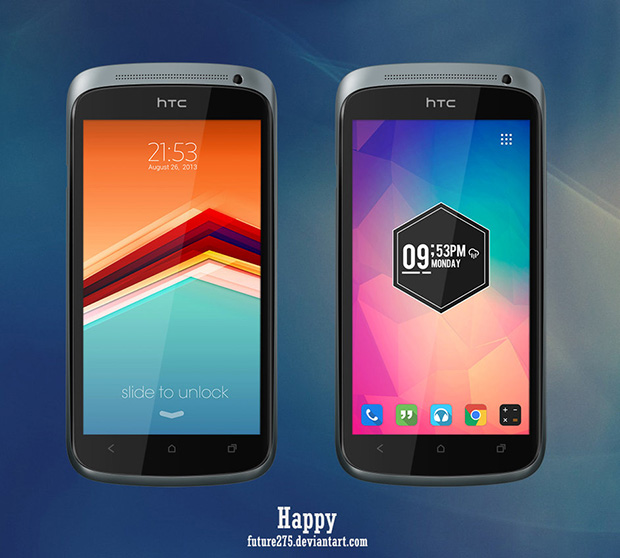 I have already reviewed AndiOS 7 theme for Android. This is a iOS 7 like lock screen theme for Widgetlocker app. You get a custom slider and a clock widget in the theme .
---
Halo MOD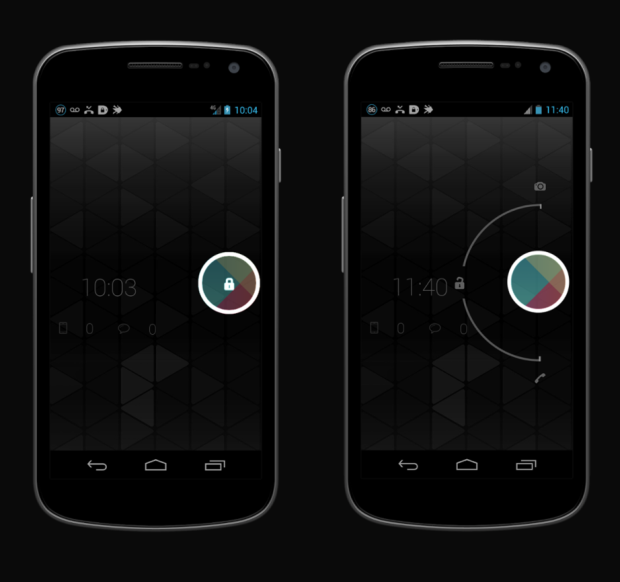 Halo MOD is a Holo like theme for Widgetlocker which comes with a stunning slider which can be placed at the right of your screen. You can touch the lock to get the unlock options, which includes the dialer app, unlock to home and unlock to camera app.
---
Heaven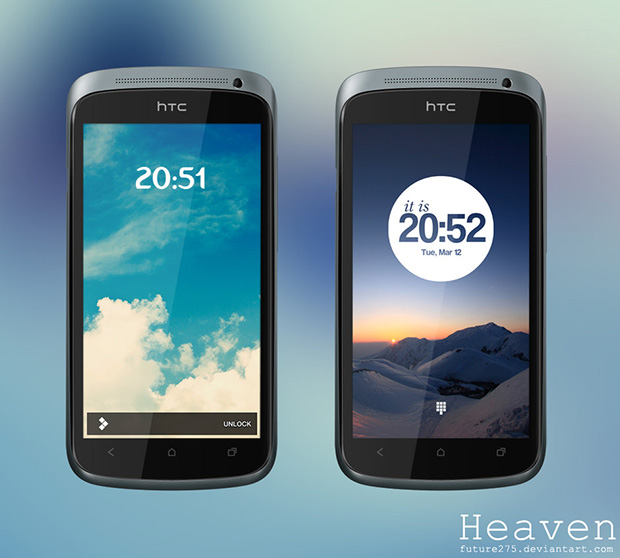 This theme includes a beautiful slider with minimal icons.
---
Focus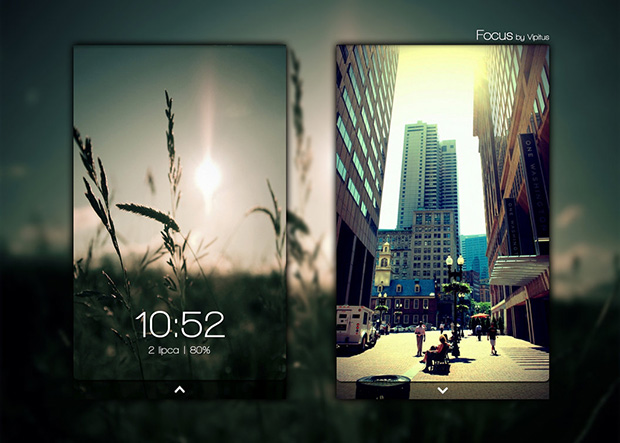 A beautiful theme for Widgetlocker app with an arrow lock slider at the bottom. The theme includes two variants, one with up arrow which you have to slide up and other with down arrow which you have to slide down.
---
Space Desire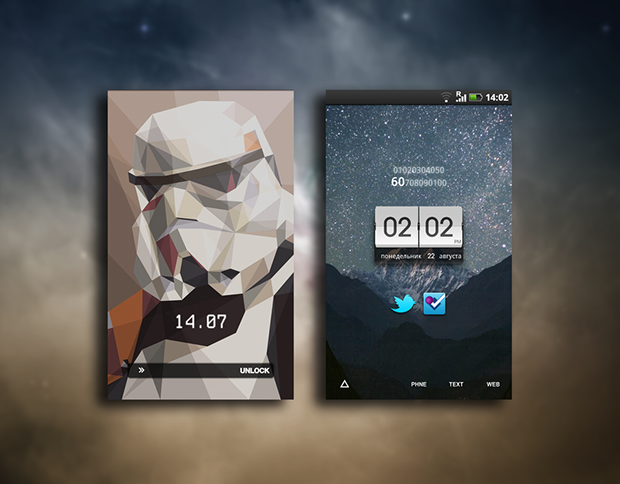 Clean theme with white icons and geometric wallpaper. The theme includes a custom slider with white icon and a simple clock widget.
---
Green Standard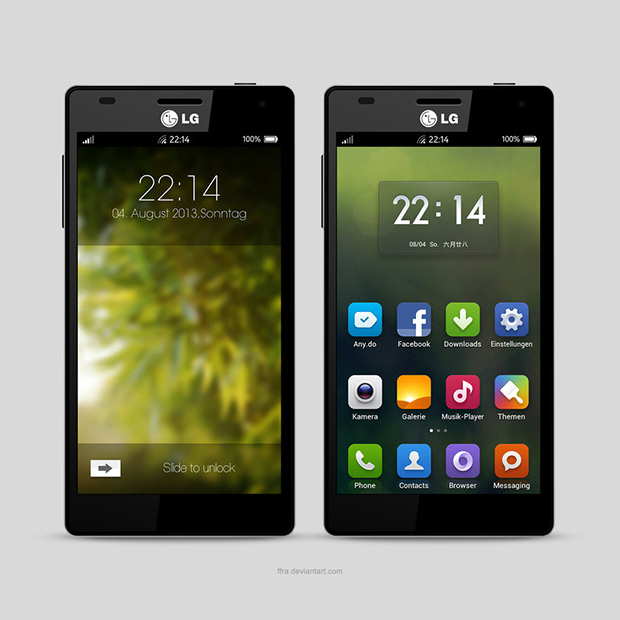 iOS 7 like lock screen theme for Widgetlocker app but with in flat design. This Widgetlocker theme is one of my favorite theme and I have been used it a lot of times.  The addition of flat slider button and the opaque background of the slider makes it really cool.
Download