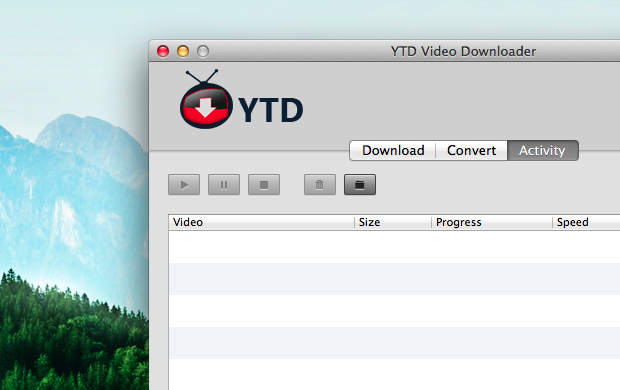 YouTube have a big database of videos from all over the world. So, for watching videos you like or tutorials may be somewhat time-consuming as you have to open the video again and again and buffer it to watch it fully.
The better way of overcoming this is to download the videos you desire and save them on your computer so that you don't need to buffer it again and again on YouTube site. YouTube officially doesn't allows downloading the videos but you can do it.
With the YouTube Video Downloader app, you can download YouTube videos quickly and with ease. What you have to do is just paste the link to the video and select the video quality or resolution you would like to have the video downloaded, as it supports from 240p to 1080p to the best available resolution, but as the resolution increases, the size of the video also increases .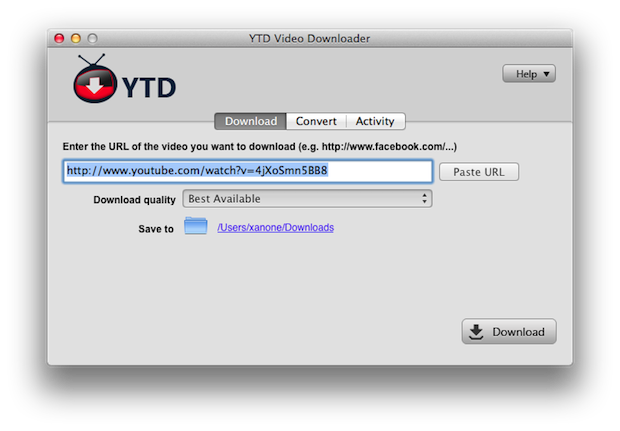 You can also convert the video formats for other devices of yours. It supports almost all formats and you can convert videos to all other formats known.
While downloading videos, you can pause and resume the downloading anytime, so it's a good feature if you want to download videos one by one.
Download Here