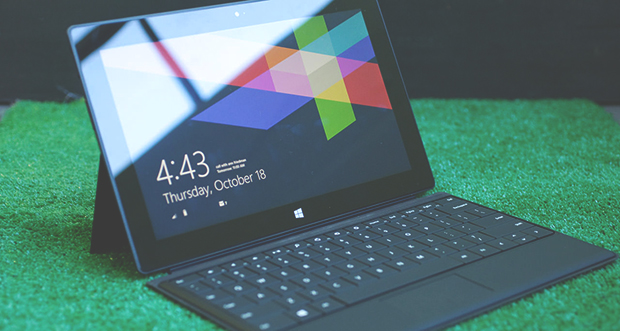 Microsoft just released Windows 8.1 and it is available for download now, free. You can either install it or upgrade from any previous version of windows, Windows 7 or Windows 8. Windows 8.1 is pre-release version and is in beta for now, though you will be able to check and test what's going to be in Windows 8.1 Stable release.
Windows 8.1 features security and reliability enhancements, cloud connectivity, enhancements in personalization, search, apps, Microsoft Store and some improvements as the official change log says.
This is not a major upgrade that would cause your existing programs not to run after the upgrade, so you will be able to run most of your programs on Windows 8.1 too. Let's begin with the installation and don't worry of its requirements unless your PC or laptop is too old to handle just an upgrade.
Installation Procedure
What you have to first is to download the Windows 8.1 release officially from the Microsoft website which you can download here at : windows.microsoft.com/en-us/windows-8/preview-iso, and since it is a beta release, it is absolutely free and the download immediately starts without filling any form or something.
Note Down the Product key as you will be needing it while in installation process. You can copy it or note it down somewhere for easier access afterwards.
As the download completes, you will get Windows 8.1 ISO file. Mount that ISO using applications like Daemon Tools or any such other app. You will get the installation files on a Virtual Drive now.
If you want to make fresh installation, then you need to write these files onto DVD or copy these files to a USB or Flash Drive and make it bootable using Rufus or similar app. This will make you a separate portable drive using which you can install Windows 8.1 without any issues.
Now, you have to boot using the DVD or USB Drive and go through as the screen says, you will end up finishing the installation in no time.
To Keep in Mind
If you get into any errors while installing, don't panic, retry the installation and you can always restore your files from backup if you have one.
This is only a beta, you can't expect to function fully or reliable as not everything is working, some of the stuff needs to be worked on as Microsoft says.
If you are doing fresh install, then you should do it in a separate partition and you should not overwrite the primary partition. You would never want to use an Operating System that's in beta and is not fully functional.