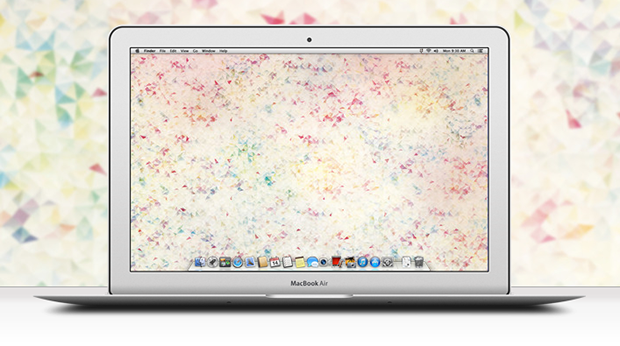 Everyone likes to customise their desktop to make it look beautiful and clutter free. It helps you focus on your primary work with everything beautifully organised and easy to access. Customisation includes, icons, wallpapers, file organisation, the theming, design and other things too.
Of all the customisation stuff, wallpaper of your desktop is something that you see constantly. I am going to review a Mac App which allows you to take full control on your desktop wallpapers. The app is Kuvva for Mac, which is available for iPhone and iPad too in the App Store.
Kuvva is a simple app with huge collection of beautiful minimal wallpapers from various artists all around the world. You will find all kinds of artistic wallpapers in Kuvva Wallpaper Directory which you can browse on their website.
If you like wallpapers, make sure to check out our wallpapers section.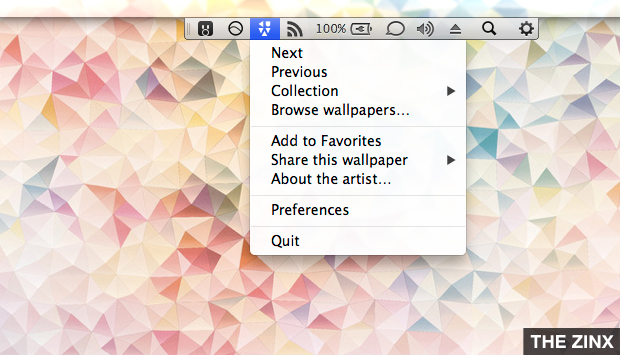 Kuvva Wallpapers are artistic ones which you will not find anywhere, made by some of the best designers. The wallpaper comes from various artists in the community and a new artist is featured every week.
You have option to rotate the wallpapers after specific period of time, and the app automatically switches to next wallpaper. If you don't like the wallpaper or if you want to change it manually, you can do it by the Kuvva icon in the menu bar.
If you like the wallpaper, you can add the wallpaper to favorites. Favourites here act as bookmarks, you can use the favorited wallpapers again by selecting the Favorites Channel. In this channel, you will get all those wallpapers you have favorited before.
One thing that is good about the app is that you can browse through the wallpapers on Kuvva site and you can apply those wallpapers directly from the website to your desktop with one click. This is something unique and good, as we can't do browse all the wallpapers one by one, we can select the one which we like and directly send it to our desktop from the wallpaper directory.