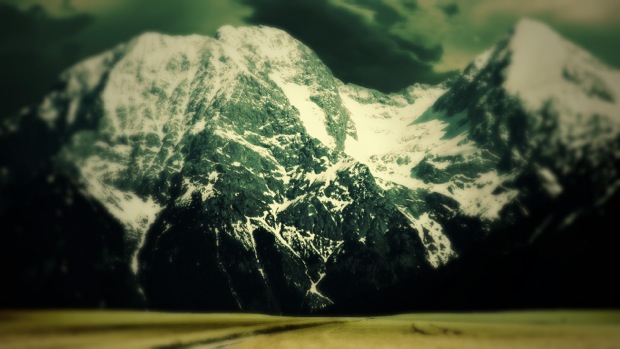 Tilt Shift is a technique to capture wide area photo focussing on particular part, with surface blur on the rest of the part of the photo. This is one of the most beautiful way to capture photos if you are equipped with high-end camera. But it is very hard for everyone to get such cameras, and most of the users use their phone or mostly an Advanced Point and Shoot Camera to capture photos regularly.
If you head over to Flickr Camera Finder, you will get to see that Apple iPhone's are one of the most used camera on Flickr. So, it's obvious that we can't have high-end camera with us every time, and you would use your phone camera to capture photos.
What if you want to capture Tilt Shift Photos just like high-end camera ? You can use this Tilt Shift Generator App for Mac to redefine your photos. This app is handy and classic which I use to give my photos brilliant look.
What you need to do is download the app from below and install it. After running the app, you will see the windows where you have to drag and drop the photo in the workspace area.
This app makes it easy to give your photos radial blur and linear blur tilt shift, and also allows you to control the Vignetting effects on your photos. You can either use the radial blur or linear blur and you can control the strength of the blur. After selecting the blur mode, you would have to drag the focus area to the part of your photo where you want to actually focus. You can also increase the size of focus area by adjusting the focus area.
Not only blur, you can also tweak the Brightness, Contrast and Saturation levels using this app. This is good for editing your photos to some extent, but if you want to do in-deep editing, you should use Adobe Photoshop.
This app works on Adobe AIR framework, so you need to have Adobe AIR installed on your Mac before using Tilt Shift Generator App.
Tilt Shift Generator (Needs Adobe AIR Installed)