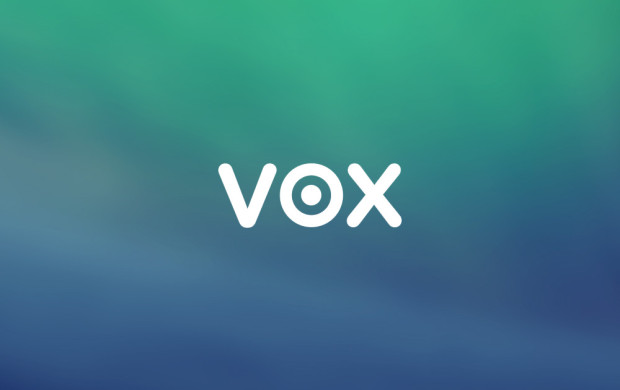 Vox for Mac is my favorite music player. I use iTunes for managing my music library and Vox to play my local tracks. Other than Vox for music, I use Spotify for streaming music. Vox and Spotify are the apps I use for media but with Vox 2.1 update that Coppertino pushed two days back, I think I can now remove Spotify and just keep Vox. The features that are added in Vox 2.1 includes SoundCloud integration, that means Vox is now a full-featured SoundCloud app.
When SoundCloud had official app for Mac, I used to use that. But when they discontinued it, I stopped using SoundCloud at all because of the lack a good Mac client. A few days back, I wrote about StreamCloud which is also a SoundCloud app, but unfortunately it isn't that good and lacks Search and some other features. Luckily, I will be able to stream SoundCloud tracks and play local tracks using the app now.
Collections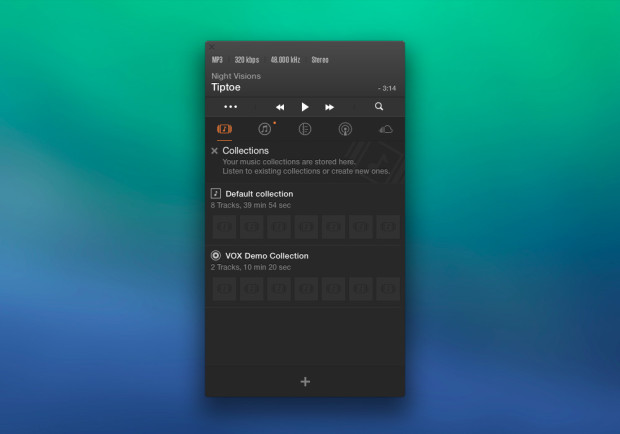 Apart from SoundCloud integration, the update also brings Collections. Collections are basically the Playlists. All your Playlists will be indexed in the Collections section. You can create your own collections just by Dragging and Dropping your favorite tracks in the Collections section. It saves collections in a separate file so you can load the collection in case it gets removed from your Vox collections.
Queue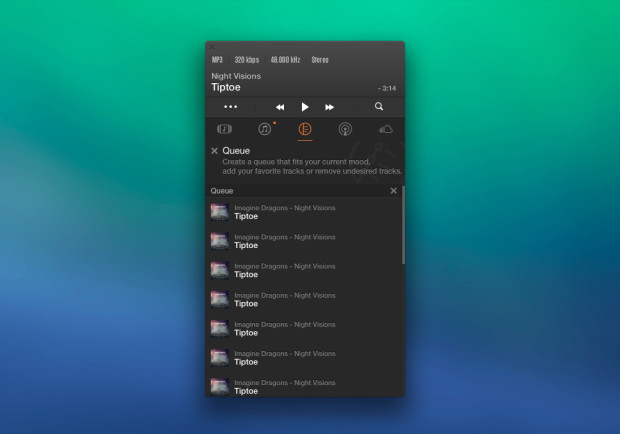 Queue, a new feature lets users add tracks to the queue. So, if you're playing a track or streaming a track, you can add other tracks to the queue so you won't have to select and play your favorite tracks manually every time. You can add local tracks, radio, and music from SoundCloud to queue. In the Queue section, you can see all the queued tracks. You can remove tracks manually from the queue if you don't like it.
SoundCloud Integration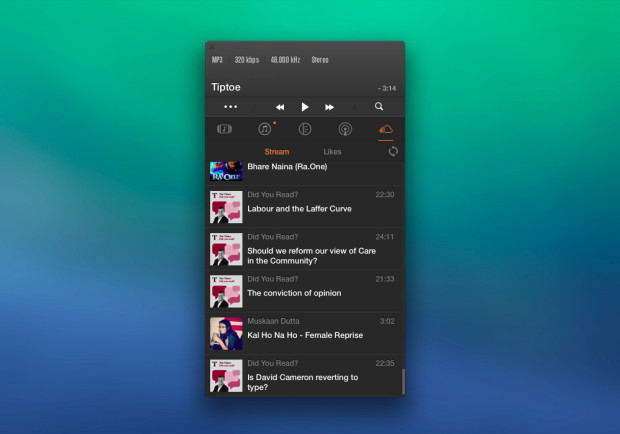 As mentioned above, Vox 2.1 comes with SoundCloud integration and after allowing Vox access to your SoundCloud account, you can manage all your Likes and SoundCloud stream right from the Vox app. After I signed into my SoundCloud account, I thought that the app only lets you listen to your Favorite tracks and Stream. But then I hit the search combination and searched for a track, I saw that it listed tracks from SoundCloud, which made me super happy. You can search and like tracks right from the SoundCloud section in Vox.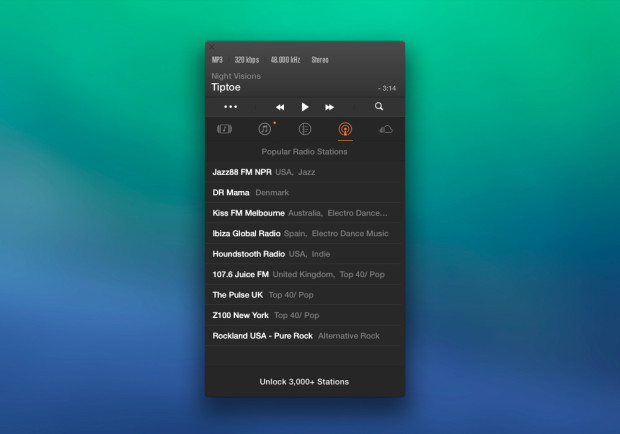 Apart from all these useful features, Coppertino also made the Radio Station feature free, which was accessible by an In-app purchase previously. But users can listen only to some limited Radio Stations. By making a $1.99 of In-app purchase, users can access over 3,000+ Radio Stations. The update also fixed some bugs. Vox 2.1 also comes with a new icon in round shape which looks better in dock as compared to the previous one.
Thoughts
Vox 2.1 is pretty similar in interface but with added sections for Collections, Queue and SoundCloud, it looks a bit cluttered. The way the new features are integrated in Vox 2.1 is really nice.
An app that was built to play the file formats which wasn't supported by iTunes is now a great iTunes alternative. I liked the app right from the starting and still like it because of its amazing interface and straight functionality.
Vox app is free on Mac App Store.