If you're using Windows, then the good thing is that you can customize almost every aspect of it as desired. You have a lot of themes in Windows Theme Store, plus there are many third-party themes and transformation packs which allow you to give your Windows a whole new look.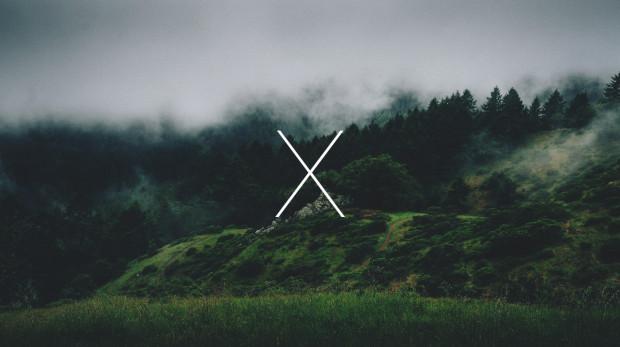 With the release of OS X Yosemite, some Windows users may want to experience the new OS X or some of them might also be wanting to switch to use OS X Yosemite. As Yosemite is currently in beta and have bugs, it is not recommended even for Mac users. But if you're are Windows user, you can actually experience the look and feel of OS X Yosemite, with OS X Yosemite Transformation Pack developed by Neowin forum user Lucifiar.
The theme comes in an installer package which you can install normally just as you install other applications. Yosemite Transformation pack transforms your Windows into OS X Yosemite in terms of look and also installs some OS X features using third-party apps. You get Yosemite Official Wallpaper, Icons, System UI, User pictures and Logon screen with the theme. The theme also features the same dock as introduced in OS X Yosemite with same look and icons. There's also Launchpad in the dock which can also be accessed by dragging the mouse to desktop corners. Dashboard and Spaces can be accessed using shortcuts.
Yosemite Transformation pack is free and is compatible with Windows XP, Windows 7, Windows Vista, Windows 8 and 8.1 including Server editions. You can grab the theme at Neowin forum post.