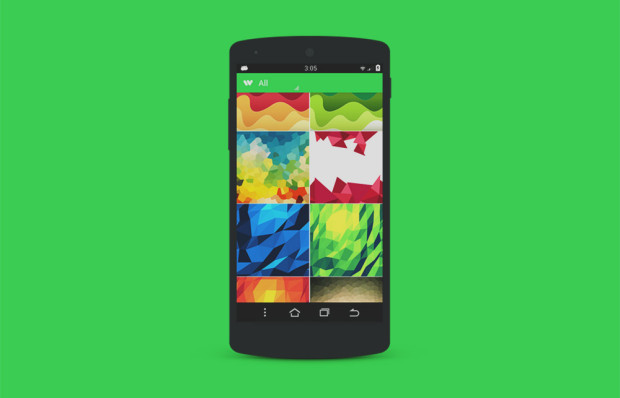 The Flat design trend has been trending since Apple first unveiled iOS 7 in WWDC 2013. Since then, a lot of apps with Flat design are coming from developers community, not only for iOS, but also for Android. Also, the trend of geometric arts and geometry in designs is emerging too.
When it comes to Android, Flat design plus the Holo interface looks nice if done well. Apps like oW Weather, and even some popular apps including Instagram, Facebook Messenger etc. have recently updated with Flat interface. Instagram's latest update which brought design overhaul on Android is a nice example of how well can Flat design be done.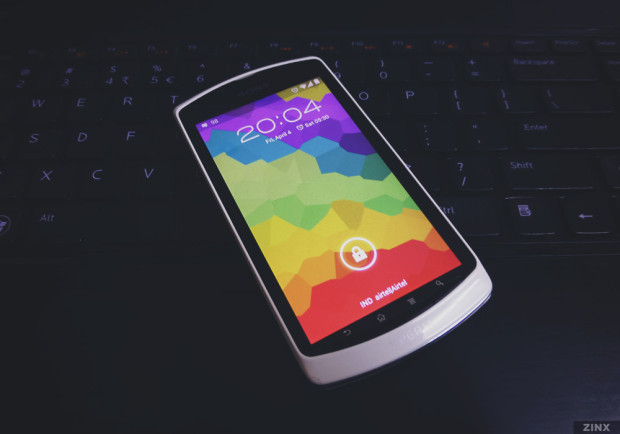 Damian Patkowski, who is one of my favorite Android theme designers and the guy behind Goolors Icon pack had released a Flat Wallpapers app few weeks back and the wallpapers included in the app are just beautiful. The app currently has 27 wallpapers, each of resolution 2560 by 1600 pixels. Since the app loads the wallpapers from the server, it uses Internet to load the wallpapers. Once loaded, you can download the wallpaper on your phone or you can set it directly as your homescreen wallpaper.
There are some Flat wallpapers, and other wallpapers are based on Patterns and Shapes. I have been using these wallpapers on my phone and I totally love them. You can grab these Flat Wallpapers app from Google Play Store for free.