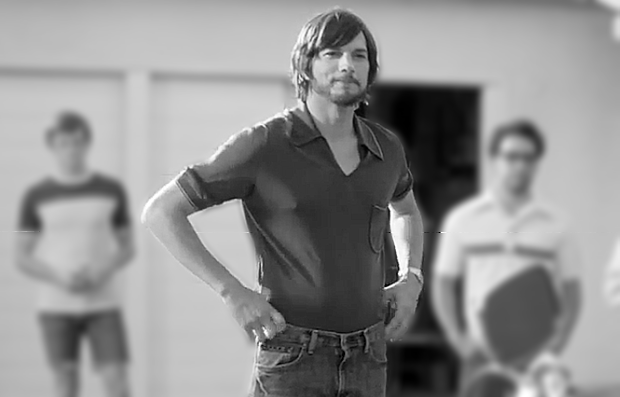 Movie "Jobs" starring Ashton Kutcher is going to release in August 16th, and the first trailer of Steve Jobs's movie is live on YouTube. The Apple founder was revolutionary and innovator who brought to us the products which simplifies our life.
This movie was scheduled to set on April this year, will now release in August this year. Ashton Kutcher is playing Steve Jobs while Josh Gad is playing Steve Wozniak. Below is the first ever trailer of the movie Jobs released till now. Of course everyone, or at least the internet geeks are going to be excited to watch the movie as this isn't any ordinary movie, this is the movie which will show us the life of Steve Jobs.
We will get to see how this revolutionary man made it from the garage to the leader of Apple, and how be became one of the top entrepreneurs of the world.