Google Mail is one of the mostly used emailing service and users from all over the world use it as primary service to send and receive mails. One of the most requested feature of Gmail is the ability to track mails.
There isn't any feature in Gmail which allows you to track the mails you send to others and it would be great if they announce it officially. Signals Extension for Chrome extends the Gmail functionality and notifies you when someone opens the sent mail.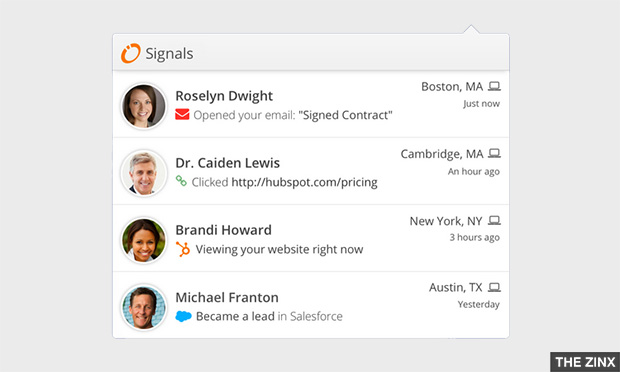 The extension is very useful, and not only it works for Gmail but it works for Outlook too. What you have to do is just download and install the extension from here. Once installed, you will see the Signals icon next to the Address bar.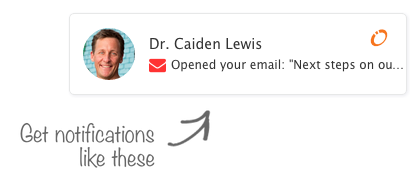 Before starting composing mails, you will have to create an account on their site.
It is simple and easy, they have Personal plans and plans for professional users. The free plan allows you to have 200 notifications a month while the Team plan allows your team to have Unlimited notifications plus some more features. You can sign up with your Gmail account too.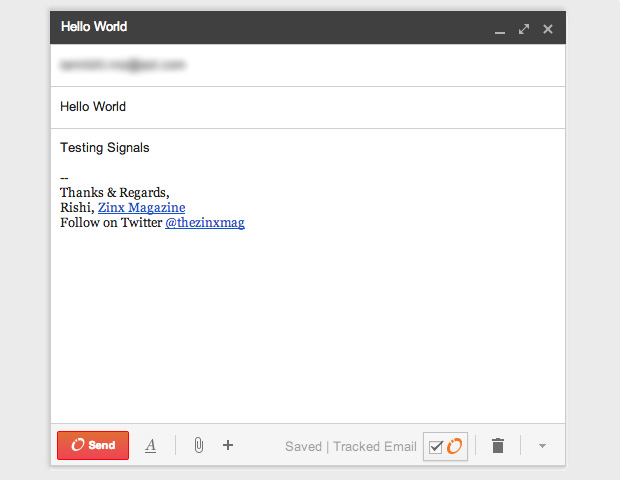 After signing up, you will be able to enable the tracking option in your mails. You will get an option in the Compose Mail window at the bottom, checking the box will track the mail and will notify you when the recipient opens the mail. If you don't want to enable the tracking, you can just leave the box unchecked and it will not track the mail.