Black Friday is the best day to take to your home some new stuff. If you have been thinking for buying a new phone or a laptop, this is probably the best time to take action as companies are offering nice discounts on their products.
From Computers, Gadgets, Accessories to Smartphones, Cameras and HDTVs, you can find a deal on almost everything that you want to buy. Sites like Amazon, eBay and others are offering great deals on technology stuff.
Here are some of the great deals on gadgets we love.
Apple Products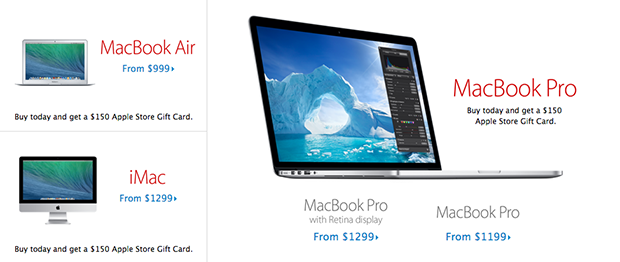 Unlike past years, Apple is offering Gift Cards this time instead of discounts in US. Apple is offering discounts on products only in Europe.
$75 Gift Card with iPad Air
$50 Gift Card with other iPads
$150 Gift Card with Macbooks
$25 Gift Card with Apple TV
$50 Gift Card with iPod Touch
$25 Gift Card with iPod Nano
$50 Gift Card with Airport Extreme
$50 Gift Card with Airport Time Capsule
Apple is also offering Gift Cards with some Anki Drive, Nike+ Fuelband, GoPro Hero3 Camera, Nest Learning Thermostat and other accessories. You can find all these deals on Apple Store.
Pebble Smartwatch

Pebble is one of the popular smartwatch for iPhone and Android smartphones. Pebble is now on Amazon and can be bought at $149 and you will be getting $20 Gift Card with the purchase from Amazon.
Google Nexus 7 (2nd Generation)
Google announced new Nexus 7 some months back and it is one of the best Android tablets. For those who are looking for affordable tablets, 2nd Gen Nexus 7 which is originally priced at $249 can be bought at $219 from Staples.
Moto X Phone
Motorola's Moto X smartphone is a nice Android smartphone which recently received Android 4.4 update. This is the first smartphone to offer body customizations.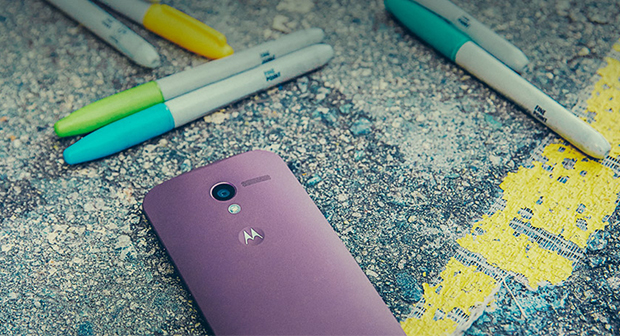 The phone comes with price tag of $500 normally but Motorola will be offering Moto X for $350, that is $150 less on Cyber Monday. This is one of the best deal for those who want to switch from low-end phones to Android.
Here are some more deals.
Apple Macbook Pro 13" Display, 4GB, 128GB Flash Storage for $1099.99, Regular Price - $1299.99[link] / Sold Out
Samsung Galaxy SIII for $299.99, Regular Price - $399[link]
Toshiba 16GB USB 2.0 Flash Drive for $6, Regular Price - $29.99[link]
HP Envy 15.6" Laptop, 8GB, 750GB for $499.99, Regular Price - $699.99[link]
Google Chromecast for $29.99, Regular Price - $35[link]
Samsung Galaxy SIV for $599, Regular Price - $799[link]
ASUS Vivobook 11.6" Touchscreen Notebook for $349.99[link]
Apple iPad 2 64GB Wi-fi + 3G(Unlocked) for $469.99[link]