It's been a while since Facebook introduced Embed Posts feature. You can embed any of your statuses and updates on blogs and websites using this newly introduced feature. You can embed any public post no matter if it is from your profile or anyone's else profile, the post must be public and the updates shared with friends or with a particular group can't be embed as it will be not be safe for one's privacy.
It is quite useful feature, especially in those cases when a user leaks any news or introduces something, and if it is a public post, then we can use this feature to embed the original post from the facebook update on our blogs.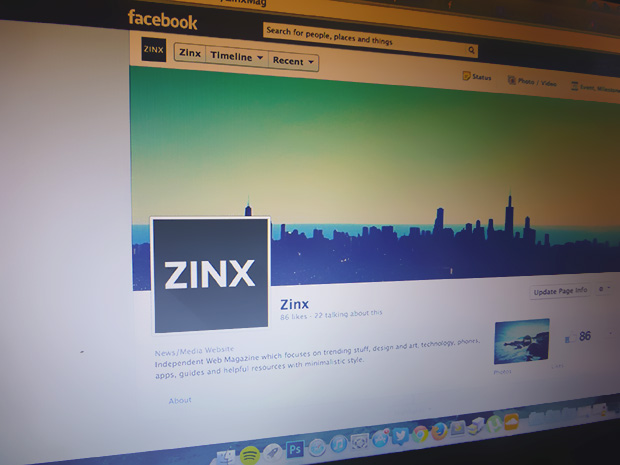 Facebook is rolling out this feature and I found this option a day back on my profile. You can check your profile whether you got the feature or not. Here's how to check, just login into your facebook account and open your profile page. Now click on down arrow on any of your facebook update and check if there is "Embed Post" option in the drop-down, if it is not, you are yet to get the feature. But don't worry, users who don't got the feature on their profiles can also use this feature with an alternative method.
Let's see how to use this feature. It's simple actually, you just click on the "Embed Post" option which comes on your updates and it will show you the Embed Code which you can paste on your blog.
For those who haven't got this feature yet, what you need is head over to this page and put up the link to the status update you want to Embed. Paste the link and you will get Embed Code which you can use on your blog or website.