iOS 7 is huge in terms of changes in the design and visual appearance. The use of flat icons and gradients in the software is nice and the addition of minimalism makes it very beautiful.
With the release of iOS 7, many Android phone users want to make their phones look like iOS 7. The most important feature of Android is that it is Open Source and you can customize every pixel on your phone's screen. There are a lot of themes, launchers, widgets and apps that allows you make your phone just as you want.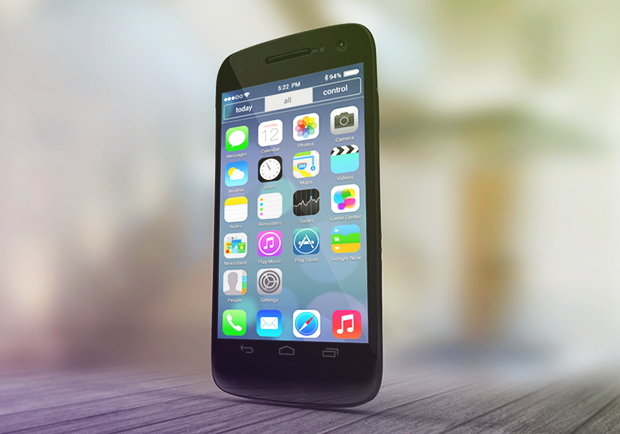 There are a lot of apps on Google Play Store to transform your Android phone into iOS 7, one of them is AndiOS7. This theme app was actually released before the release of iOS 7. It not only contains wallpapers and icons, it themes your homescreen and lockscreen and makes them like in iOS 7.
The theme comes with multiple customized screens. You get a customized iOS 7 like Notification center on once screen which also includes the power control widget. Wallpapers for the theme are also included in the app. The theme is compatible with HPDI phones and tablets too.
---
Installing the theme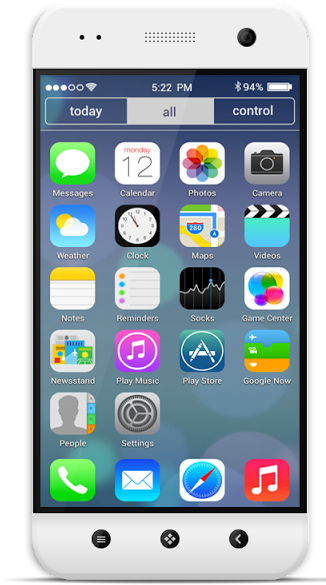 Installing AndiOS7 is a bit tricky and if you're not used to customizations and theming. This is neither a MIUI or CM7 theme, nor a theme for any of the launchers. The theme requires a specific setup on your phone. You need apps like UCCW, Multipicture LWP and Widget-locker Lockscreen to make it work.
Above's a video on how to set up AndiOS7. This theme is for those who really want to get iOS 7 like interface on their phones. The theme also includes a package for Buzz launcher, so if you're a use of Buzz launcher, it would be easier for you to apply the theme.