There are a lot of apps for iPhone and Android to consume the latest news around the world. Apps like Flipboard and Pulse are one of the best apps to check what's trending, and we have also reviewed Circa app which is a minimal news app for Android.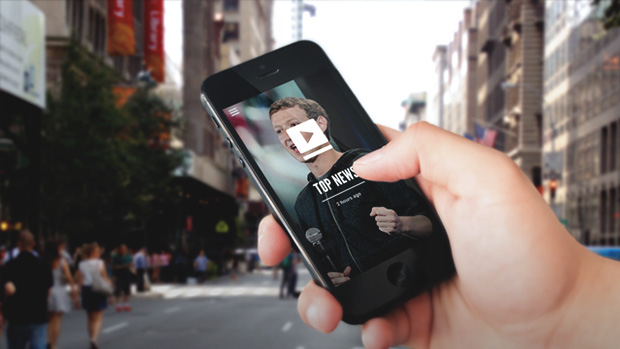 Wibbitz for iPhone turns the text-based content from blogs into short Video summaries which actually makes it easy to go through the news. The app automatically makes mobile optimized video from text articles and present it beautifully to give users a simple and effective audio-visual experience.
The app basically fetches the images, infographics and video clips related to the text content and brings them on the screen in a clean interface. With just one tap, you can play the news and you can swipe anywhere to read more about the news.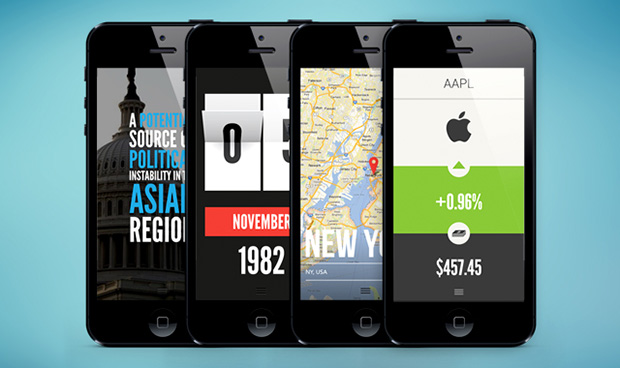 The app comes in a beautiful swipe interface with ability to add your news sources, arrange your feeds and share the video summaries with your friends. The app uses an algorithm to generate short and informational videos.