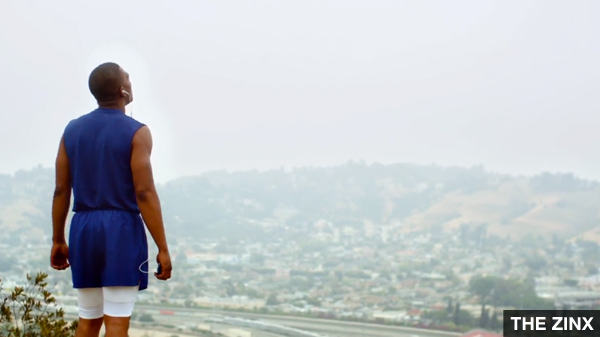 Apple is trending these days, and why it would not be ? WWDC is in the near future and Apple fan boys and users are waiting for something new in the list. We are already seeing lot of concept designs and videos on the new iPhone. Apple, released a TV Advertisement which is named "Music Every Day".
As the name says, the Advertisement focuses on Music, and Apple claims in this Ad that, more people enjoy their music on iPhone than any other phone. There are lot of world wide users of iPhone and Apple, and there's no way to disprove this Advertisement. Apple can be the most popular music smartphone company.
Apple, released a similar Advertisement 4 weeks ago titled "Photos Every Day" which focussed on Camera Quality and Photos.
It seems Apple is promoting their native apps individually on Television.