Its been awhile since I have added any tutorial in CMA series. I recently re-organized my homescreen and I think you guys will like it. In this homescreen, I am using my favorite, Apex Launcher with Minimal Icons set.
Apex Launcher supports icons and changing the size of icons because I prefer small icons on the homescreens.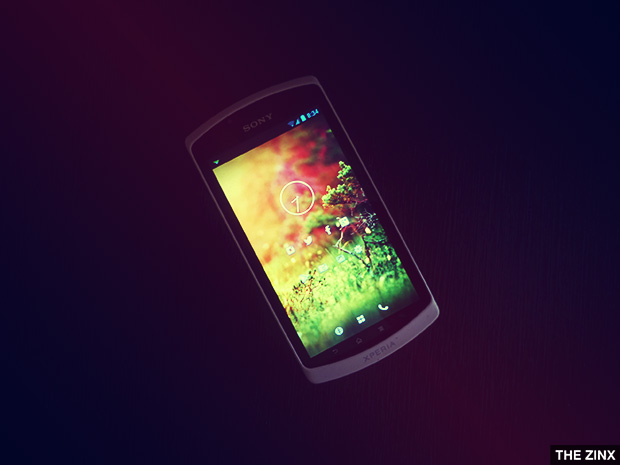 Here's how you can make your phone look like this. Download Apex Launcher, Min Icons and UCCW App from the Play Store. Set the Portrait Grid to 6 x 6 and Horizontal Margin to small, and medium Vertical Margin. Set same thing for Drawer and Dock. In Dock, keep the dock icons 5 but add only 3 icons to make it in the middle.
[gallery type="slideshow" ids="1713,1714"]
Apply the Min theme, add the original Nexus round clock on the homescreen as in the screenshot, download the Clear Conditions HD Weather skin for UCCW app and set it on your second homescreen. I am using the stock CM10 Themechooser theme.
Min Icons Set - http://cl.ly/RETj
Clear Conditions HD - http://cl.ly/RF6z
Wallpaper - http://cl.ly/REeG