This is the second update to Customize My Android series. Today's homescreen is based on a unique launcher you may have heard of, Action Pro Launcher. The launcher is simple and looks like Android's Trebuchet launcher.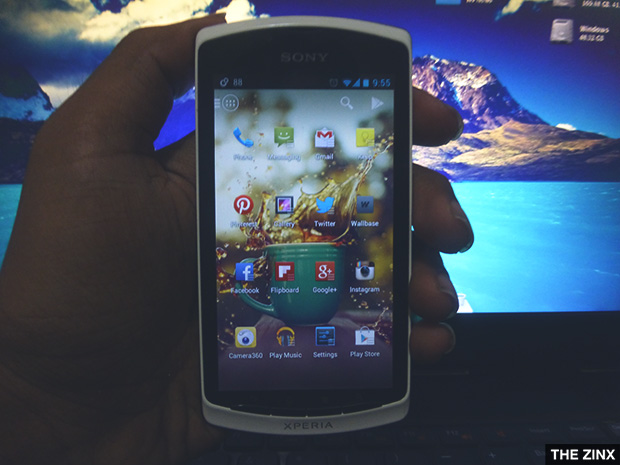 The unique thing about this launcher is that it doesn't have an ordinary App drawer, the app drawer in Action Launcher is swipe based, you just need to swipe from left to right to open the list of apps. You have some settings like scaling icon size, support for icon packs, backup and import settings.
[gallery type="slideshow" link="file" ids="1494,1495"]
Want to make the launcher look like the screenshots above ? Here's the settings. I am using default icons with gestures for apps. It comes with a dock but I am not using the dock. Only one homescreen with no widgets but full of frequently used apps. You just need to scale the icons size to 80%.
Action Launcher Pro - http://cl.ly/Qp8B
Wallpaper - http://cl.ly/Qp39