It's not been long time since Apple released iOS 7 for public. Today, evasi0n who is well-known for iOS jailbreaking has released the iOS 7 jailbreaking app for Mac and Windows.
After so many hacks and hard work for months, evasi0n team has released Untethered iOS 7 jailbreak tool for public use. The app can be used to Jailbreak any of your iOS 7 device including iPhone, iPad and iPod running iOS 7 through iOS 7.04. evasi0n claims that the tool is very simple to use and it just needs 5 minutes to Jailbreak your device.
Want to Jailbreak your iOS 7 device? Here are Instructions.
Before getting started, you just need to make sure that all your data and iCloud is backed up. You can use iTunes to back up your device data. Also, make sure to disable lock screen passcode as it can cause issues.
You need a computer running Windows XP or above, or Mac OS X 10.6 or above for the iOS 7 Jailbreak app to work. If you're running Windows, you must have iTunes installed on your computer.
Download the app from the official site and save it on your computer.
Once downloaded, run the app. Now, connect your iOS 7 device with your computer using the USB Cable and wait for the app to recognize your device. Once it recognizes your iOS 7 device, it will show you message on the app that it has detected your device.
Now, the Jailbreak button on the app will become clickable, now you just need to click that button and do nothing until it finishes its job. Make sure you don't use iTunes while the process is going on.
Once it finishes, it will ask you to tap the evasi0n7 icon on your iOS 7 device. And that's all! You are done jailbreaking your device.
If you get stuck somewhere in the middle of the process, don't worry about that, you can Restart the app or you can also reboot your device. If you get error on OS X 10.8 while opening the evasi0n7 app stating that the app can't be opened, right-click on the app icon and click on Open. If a dialog box pops up, then again click on Open.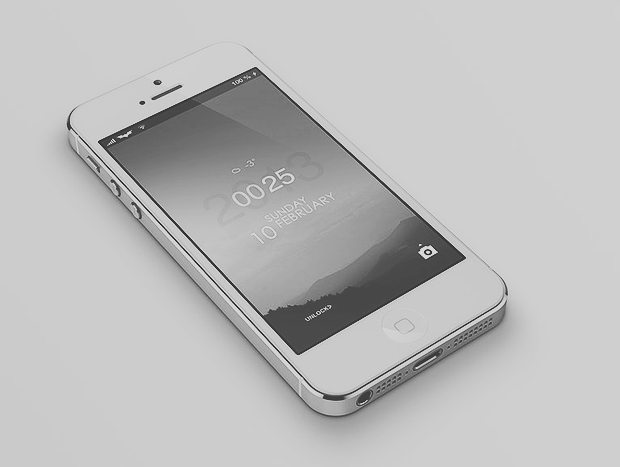 Now, you can use Cydia hacks and Winterboard themes on your device without any hassle. You will be able to install 3rd-party apps too.
The Jailbreak contains Unofficial version of Cydia, and therefore the evasi0n team will be pushing an update soon, says the creator of Cydia Store.