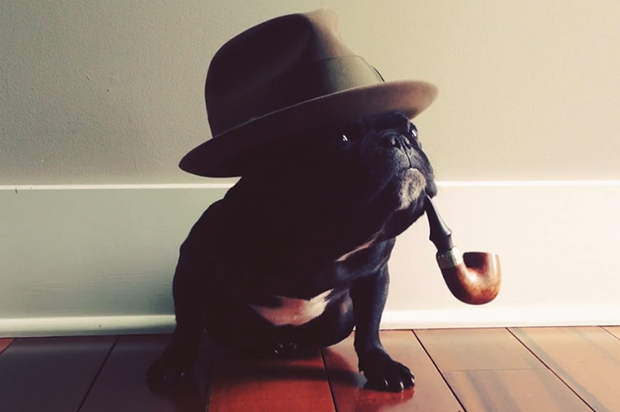 Instagram now have video sharing feature to compete with Twitter's Vine app. With 15 seconds video sharing, we have video filters too. The Instagram have same design and same interface as before, but adds functionality to share videos just like in Vine app.
It was already expected from Facebook, as the most popular photo sharing community with over 130 Million regular users getting 1 billions of likes on photo each day. Instagram now gets 16 billion photos shared everyday which is pretty good score.
With the largest photo sharing community, the introduction of video sharing will definitely going to attract users and Vine is going to get tough competition as it only focuses on video sharing.
Videos on Instagram
You can record at most of 15 seconds video with Instagram integrated camera application which takes control of quality and notify you the video duration on the screen in the form of progress bar. The videos will be standard videos and Instagram videos doesn't support looping videos for now, or they don't want to bring looping feature in video so as to keep it standard and professional unlike Vine.
Instagram Video sharing will roll out on both platforms, Android and iOS soon and will come with 13 video filters. Just like filters for photos, you can apply beautiful filters on your Instagram videos and share them.
After the video gets uploaded, you will get the screen where you can apply filters, and after that you will get the same interface for writing the description of your video which support tags too. You can directly share the link to your upload to your social profiles on Twitter, Facebook, Foursquare etc.
---
CINEMA
Facebook announces CINEMA, a video stabilisation feature for Instagram Camera which will result in high quality motion videos without any screen glitches that we normally get while recording videos in motion.
This feature will come packed with Instagram Camera which will help you record motion videos with perfectness.
So, now Instagram can be called as perfect Photo and Video sharing network with huge number of active users worldwide. It is the CINEMA feature that makes Instagram Videos unique, and people will more likely to use it over Vine app.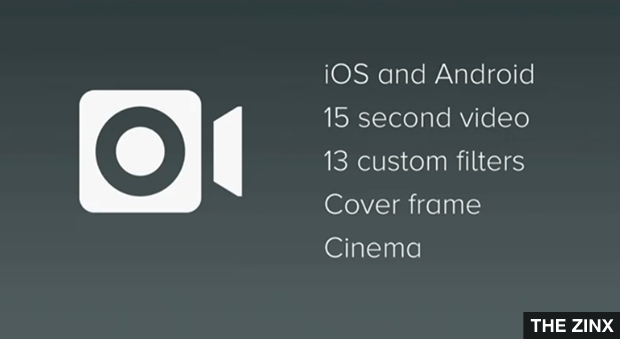 What's your view ? It was obvious for Facebook to include video sharing in Instagram and it was already rumoured before on the web, but this CINEMA feature more or less makes Instagram win among the apps in the category.