A few days back, I published a list of some nice Mockup templates of iPhone and Nexus 5 for those who want to create stunning realistic screenshots for their products and designs. For those who already know how some tools work in Photoshop and what exactly have to be done, it is fairly easy for them to use Mockup templates. But not many people know how to use Photoshop, and using Mockup PSD files is a bit tricky process for those who aren't used to Photoshop as we have to replace the content and adjust size of the screenshot.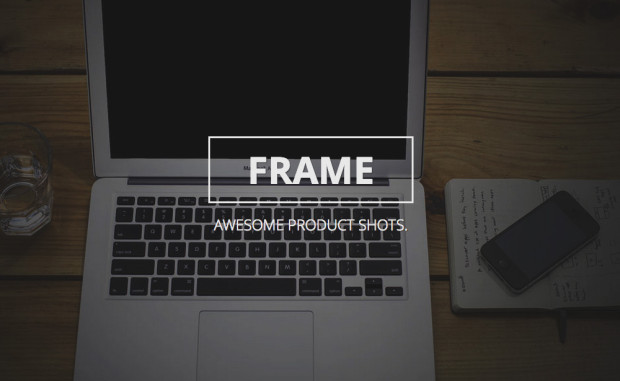 Frame is a new realistic product screenshot generation tool by Paul Aikman and Armin Solecki, similar to Breezi's PlaceIt. PlaceIt used to be(and still is for some) a nice tool for making stunning product images but they introduced subscription plans which isn't reasonable. Though they still have a free plan in which users can generate low-resolution screenshots. Frame works the same way as PlaceIt, you have to choose a Scene and then upload your screenshot. After uploading your screenshot, it will turn your screenshot in a beautiful image which is definitely better to present.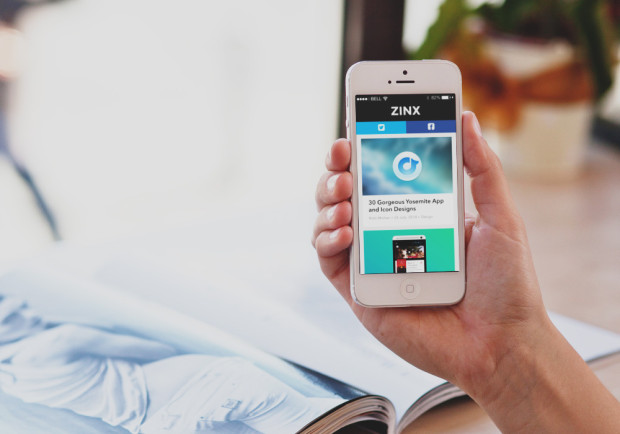 After uploading your screenshot, it also gives you the option to crop your screenshot which is nice in situations when your screenshot isn't at the perfect resolution for the scene. This way, it makes the screenshot perfectly fit the resolution of device in the scene. Once it processes the screenshot, it lets you download high-resolution image or share the image.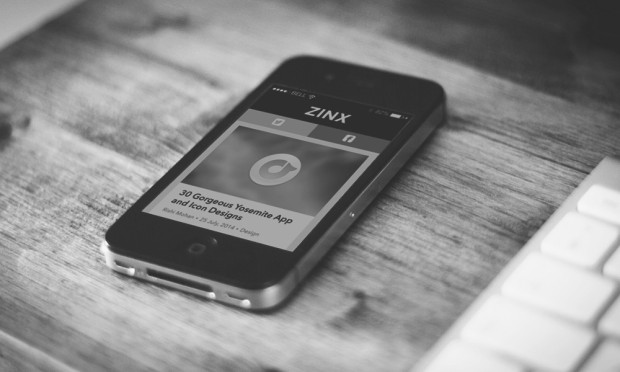 Currently, you can generate photos of screenshots with MacBooks, Android, iPhone, Android Tablets, iPads and other tablets. Frame has currently around 20 scenes. It uses images as product templates or scenes which are marked free for commercial use by their authors. Frame is free for general use and the developers behind the web app are adding more scenes and additional features with time.