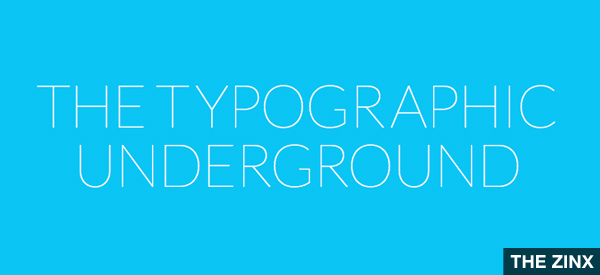 Photoshop is one of my mostly used app and I am typography lover too. I was wondering how can I use Google fonts directly in Photoshop and I came across a Photoshop Extension which lets us to use any of the Google Font in Photoshop.
There is lot of use of different kinds of fonts if you do web design work, and if you love typographic stuff.
Google now allows you to download all your fonts individually or selected ones, and use it on your desktop but this Extensis Photoshop Plugin makes it handy.
I used this plugin for a while and its a real time saver. I previously used to check out the fonts, download the desired ones and then use it. But now, I can directly check the fonts which looks great and use it directly.
You just need to download the extension and install it. Extensis is available for Mac as well as Windows.