It's now less than 24 hours remaining for the Apple event where Tim Cook is going to unveil long rumored iPhone 5S and iPhone 5C. Apple have already sent invitations for the event saying that "This should brighten everyone's day".
Apart from this event, it is reported that Apple is holding another event exclusive for China on September 11th.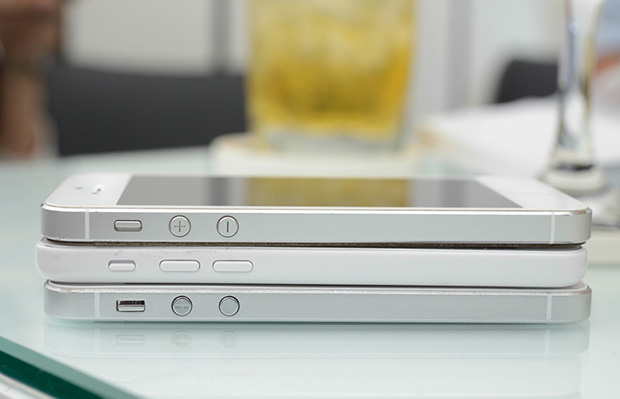 The rumours have been spreading since the WWDC event and there were numerous leaks of what we can expect in the next generation of Apple phones, the new fingerprint scanner, a better camera with dual colored flashlight, bigger screen and more. Most of the editors are saying that spotlight will be on iPhone 5S but in my opinion, Apple will be focusing on iPhone 5C more because it is first time that they are releasing a mid-range phone and it covers huge audience, in countries like China and India where major percentage of users use not so costly phones.
The flagship device, iPhone 5S will also have A7 chip, a better and faster processor. Apart from the hardware changes, the biggest overhaul will be iOS 7. Not to forget, the phones will not be available only in Black and White colors, now you will have color options in iPhone 5C as seen in the video.
We can also see iPad 5, Mac Pro updated Apple TV in the event, and maybe Apple's smartwatch too. Apple showed us a sneak peek at Mac Pro and said that the new redesigned Apple hardware is coming this fall. According to some rumours, Apple will be holding a separate event for new iPads later this year. So, wrapping up all, tomorrow is just for phones.
iOS 7 is currently beta and it is expected that iOS 7 Gold Master, the stable release will be just after the event. Apple is rumored to release OS X Mavericks later this year, not in tomorrow's event.
Apple will be streaming the event officially on their site. We will update this article with the live event link here once the event will start tomorrow.