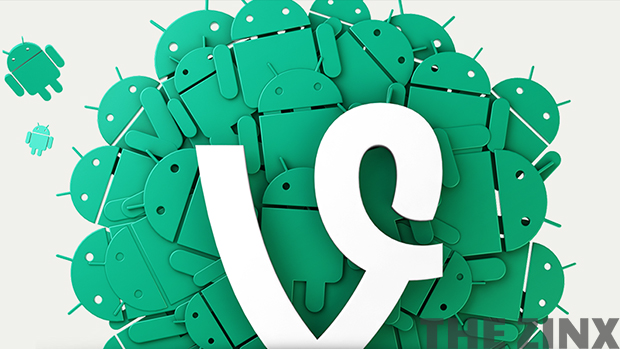 Twitter release its popular short video sharing app, Vine for Android Users which you can download now on Google Play Store. Vine was available on App Store till now, and today Vine officially releases its App for Android Users too.
Vine is totally different concept of sharing videos. You can shoot short looping videos with Vine.  Vine for android comes with Front Facing Camera support, push notifications, mentions and hashtags, and user profiles.
Vine till now, had 13 million users, but it is sure to increase the number as it gets into for Android users. You can easily create short videos with automatic playback and custom sounds. You can also explore the Vine feed and discover videos in your circle or the one's which are trending.
As it is app by twitter, it is sure that you can add your twitter account and share your short videos directly. You can search for your friends, invite them on Vine for mutual sharing of videos.
As of now, the Android and the iOS Vine apps aren't same if we talk about features. But Vine's latest blog post says that in the upcoming weeks, they are going to work on the android app so as to make both the iOS and Android Vine app in sync.
The blog post also says that in the coming weeks, you will get to see lot of updates for Vine on Play Store as new features focusing on people, hashtags, mentions and ability to share your Videos on Facebook are to be introduced.