HTC is not as good as Samsung at marketing their phones, but in the new advertisement series tagged as "Here's to Change", HTC is casting Robert Downey Jr. in the new Ads.
In my opinion, HTC is the best company to buy Android Smartphones. Yes, the innovation and the technology HTC innovates is better than what Samsung and others are doing. I consider Apple and HTC the two best smartphone companies for now as, and I am not a fanboy of either of them.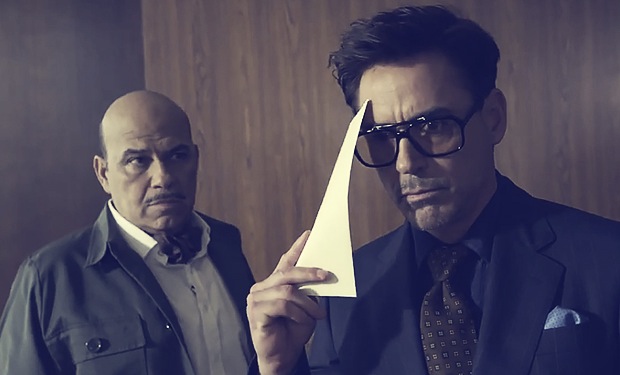 HTC Smartphones are good and their software is incredible. HTC Sense 5 adds taste to stock Android with perfect Interface and awesome functionality. In an hands-on recently, I checked the HTC Zoe in deep and it took my only a minute to say WOW! If you have used HTC One, you would be knowing what I am talking about.
And not just the software, but the hardware and specifications are top-notch. HTC One, the flagship device comes with one of the most beautiful design and built quality, dual speakers and it's camera is average for a normal user.
But even with the quality products, HTC is facing difficulties to emerge in markets and increase the phone sales. What is lacking here is marketing and socializing. HTC focuses only on making better phones, but marketing the phones is have equal weightage to get into the list of bests.
And this could be the reason why HTC have chosen Robert Downey Jr. for the Ads. HTC released today 3 videos on YouTube tagged with #HTChange or Here's to Change. The Advertisements will soon be on the Televisions.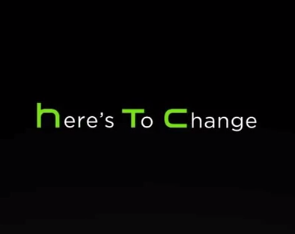 Users over at YouTube are terming this as HTC and Iron Man patch up, which is sure to increase HTC's impact on the market. And this is not a small patch up, Robert Downey Jr. isn't an act who acts in the Advertisements often.
This is very smart step by HTC's marketing team at last to increase exposure of their products worldwide among Iron Man fans, which are a lot including me. Maybe they are preparing everyone for the their next flagship device, HTC One Max as said by some rumours.