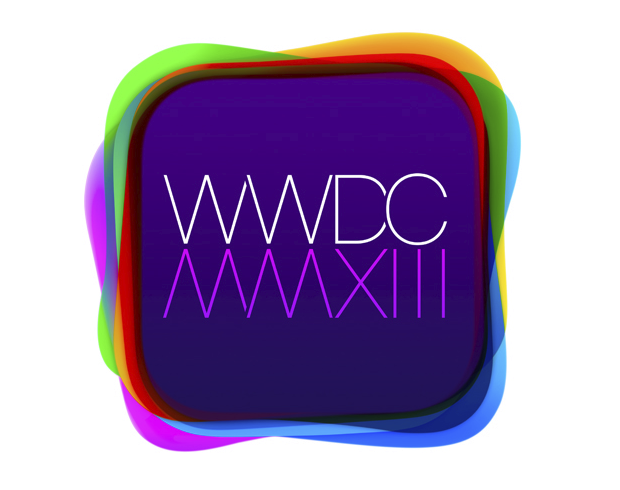 Tim Cook talked about the iOS redesign in the All Things Digital conference. We are not so far from Apple's WWDC 2013 and Tim Cook already unveiled what we will be seeing at the Developers Conference.
Tim Cook in the interview said Jonathan Ive has done incredible job with the iOS design. Jonathan Ive is Senior Vice President of Industrial Design in Apple. So, we will be seeing new iOS design on iPhones after the new upgrade this time.
Tim Cook also pointed about the OS X update we will be seeing at WWDC. So, WWDC looks mainly focussed on the software updates as Apple users were expecting since a long time. We can expect to have a cleaner and somewhat saturated black and white kind of User Interface as the Ive previously said. Also, flat UI design is expected in iOS but it's not yet confirmed officially either by Tim or Jonathan.
Tim Cook also confirmed the launch of New Macs this year but it is probably set for months later. Rumors also say that since Intel is going to release new Haswell processors, the new MacBooks will come packed with the new Intel processors.
Talking about OS X 10.9 update, Apple hasn't revealed anything about it yet. Tim Cook just said that we will get to see the future of iOS and OS X in the Developer Conference.