With what Facebook is doing since past year, it is quite clear that Facebook don't want any competitors around it. They acquired Instagram, then WhatsApp and then since they couldn't buy Snapchat, so they built a new app which is basically a Snapchat competitor.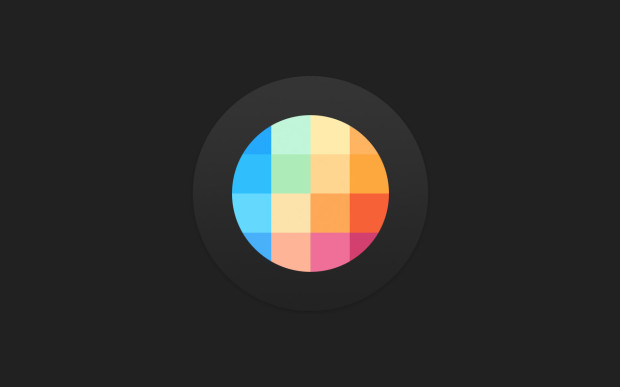 Facebook today released a new app, called Slingshot, which aims to simplify moment sharing with friends. With Slingshot, users can share photos and videos with their friends. You can take a photo or make a short video, add some text or draw something and share it. But when you share something, you friends will not be able to see it until they sling something back to you.
I don't know if it is just me but the whole concept of sharing photos and videos like this where your friends will not be seeing what you shared directly is illogical.
To get started on Slingshot, shoot a photo or video. It can be what you're up to, who you're with or a quick selfie. Add some text and color, then sling it to a bunch of friends. Here's the deal: friends won't be able to see your shot until they sling something back to you. They can then reply with a reaction—or simply swipe your shot away.
Slingshot is developed by the same team which designed Facebook Paper, but it's somewhat hard to believe. The app doesn't looks like a Facebook product at all.