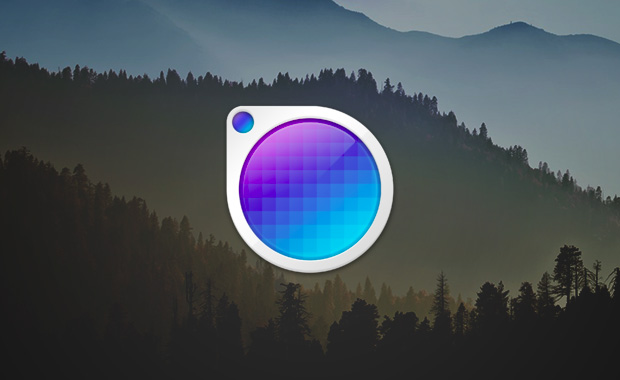 If you're in the field of designing, then you may be knowing how important colors are in design projects. Specially in web design projects, we have to select colors for various elements like backgrounds, texts, headlines etc. So, it is extremely important for designers to choose the most suitable color schemes in their design projects.
It often happens with me that I browse a site and I like the color scheme of the site, which I want to save for inspiration. On web pages, designers can simply use built-in Inspectors or third-party extensions like Firebug to get the color of different elements.
But what if you want to pick a color from an image, in this case, inspectors don't work. Also, you won't be able to pick colors from any desktop app using Inspectors.
Here's where the Mac app, Sip comes into play. Sip is a simple menu bar mac app which allows users to pick colors from any part of your screen. It sits is the menu bar allowing you to pick colors instantly.
From CSS Hex to Java RGB, there are dozens of color formats to choose from. Sip also keeps a history of picked colors, and displays a list of color you have selected earlier for reference in the menu bar. You can quickly share any of the colors from the Colors History by Email using the share button.
It also displays the name of the color in the Color History.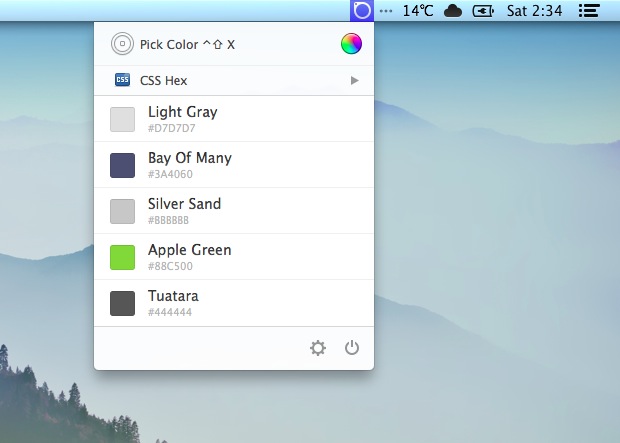 Sip gives some basic preferences. You can change the number of colors to keep in the Colors History, also you can increase or decrease the size of the magnifier or enable or disable notification sounds.
You can also customize the code format. Like in CSS HEX format, you can set if you want to keep the "#" or not, and you can set whether to use uppercase or lowercase letters in the color code.
My favorite option that Sip fortunately provides is that you can assign keyboard shortcuts for the Sip magnifier. So, you will not have to click on the Sip icon in the menu bar again and again. With the keyboard shortcut, you can just toggle the shortcut to activate the magnifier, which makes the color picking process a bit faster.
You can assign keyboard shortcuts for Next format and Previous format for switching between color formats. You can also assign shortcuts for Next and Previous colors.
Using Sip is Easy
Using Sip is very easy. You just have to click the Sip icon in the menu bar and click on Pick Color button to get the Sip magnifier. After that, you just have to drag the mouse to the pixel on the screen you want to grab and click there.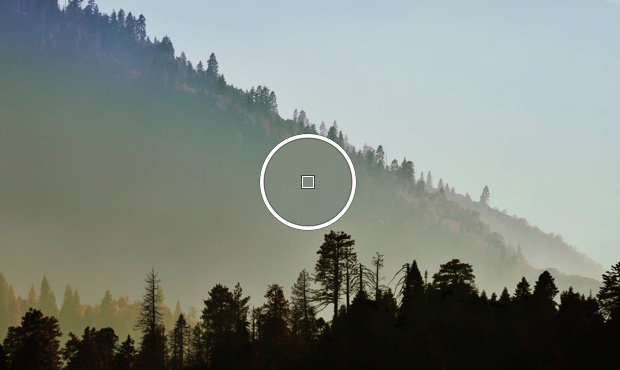 Or if you have assigned a keyboard shortcut to Show Magnifier in the settings, you can use that too to pick colors from the screen quickly.
It will instantly display the HEX color code(if default) of that pixel on the top right corner of the screen. And the color will also be copied to the clipboard automatically.
Final Thoughts
I found Sip a very useful tool. It makes it very easy to extract colors from any part of the screen. The features that Sip gives and the option to choose from various color code formats makes it a must have app for every developer and designer.
If you're like me who likes to play with colors, then this app is for you. You can download Sip for $0.99 from Mac App Store.