VSCO Cam is one of the top photography apps for iPhone. The app allows you to apply fantastic filters on your photos. I am an android phone user and I can't wait to hands-on such a wonderful app on my phone.
The app is currently in beta and will be available soon for android phones but I can't wait to achieve VSCO Cam filters on my photos. The filters produced by the app are pretty cool and give photos a life, and Photoshop is capable tool to achieve filters like that on your photos.
User beorange on DeviantArt has made a cool set of Photoshop actions to get the VSCOish look on your photos. The actions are not perfect but the actions make your photo look like they are processed in VSCO Cam. There are two versions in the set with different kinds of effects and fading.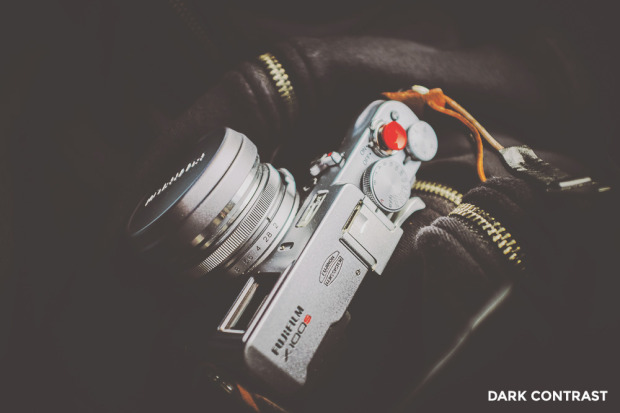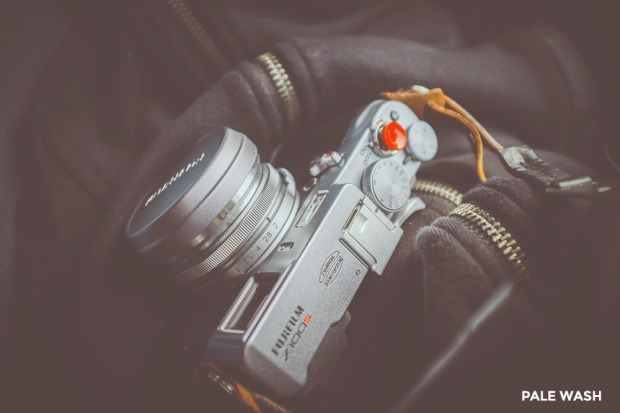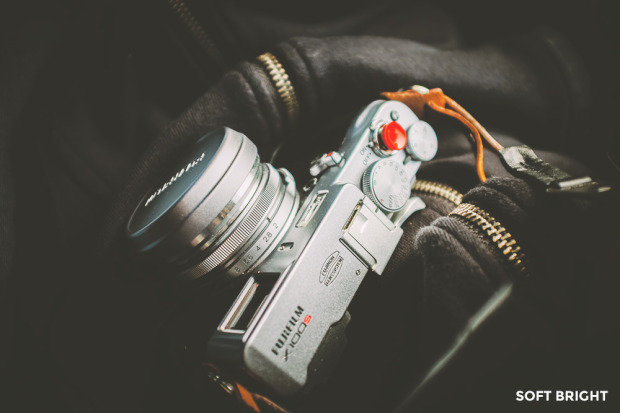 Above are the examples of some of the filters applied from the actions. The pack basically includes 2 action packages containing 16 filters.