Marvel just announced that they are Officially releasing JARVIS iPhone app on 10th of September, the same day Apple is releasing the new iPhones. It would not be affordable to have your own Supercomputer like the real JARVIS in Iron Man movies, but Marvel is soon announcing JARVIS app for iOS Users which will have a bit of supercomputers like functionality.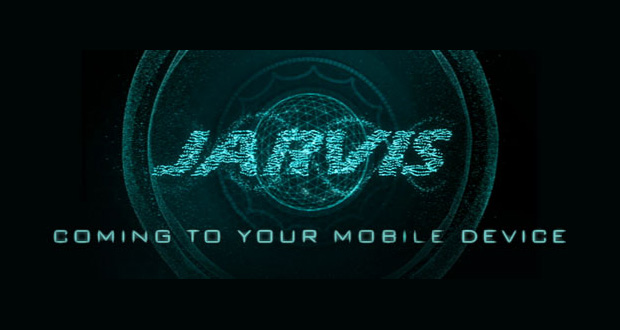 Apple's Siri is going to face competition if Marvel is serious about JARVIS app. Here's a list of feature the app will have.
Like Tony Stark, users can engage JARVIS through voice-activated commands

Receive messages from JARVIS, download ringtones, post to Facebook and more

Check time, local weather as well as set alarms through the integrated Clock mode

Initiate media delivered in messages, including video, audio, image, ringtone or website

Install unique ringtones

Unlock 42 unique Iron Man suits (plus additional "Ghost" file)

When connected to the same network as the Blu-ray player, JARVIS will function as the Blu-ray remote control, or the user can simply "say what you see" and the app will do the rest.
The listed features, specially posting to social sites like Facebook and interacting with device using voice-activated commands are really helpful. So, we have two launches in a day and we have too see the app will work in real life. The app should have totally hands-free experience in order to compete with Siri as Siri also have unique functionality and some of the above listed features.
[gallery type="rectangular" link="file" ids="1745,1746,1747,1748"]
The app will come in the real JARVIS interface we have seen in the Iron Man movie. On the same network, you will be able to use the app to control your Blu-Ray player. Above are some of the screenshots released on the announcement page.