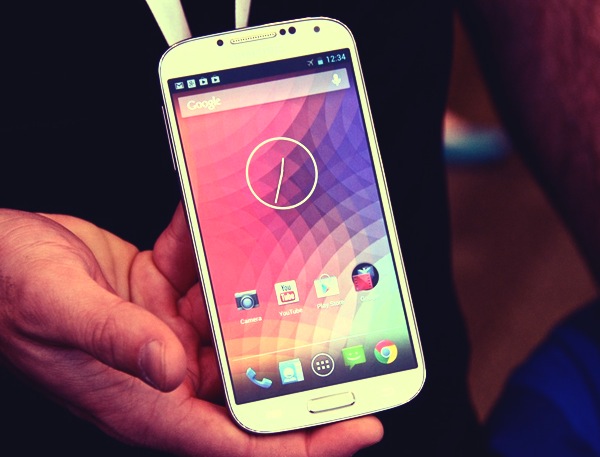 Google I/O 2013 event went good yesterday with a couple of new announcements. Google's new Nexus device, which is on top of Galaxy S4 is also announced. The phone's manufacturer is Samsung though the software, the full-fledged Android will be Google's stock.
Before talking about the new Nexus device, let's have a recap of what actually you need to know about the Google I/O. Google released a whole new grid design for Google+ profiles, which you can check now. And now, you can do hangouts with your iPhone or Android through your Google Plus account which is good.
There are a couple of advancements in Google Play Store, you will get an update in the near future. Google discussed about Google Music Play Access, which now comes with subscription of $9.99 a month and allows you to listen high quality music right into your device.
Talking about the new Nexus device, which I would call Google Nexus Galaxy S4, will be a great phone as the specs of Galaxy S4 is at its best, and Google's stock Android system on top of it is totally amazing. The phone will come with Samsung's amazing camera and good display, and LTE support of course.
The phone will feature the same specs as the real S4 have, with no Samsung's Touchwiz crap but Google's stock android. It will be available in two versions, $649 for 16GB model and there would be 32GB too but there are no comments on pricing as of now for the 32GB or 64GB model. The phone will make appearance on Google Play Store on June 26th.