WhatsApp is an app with huge user base, and it is one of the most used networking and chatting app. Facebook and Twitter already rolled out app updates, but some popular apps including WhatsApp needs to be updated to match iOS 7 flat design.
We don't see updates for WhatsApp more often but they should consider an update since their current version doesn't look good on iOS 7. And since the app is popular among users all over the world, the developers of WhatsApp should make the update visually good and appealing and not like what it use to look now.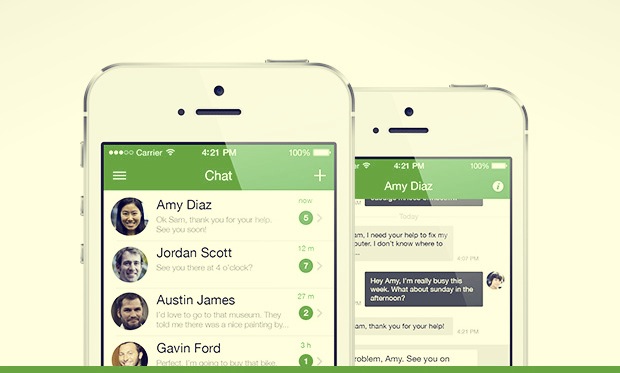 Even apps like WeChat and Line look better than the WhatsApp for Android. I don't know if it is right or not but I personally don't like the way the app is designed for both Android and iOS, the design could be much better. The design team behind WhatsApp should really focus on the current design trends.
Well, as soon as Apple announced iOS 7, designers over at Behance are posting their own redesign concepts for WhatsApp matching iOS 7's flat interface. Here are some of the designs I personally liked and would want WhatsApp to look like any of these concepts if it is possible.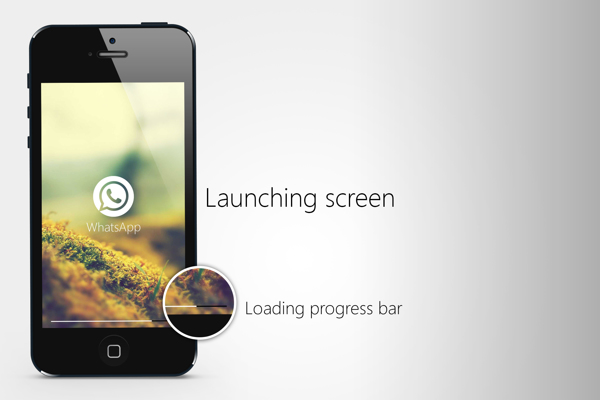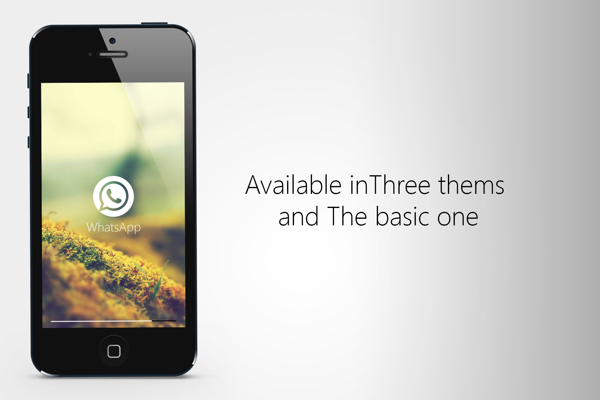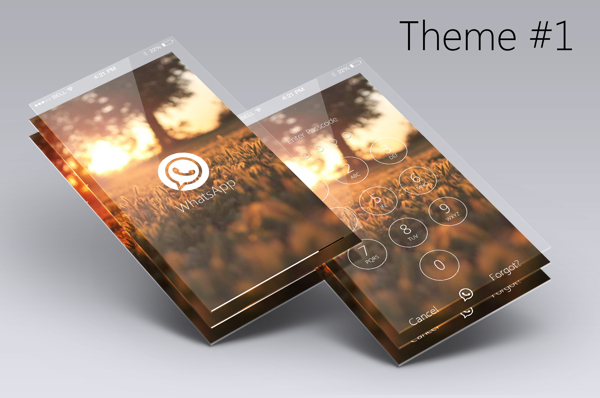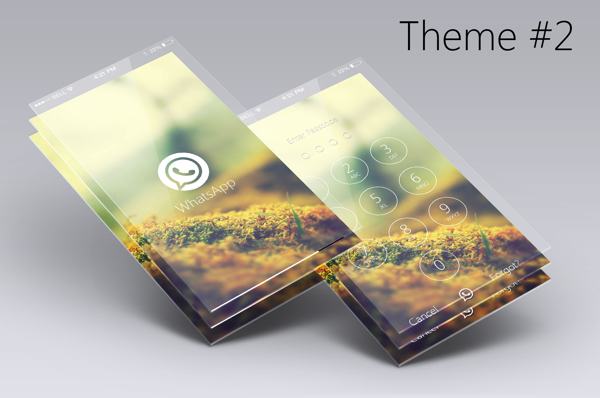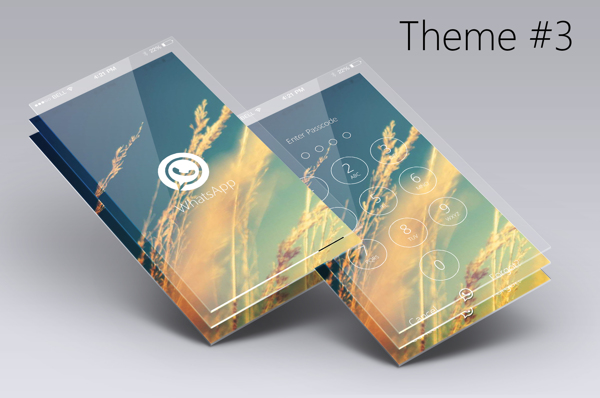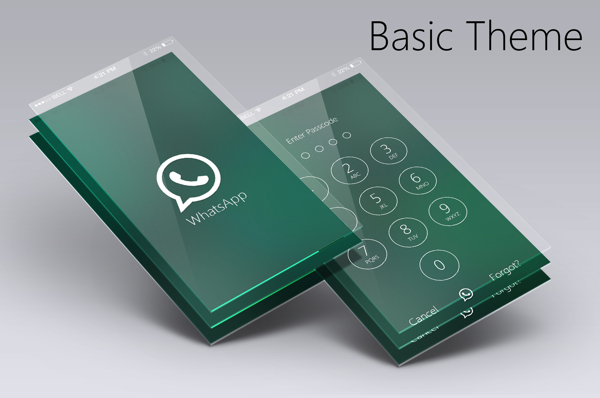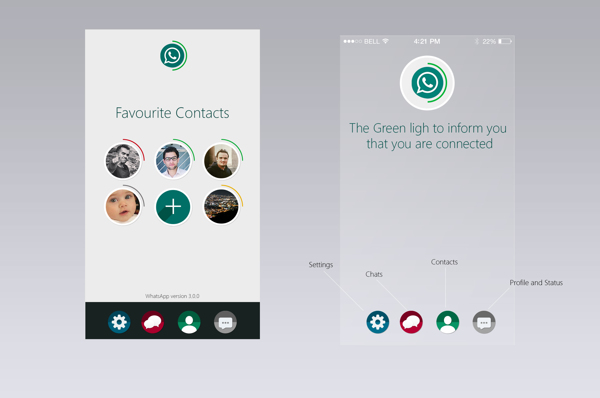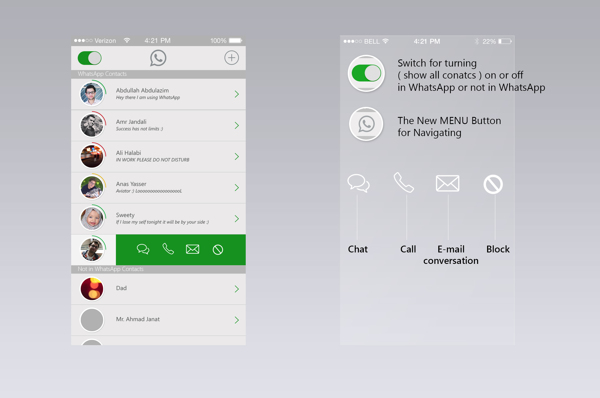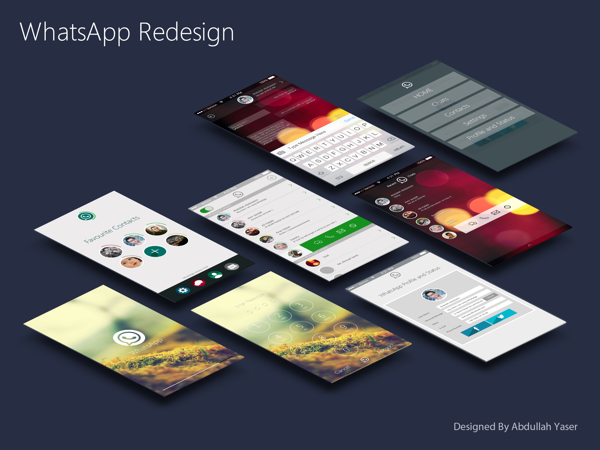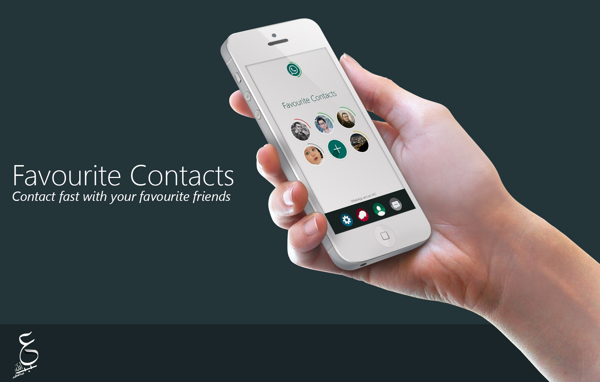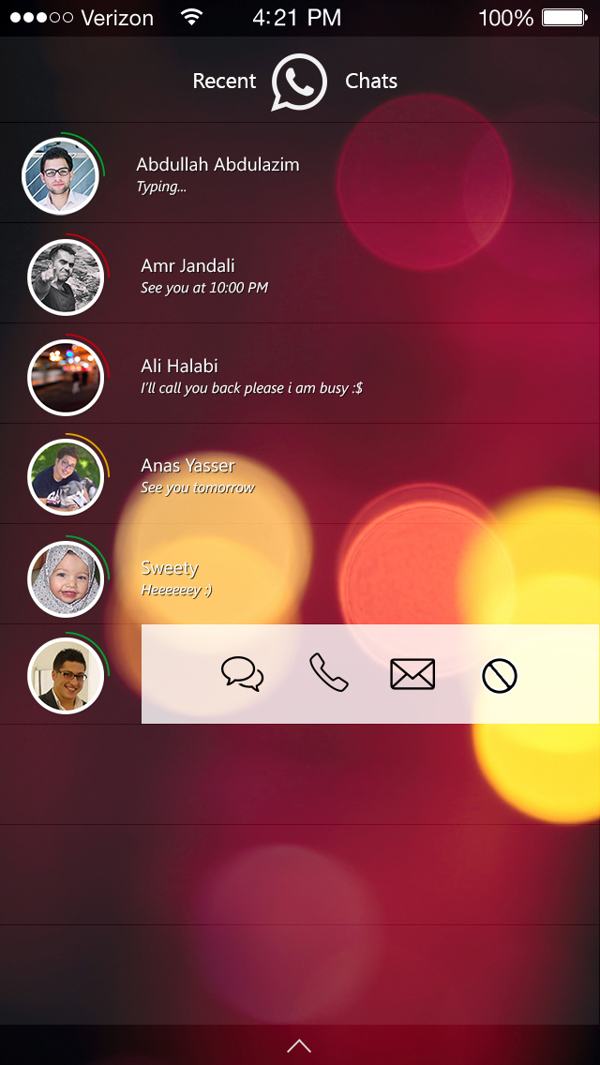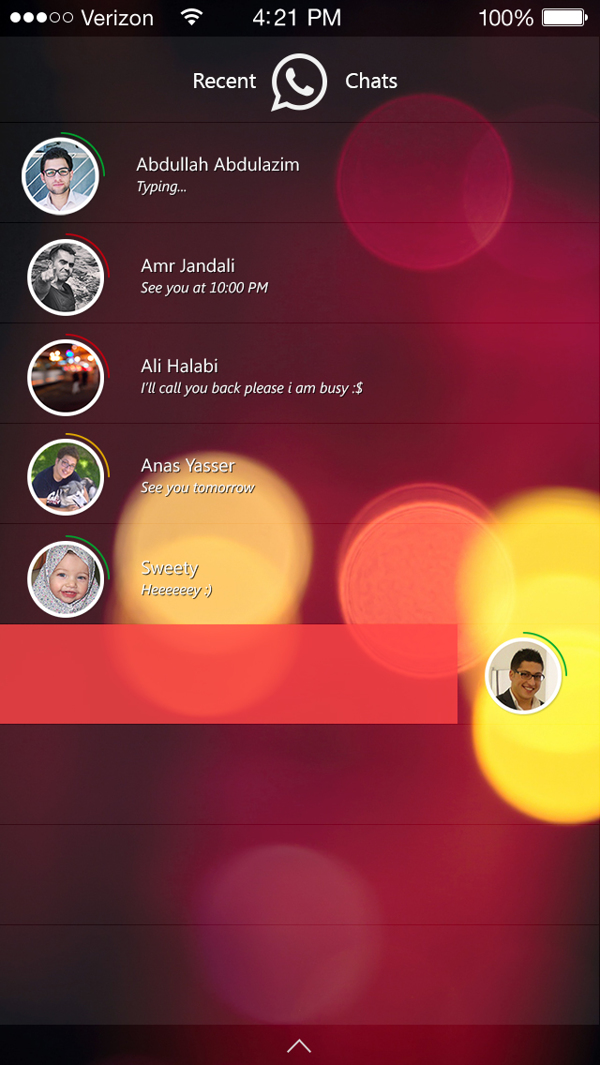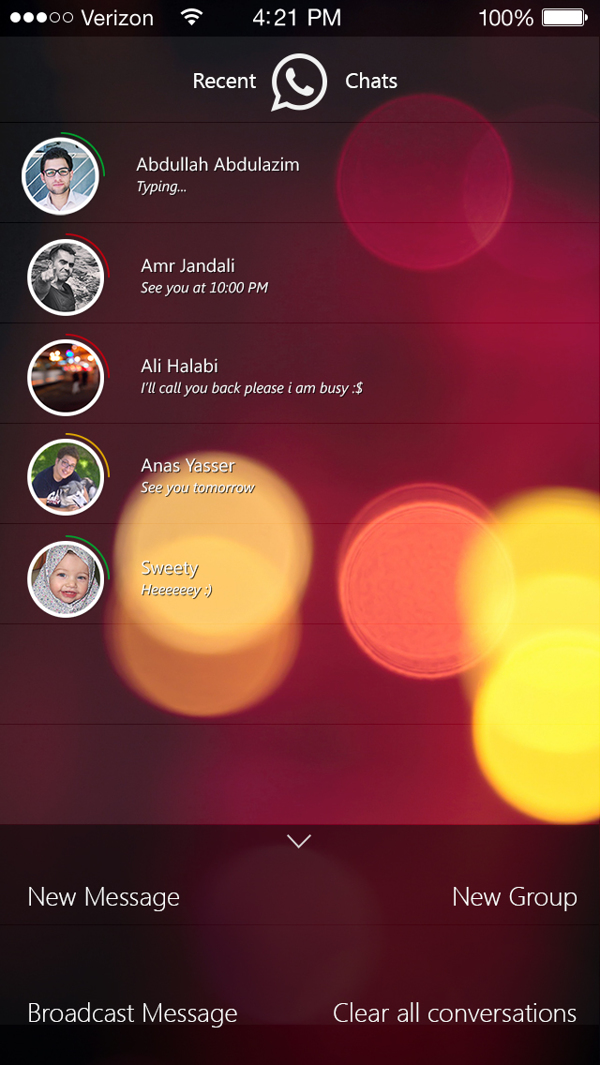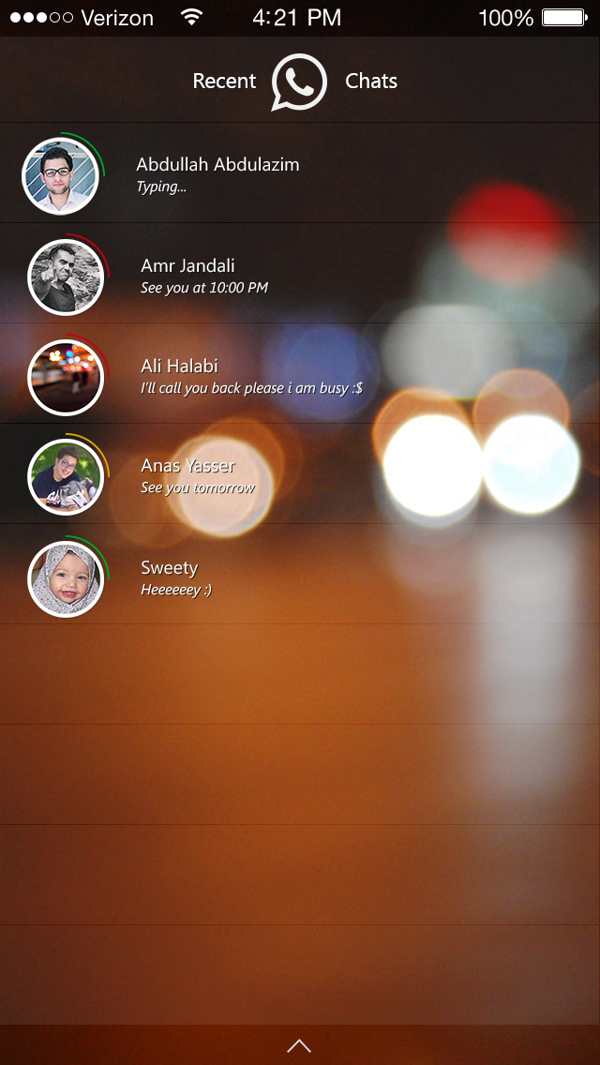 The concept is very well designed. The passcode screen is inspired from the iOS 7 passcode screen, which is good for security purpose. The home screen lists the favorite people for instant messaging. The profile page could be better, the font is too small. I like the themes part, the feature to allow theming WhatsApp is nice idea.
---
This is my favorite concept designed by Italy based designer, Francesco Bonomi. The interface is clean, flat and retina ready. The conversations page is beautiful with great detail in typography. This concept is inspired from the current layout of WhatsApp for iOS but it looks much better and cleaner.