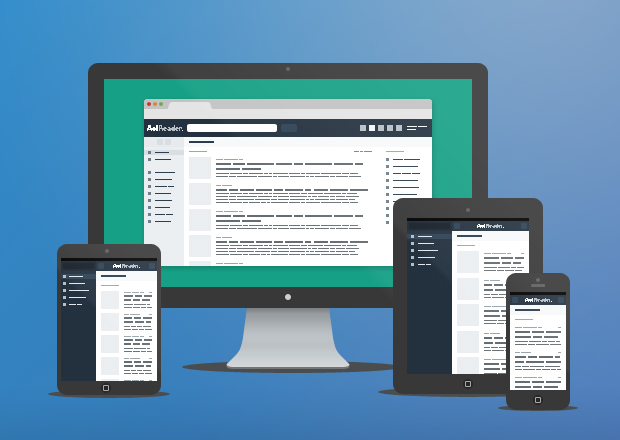 Google Reader was a perfect feed reader web app by Google, and I don't know what made Google to shut such a useful thing. Feedly came into action after that and users switched from Google Reader to Feedly, and the user base of Feedly grown very well.
Well, if you don't like Feedly enough, and want to have much more reliable and powerful RSS feed reader to gather content from different feeds at one page, then AOL now have something for you.
AOL Reader, is a cross-platform feed reader alternative to Feedly and Google's Reader which gives you feed aggregating power. AOL Reader is released today only and is in beta now,as mentioned on the AOL Reader site.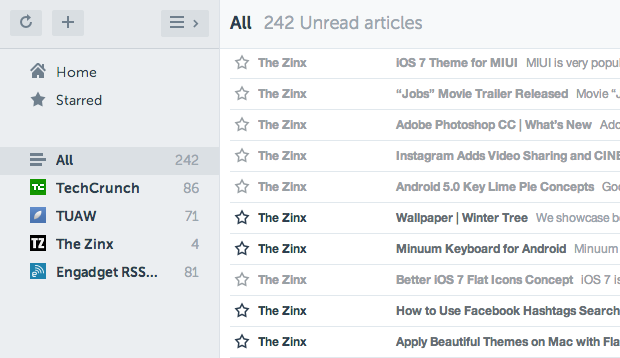 It is no great thing, but AOL have to introduce more features and simplicity in the interface and accessibility. The most important thing without which users will not consider AOL Reader is that AOL Reader have apps on most platforms like Android, iOS, Desktop. So, it is super easy for keep yourself updated with the feeds from any of your devices.
Current list of features includes layout options, from where you can switch between different layouts from List view, Pane view, Grid View or the Article view. You can favourite articles and tag them for better categorisation.
AOL Reader will come with API support, there are chances of third-party apps to come into action with AOL Reader Integration.