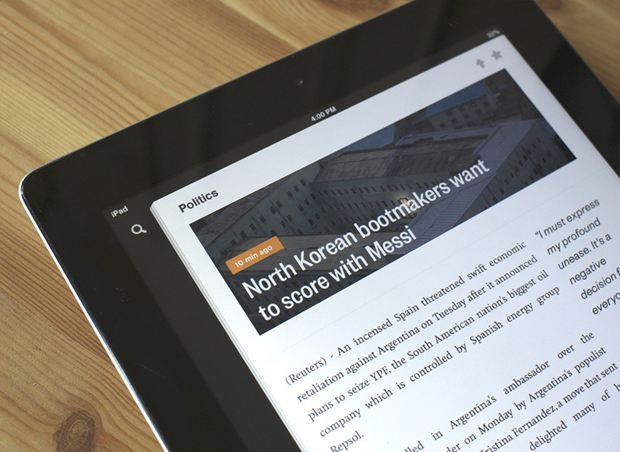 We see a lot of stuff in our surroundings, we notice the ones which we find attractive. What makes you notice anything around you ? The look, the design or the color combination, there can be a lot of factors.
Let's go more specific now. Talking about the design, we have different kind of designs, the currently trending is Flat User Interface which was first originated in Windows 8 Operating System. The new iOS 7 may also adapt the Flat UI as the rumours say. There is also Minimal User Interface which was popular, I guess now too.
Minimalism is the art of representing something simply, but typically strong and attractive enough to catch your eyes at once. I love minimalistic design, and the designers are coming out with beautiful minimalistic interfaces these days. I have gathered 25 of the best minimal designs I found in the recent works by the designers over at Dribbble.