I am not a regular user of Facebook Messenger but the new update that rolled out for Android and iOS made it much better not only in terms of performance but also in look and design.
Facebook already announced about this overhaul at the end of last month. The new messenger app comes with a very well designed interface and redesigned icon. The new UI is pretty similar in both iOS and Android. Now you can text your Facebook friends as well as your phonebook contacts too.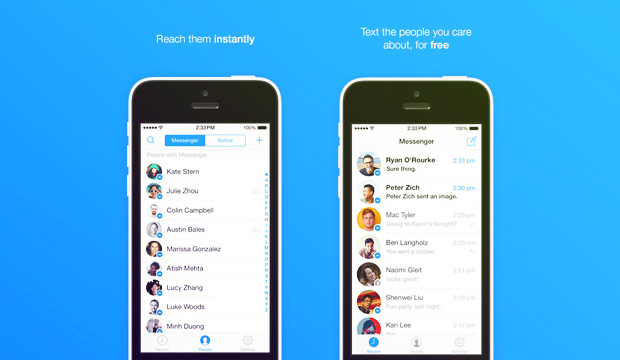 The new update has the same layout but a different color scheme. Facebook also introduced new stickers in the messenger. You can now add friends who don't use Facebook with their phone numbers.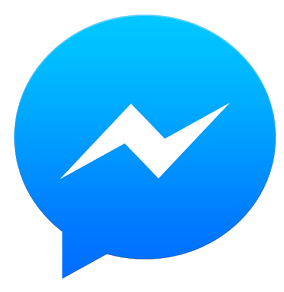 The main screen shows your recent chats and you can compose a new chat from the same screen. You can swipe to open the list of your Facebook friends to open the Settings page of the app.  The Send button in the chat screen is changed to Like button. Just like other messaging apps, you can also send Voice messages, pictures and emoticons to your friends.
What I liked the most about the new update is that the new color scheme, which is white and dodger blue is used very nicely in Chat screens. The transitions are very smooth now and the overall experience is also improved.