With the release of iOS 7, a lot of concepts are coming up for icons and design suggestions. Apple's iOS 7 beta was the first update since the main release and it was focussed on performance tweaks and some minimal design changes.
There's major interface change from iOS 6 to iOS 7, and because of this, the app developers should also adopt the Flat UI or at least a matching interface so as to give users a similar feel while browsing through apps.
A designer over at dribbble published some iOS 7 app redesign suggestions which are pretty well designed. The concepts also adopts flat user interface and looks better than previous skeuomorphic design.
Facebook App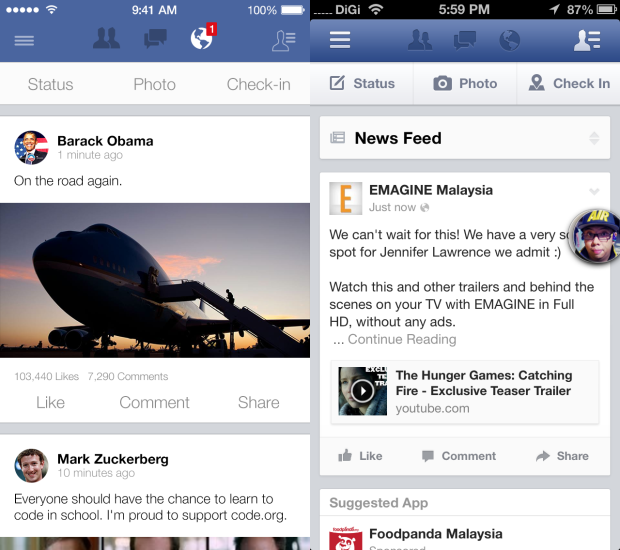 Hours App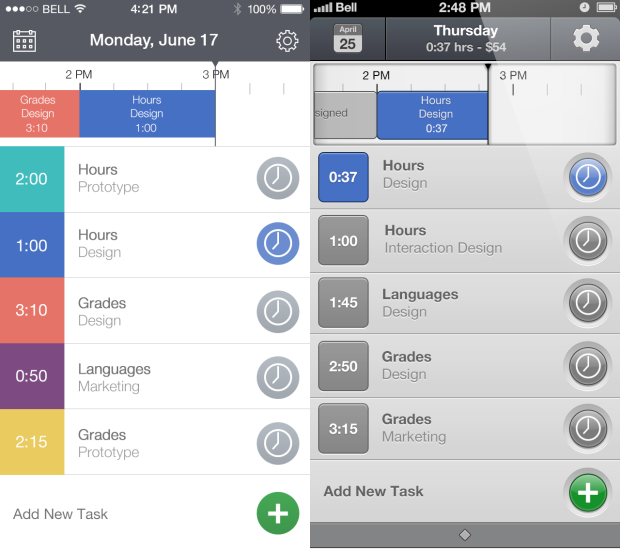 iCloud App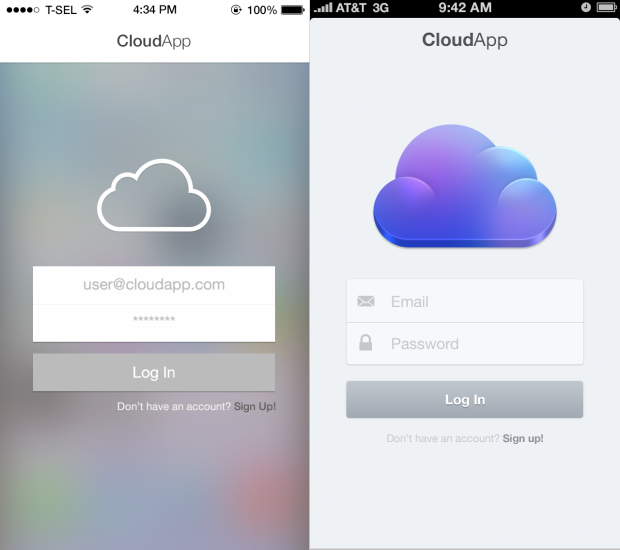 Instagram App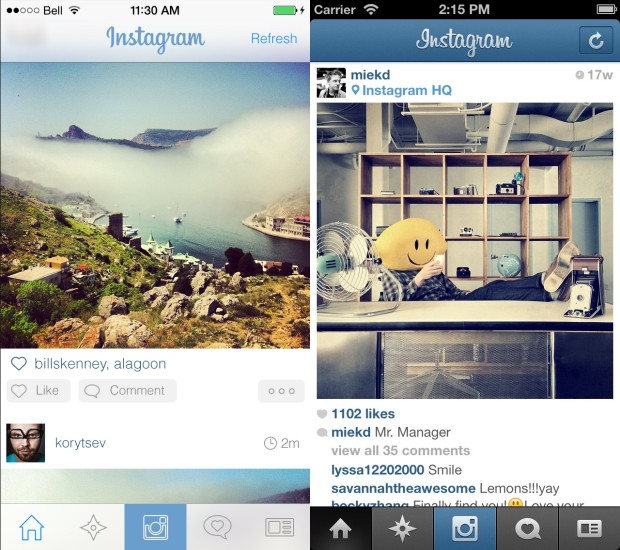 Limelight App
Apple Rdio App
Slopes App
 Vine App
Skype App
Twitter App
Whatsapp