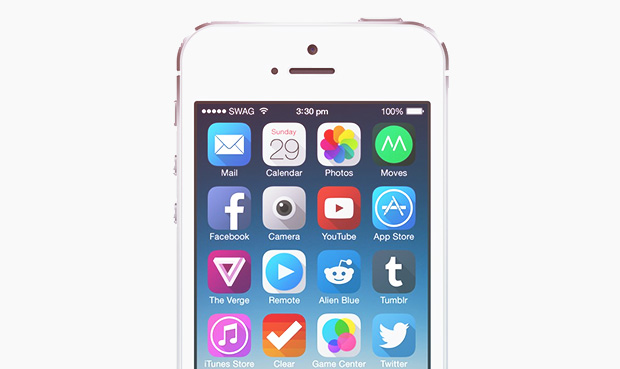 The most awaited Winterboard update is already been pushed. Winterboard can now be used in iOS 7 and is compatible with ARM64 too. In a tweet by Saurik, he mentioned that users can now use Winterboard in iOS 7 to apply themes on their phones.
Winterboard allows devs to create themes for iPhone. Devs can tweak almost any part of iOS like changing icons, notifications center icons. Also, a user can install multiple themes at once. Winterboard gives the ability to use multiple themes, we just need to arrange the themes in the order of priority in Winterboard preferences.
https://twitter.com/saurik/status/422398893079277568
You can download or update Winterboard from Cydia app now. Some users are complaining that Winterboard isn't working finely on iPhone 5s.
It is the early version, so it is not recommended to use Winterboard now, sure you can use it in the near future when it gets stable.
Though the update worked for some users, some users are also reporting that they are not able to install themes even after the update. Saurik clearly tweeted that the update "seems" to be compatible with ARM64, so iPhone 5s users may have to wait for some more time to get fully working Winterboard.
If your phone isn't jailbroken yet, you should check this guide. There are a lot of Winterboard themes releasing everyday, and more themes will be releasing in the coming days. If you're looking for themes, make sure to check Space Blueberry. It is a nice theme with stunning icons.