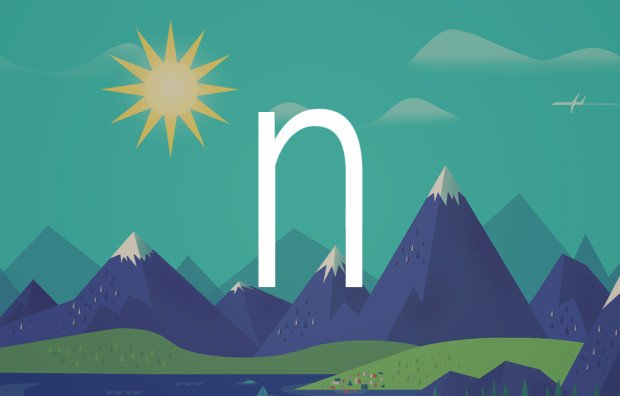 Most of the Android launcher apps lets you set custom wallpapers on your home screen, and it is something that you get to see too frequently. And it is often when we get bored with new wallpapers and then we search for other wallpaper for our home screen. There are tons of wallpaper apps on Google Play Store but the one I found today is something different.
nowPaper, is a Google Now styled wallpapers app for Android by dunrite. The app lets you set beautiful Google Now inspired artworks as your home screen wallpapers. All the wallpapers are based on Google Now's abstract landscape and cities backgrounds that we see in Google Now.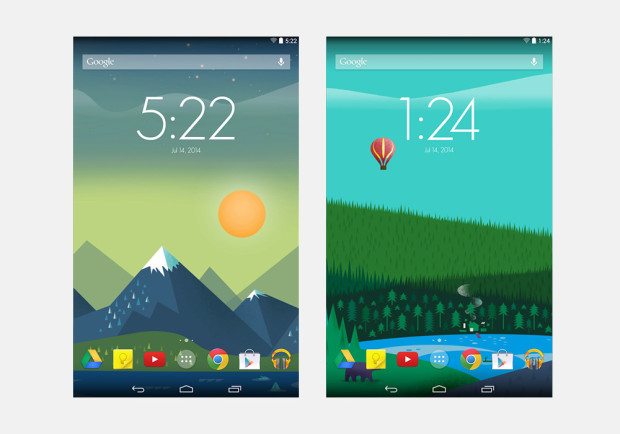 nowPaper comes with Muzei support too, so it automatically cycles through the wallpapers based on time. nowPaper Muzei extension automatically changes the wallpaper of your home screen at dawn, day, dusk and night. The wallpapers look quite nice with blur and dim effects. It currently includes artwork sets of cities like San Diego, Rochester, Toronto and Tahoe. Each of these sets includes four wallpapers. You just have to tap on any of the artwork to set it as your home screen wallpaper.
nowPaper is available for $0.99 on Google Play Store.