Google recently released a new camera app on Google Play Store which they are calling "Google Camera" which apart from having the normal capturing modes like Camera, Video, Photo Spheres and Panorama also features an all new Lens Blur mode. Google Camera is available for all devices running Kitkat and it replaces the original Camera app when you install it through Google Play Store.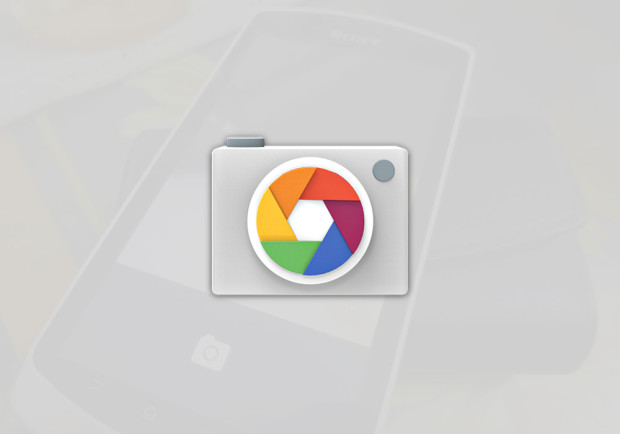 Google Camera comes with nice flat design interface with big shutter button. Tapping on the dots button brings basic settings bar above the shutter button. Swiping from left brings the Camera modes and you can switch between Camera, Video, Panorama, Photo Sphere and Lens Blur modes. Lens Blur mode requires you to capture an ordinary photo with the subject in the centre and then raise your phone slightly. The captured photo will have focus on the object and blurred background. Although the kind of Bokeh effect it generates isn't natural and isn't even close to DSLR cameras, it is good to see that phone cameras are getting better. The interesting thing is that since it creates a Depth Map for every Lens Blur photo, you can edit your photos anytime and focus other part of your photo. If you want to check samples of Lens blur mode, you should check this nice comparison of Refocus capabilities of Google, Nokia and HTC phones by Brandon Russell on TechnoBuffalo.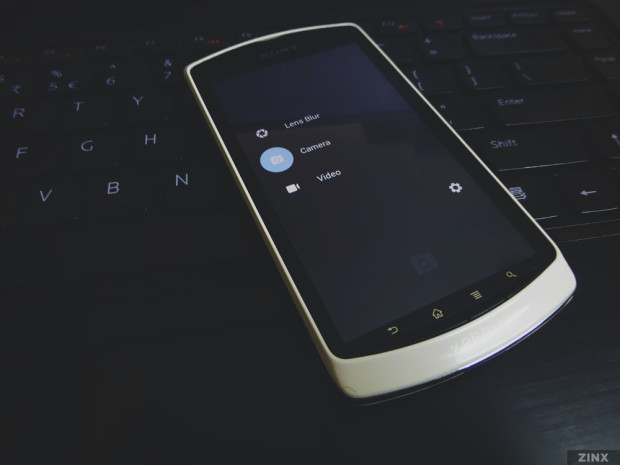 While Google Camera app is available only for Kitkat+ devices, you can still get it running on your Jelly Bean or maybe ICS device too. It requires you to have stock firmware on your phone to make it work. If you're running a Custom ROM, it will still work but partially and will require an additional step.
First you need to download Google Camera app and install it on your phone. If you're on a Stock ROM, it should work straight. If you are on a Custom ROM, it will give you "Unfortunately, Camera has stopped" error. You will need to use Titanium Backup app and destroy Play Store link of the Google Camera app. I tried this personally and it worked for me. You can also freeze Google Play Services app to make it work. I was able to switch between Camera modes with some Force Closes but unfortunately, Lens Blur Mode didn't worked for me.
In case of any help, you can check the original XDA thread.